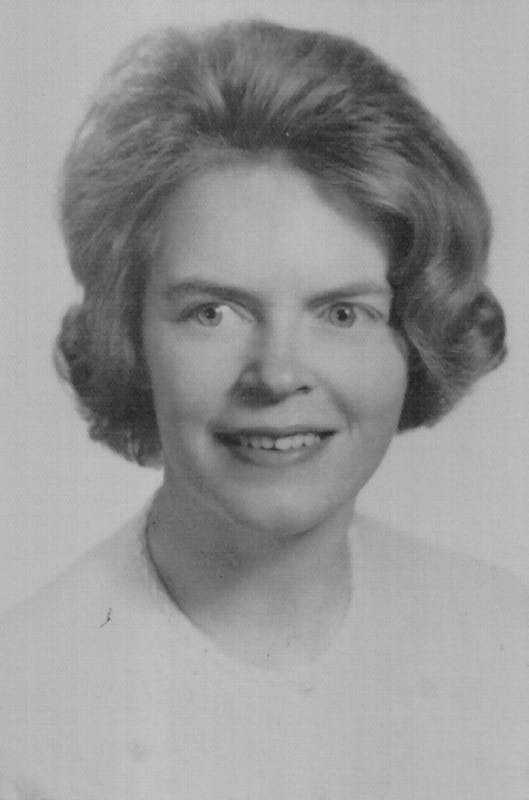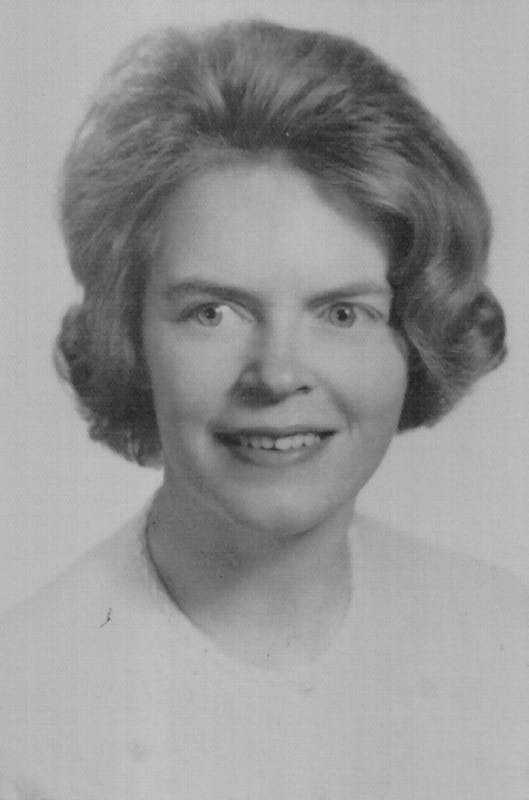 | Service | Location | Date | Time | Directions |
| --- | --- | --- | --- | --- |
Obituary
Nancy Jo Armstrong (née Halvorson) passed away peacefully on October 15, 2021, at the age of 86. She was a gifted educator, an animal lover, and a classical music aficionado whose lively wit and generous spirit brightened many other lives.
Nancy became an ardent supporter of women's rights at a time and place when this was considered, at best, unfashionable for young ladies. She also dedicated much of her time to the causes of adult literacy education and animal welfare. Her greatest lifelong passion, however, was for classical music and opera. She had an encyclopedic knowledge of the works of Bach, Brahms, Grieg, Schubert, Mahler, Wagner, and Bruckner, and delighted both in attending live performances and listening to recordings.
A lifelong learner, she earned dozens of educational certifications in Washington, Texas, and North Carolina, and was always interested in exploring new specialties. Sociable and gregarious, she easily struck up new friendships throughout her life and traveled extensively. She especially enjoyed celebrating her Scandinavian heritage through preparing traditional meals and drinks, watching classic Norwegian films, singing songs, and telling folk stories.
Nancy is survived by her son Timothy (Eisha) Armstrong of Cincinnati, OH, and two grandchildren, David and Calvin. She was preceded in death by her beloved husband, David G. Armstrong; her parents, Werner and Julia Halvorson of Minneapolis, MN; her brothers Werner (Hanako), Daniel, and Greg Halvorson; and her sister Patricia (David) Froshaug.
Nancy was born December 1, 1934 in Minneapolis, MN, the second of five children. She graduated from Wayzata High School in 1953 and earned a Bachelor of Arts degree from the University of Minnesota in 1957. She lived in New York, NY for a few years after college and worked as a store clerk before entering graduate school at the University of Montana. There, she met her future husband, David Armstrong, an Army veteran who was enrolled in the University of Montana's teacher certification program.
Nancy and David married in 1965 and relocated to Spokane, WA, where both had secured teaching jobs. After taking a few years off to care for their son, who was born in 1968, Nancy continued her graduate studies at Whitworth College and earned a Master of Education degree in 1972. The family then moved to Seattle, WA, where David completed his Ph.D. degree at the University of Washington.
Nancy and her family moved to College Station, TX in 1975, where David joined the faculty of the College of Education at Texas A&M University. Nancy served for many years as a librarian, special education teacher, and substitute teacher, primarily in the school districts of Hearne, Caldwell, and Bryan, TX. She also taught Spanish and English as a second language. In 1995, Nancy and David moved to Greensboro, NC, where David became Dean of the UNCG College of Education, and Nancy taught occasionally in the public schools of Guilford County before retiring. They were joined in Greensboro by Nancy's retired father-in-law, Arthur Armstrong, who lived with the family until his death at age 98.
After her husband's death, Nancy moved to Cincinnati, OH in 2007 to be nearer to her family. She adored spending time with her young grandsons.
Donations in lieu of flowers may be made in her memory to support the Linus J. Carleton Scholarship at the University of Montana Department of Teaching and Learning, or the David G. and Nancy J. Armstrong Graduate Students' Scholarship in Education at the University of North Carolina, Greensboro. The family expects to gather for a celebration of Nancy's life in 2022.
The Armstrong Family is being served by Spring Grove Funeral Home, Cincinnati.
Add a Tribute