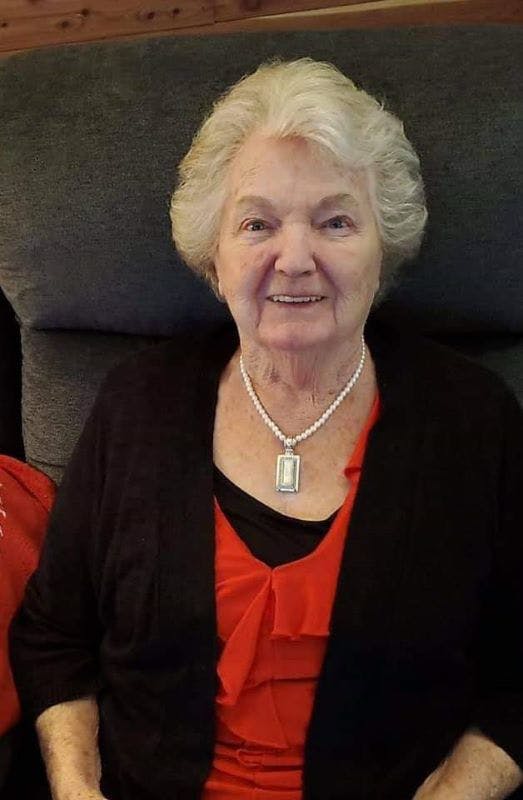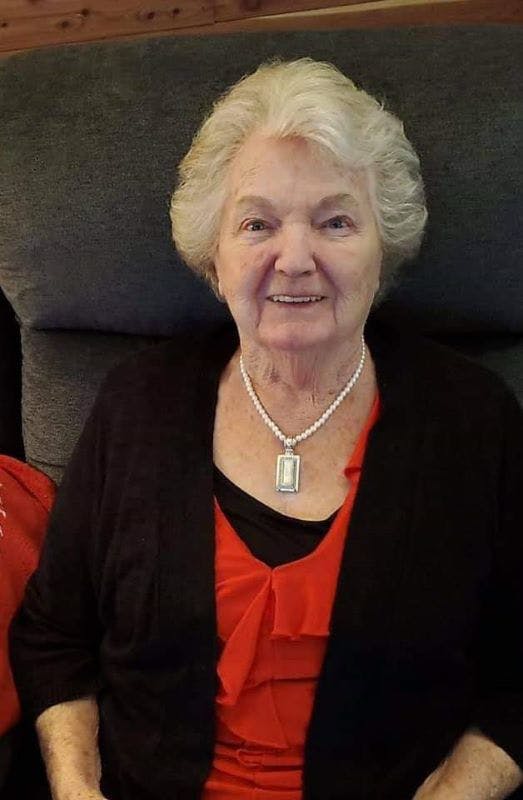 | Service | Location | Date | Time | Directions |
| --- | --- | --- | --- | --- |
| Visitation | Spring Grove Funeral Home - Tri County Chapel 11285 Princeton Pike Cincinnati, Ohio 45246 | September 23, 2021 | 5:00 PM - 8:00 PM | Directions |
| Visitation | Spring Grove Funeral Home - Tri County Chapel 11285 Princeton Pike Cincinnati, Ohio 45246 | September 24, 2021 | 10:00 AM - 11:00 AM | Directions |
| Funeral Service | Spring Grove Funeral Home - Tri County Chapel 11285 Princeton Pike Cincinnati, Ohio 45246 | September 24, 2021 | 11:00 AM - 12:00 PM | Directions |
| Burial | Oak Hill Cemetery 11200 Princeton Pike Springdale, OH 45246 | September 24, 2021 | 12:00 PM | Directions |
Obituary
Nancy Jones (nee Workman) passed away Monday, September 20, 2021 at the age of 79.
She was the wife of the late Samuel Lee Jones. Beloved mother of Edward Andrew (Jennifer) Lauer, Theresa Ann (Gregory) Hunkemoeller, Rhonda Lynn (Jon) Viltrakis, Tina Marie (Peter) Cooke, Sharon (Mike) Carpenter, Wilmer (Sheryl) Jones, Brenda McFadden and Michael Jones. Loving grandmother of Brian Ball, Veronica Schryer, Christina Lauer, Nicklas Jones, Kevin Ball, Maegan Ward, Joshua Eckert, Tyler Eckert, Andrew Lauer, Sierra Viltrakis, Kayla Eckert and Adam Lauer. Great grandmother of Lucas Schryer, Gracie Schryer, Johanna Schryer, Amanda Eckert and Paisley Lauer. Sister of Betty Stickrod, Richard (Rita) Workman, Darlene (Dave) Settlers, the late Mary Held and the late Donald Workman.
Visitation will be held on Thursday, September 23, 2021 from 5:00 to 8:00 PM at Spring Grove Funeral Homes Tri County, 11285 Princeton Pike, Cincinnati 45246. Services will be on Friday, September 24 with visitation from 10:00 AM until time of service at 11:00 AM at the funeral home. Burial to follow at Oak Hill Cemetery.
Add a Tribute