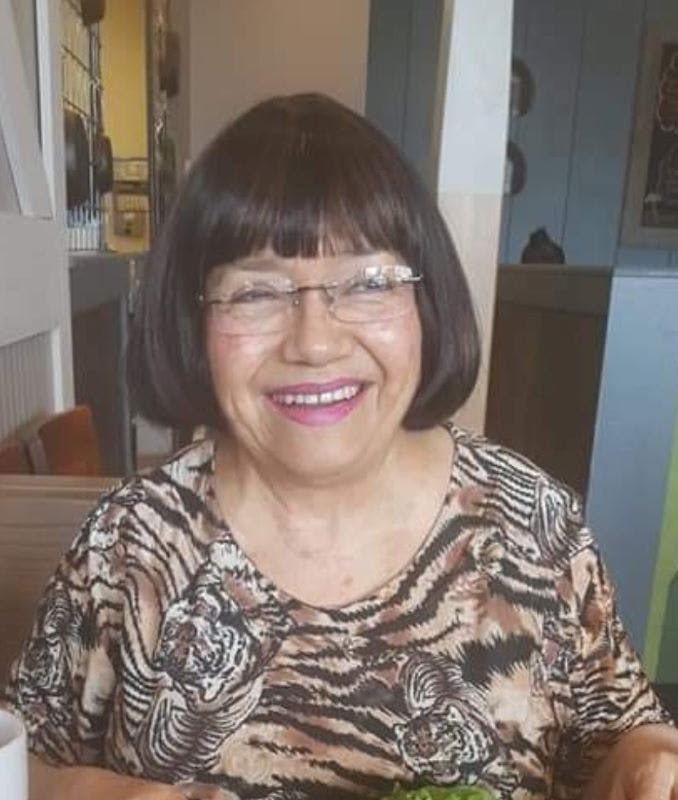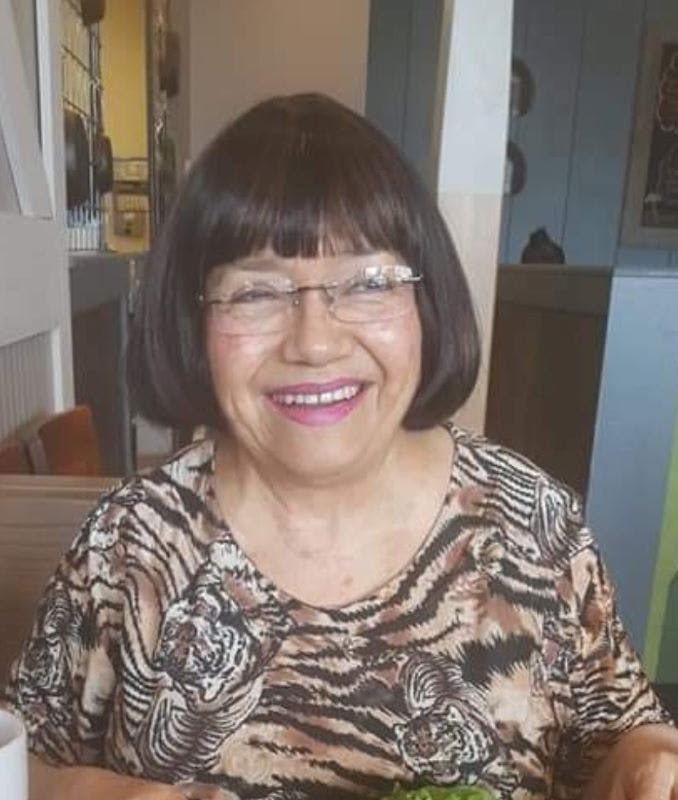 | Service | Location | Date | Time | Directions |
| --- | --- | --- | --- | --- |
| Visitation | Spring Grove Funeral Homes Tri County, 11285 Princeton Pike, Cincinnati, Ohio 45246 | November 18, 2022 | 12:30 pm - 2:00 pm | Directions |
| Funeral Service | Spring Grove Funeral Homes Tri County, 11285 Princeton Pike, Cincinnati, Ohio 45246 | November 18, 2022 | 1:00 pm | Directions |
Obituary
Nancy Dora Lanfair, survived by her daughter Soraya Ayala; grandchildren, Dayleen Ortega, Silvia Solydia Paez and Jordan Andres Paez; siblings, Wilfredo, Olga, Hilda, Amanda, Tito and Raul Ledesma. Passed away on October 28, 2022 at the age of 79.
Her passions were Dancing Huaynos, singing, and enjoyed learning about other cultures and watching history shows. She was a great conversationalist and always lent a listening ear to those that needed her. She was great at giving motivation and advice without judgement. She was proud of her roots of being born in Perú and she loved eating traditional Peruvian food. She was a independent and strong woman that lifted other woman and believed in woman empowerment. Her favorite city was San Francisco and it brought her joy exploring China town and shopping for fruits, clothes and antiques. She truly was a happy peaceful soul who wanted to see her family together and thriving.
Her first marriage was to Pedro Ayala who was a secret agent in the Peruvian navy. Her soulmate was just as passionate about family and dancing as she was. They both came to the US and worked hard to get the family ahead. Nancy was the pioneer of coming to America and brought siblings, nephews and nieces for a better life.
When she first came to the US all alone, she didn't have one penny in her pocket but had tenacity to work hard to make ends meet.
Services will be held on Friday, November 18, 2022 beginning at 12:30 PM at Spring Grove Funeral Home Tri County, 11285 Princeton Pike, Cincinnati, Ohio 45246. Burial will follow the services at Oak Hill Cemetery. www.springgrove.org
Add a Tribute
Stay up to date
Sign up to get the latest information on current events at Spring Grove and to be notified of new products and services.