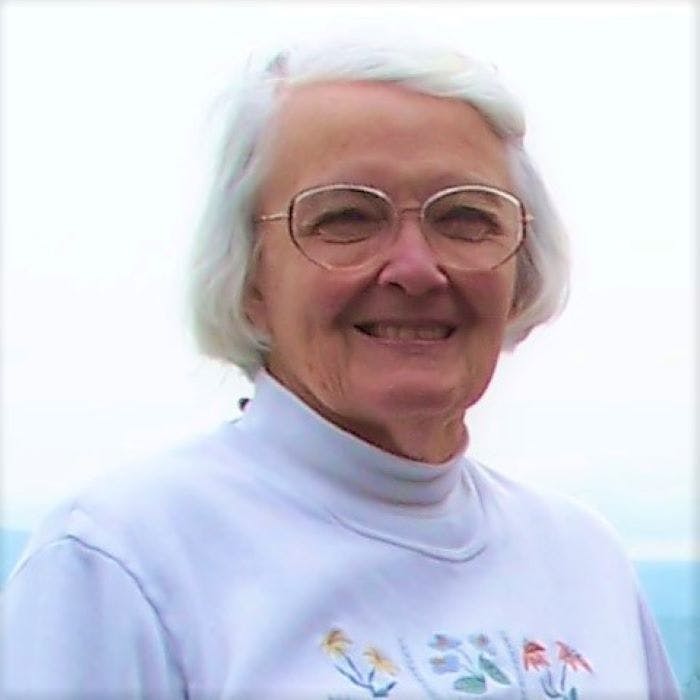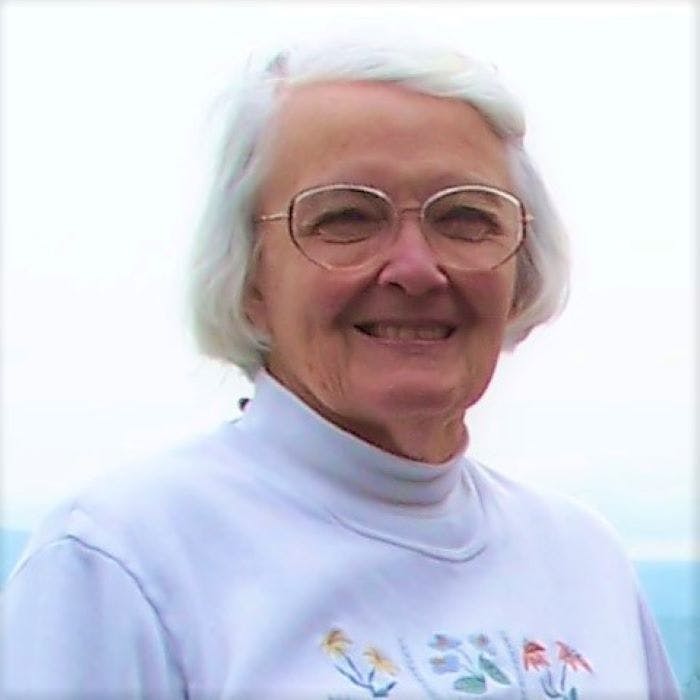 Obituary
Nancy D. Cooley (Dunn), beloved wife of the late Stewart Dallas Cooley, passed away peacefully on January 30, 2021 at the age of 85. Born in New Brighton, Pennsylvania on December 9, 1935, she was the daughter of the late Cedric and Martha (Glover) Dunn.
Nancy graduated from New Brighton High School and went on to graduate from Ohio State University where she met her future husband, Dallas, whom she married in 1958. They were married for nearly 51 years until his death on January 31, 2009.
Nancy dedicated her life to her family. She also had a passion for nature, writing, books and music. After Dallas completed his military obligation in Oklahoma, she and Dallas moved to Northern Virginia. There they raised their children while he built a successful medical practice, and she worked as an assistant naturalist at the Hidden Oaks Nature Center in Fairfax Virginia. She took pride in educating patrons, especially children, about the wonders of nature. After nearly 25 years she and Dallas moved to Petersburg, West Virginia. There she opened The Davis House Bookstore providing the local community much needed access to books and literature. She encouraged and promoted the arts wherever she went. While in Petersburg, she was a driving force in the creation of The Landes Arts Center which, twelve years after its creation, continues to provide a venue for the performing arts for Petersburg and the surrounding communities. After moving to Cincinnati 10 years ago she continued to enjoy the arts. She regularly attended the symphony, opera, plays, and was a member of the dulcimer group and book club at Maple Knoll community. She accumulated many lasting friendships throughout her life and will be missed by all.
She is survived by daughter Casey (Jeff) Nesbit of San Francisco CA; and sons Bruce (Sara) Cooley of Los Angeles CA and Steve (Lisa) Cooley of Cincinnati OH; and her sister Susan (Len) Howell of Ft. Myers FL; 6 grandchildren and 4 great grandchildren.
At her request there are no services planned. A celebration of her life will be held for the family in the summer. In lieu of flowers, those who wish may make memorial donations to The Landes Arts Center, 18 Mount View Street, Petersburg WV 26847 or Great Parks of Hamilton County OH at https://greatparksforever.org/.
| Service | Location | Date | Time | Stream Link | Directions |
| --- | --- | --- | --- | --- | --- |
Add a Tribute