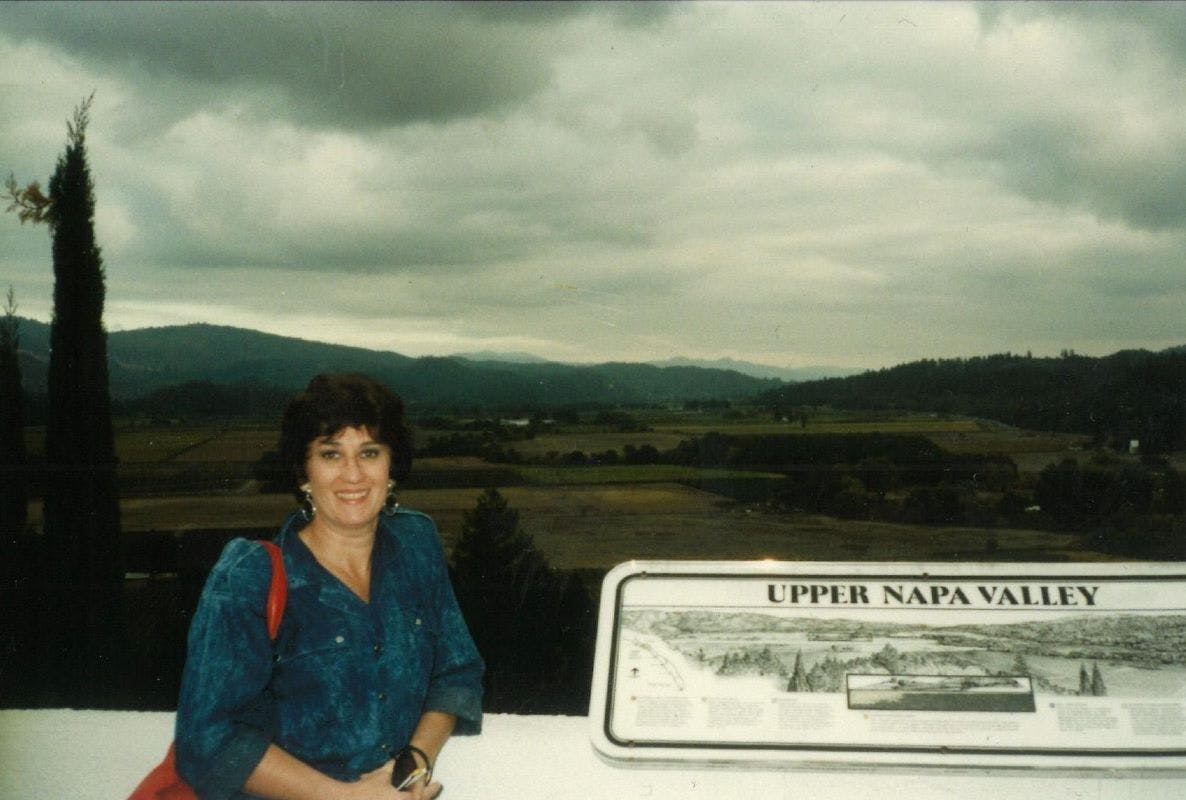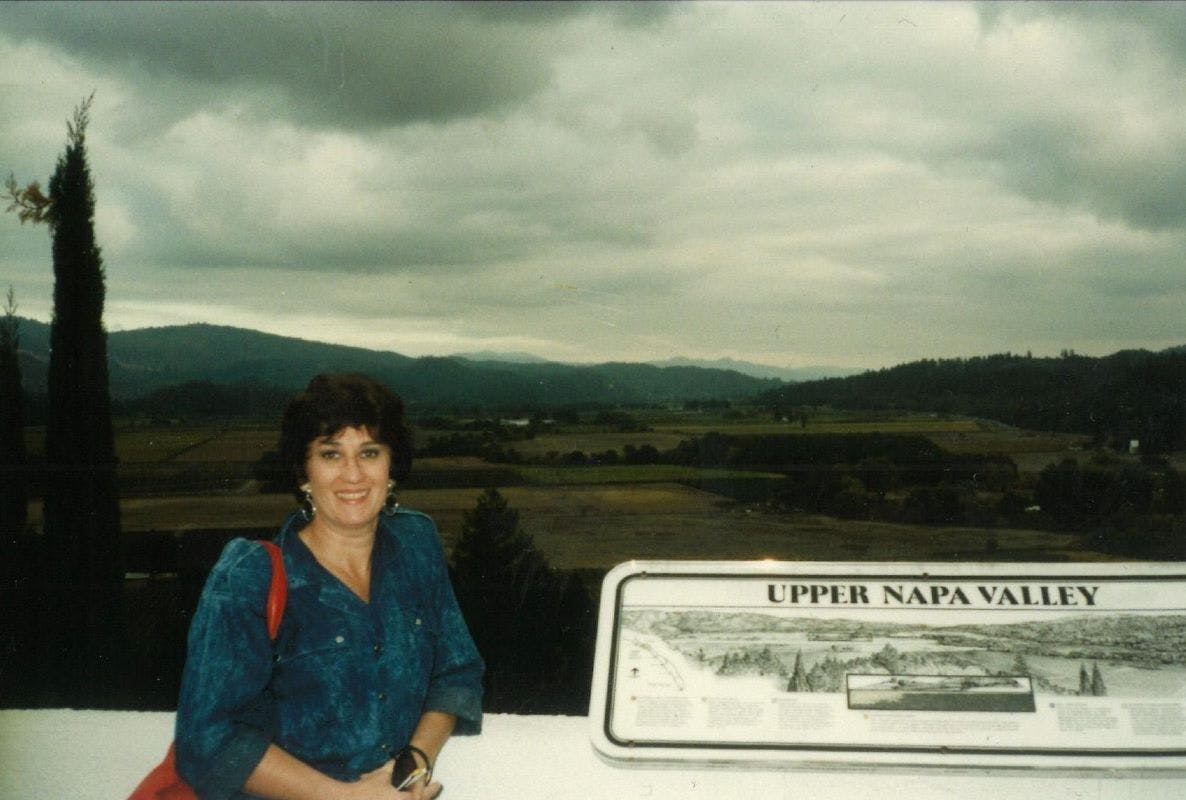 | Service | Location | Date | Time | Directions |
| --- | --- | --- | --- | --- |
| Celebration of Life | Spring Grove Funeral Homes - Event Center, 4389 Spring Grove Avenue, Cincinnati, Ohio 45223 | March 24, 2023 | 4:00 pm - 6:00 pm | Directions |
Obituary
Nancy Canada Conroy, loving wife, and mother of three children, passed away peacefully on Sunday, March 12, 2023, at the age of 83.
Nancy was born on December 6, 1939, to Ragnhild Olivia Canada in Lexington, KY. A graduate of Covington Holmes High School, Nancy and her first husband, Andrew Joseph Conroy III lived in Michigan's Upper Peninsula and then Germany while Andrew served in the Air Force. They moved back to Cincinnati where they raised their three sons, Andrew Joseph Conroy IV, Christopher Sean Conroy, and Frederic Haydock Conroy.
Professionally, Nancy worked as a paralegal for a number of law firms in Cincinnati and finished her career at Rendigs, Fry, Kiley & Dennis where she met the love of her life and husband of 43 years, John Hust. They were married on Valentine's Day in 1988 at the Justice of the Peace wearing matching "His" and "Hers" T-shirts, Groucho Marx glasses, and jeans. No pomp or circumstance. No big reception with conga lines. Pure Nancy and John - two people who loved each other beyond words.
Known by many names to her family and friends, Nancy AKA Dutie, Dutz, Carla, Dee Doo, Dutes Caboots, and basically any name except Grandma, loved spending time with family, especially her eight grandkids. Unlike most grandmas (sorry, mom), Dutie loved the kind of music you'd normally hear blasting from a college dorm. Jane's Addiction? Check. Sublime? One of her favorites. The Clash? Saw them live. Nancy and John went to numerous concerts and music festivals until the end and were actually planning to see Jane's Addiction before the show got canceled. It always went without saying that we'd play one of her favorite songs, Jane Says, whenever the whole family got together. She'd dance, even when she had to use a walker she called "Lilly."
Nancy's hobbies were simple: family and having a good time. She was the life of every party. Nancy never turned down a cold glass of chardonnay or a Skyline 3-Way, which was always the first stop when picking up her Colorado kids and grandkids from the airport. Once, when she took her three then teenage sons to Skyline, she innocently asked for "a Coney, hold the wiener." That was about 45 years ago, and she never lived it down.
Nancy is survived by her husband John, children Andy (Helen), Chris (Gayle), Ric (Michelle); grandkids Ben (Brittany), Josh, Olivia, Kendall, Ian, Sophie, Nicole and Tori; great grandkids Finnley and Xander.
A celebration of life reception will be held on Friday, March 24, 2023, from 4:00-6:00 p.m. with a time of family sharing will begin at 5:00 p.m. at Spring Grove Funeral Homes Event Center, 4389 Spring Grove Ave, Cincinnati, OH 45223. Nancy will be laid to rest at Spring Grove Cemetery. Sympathy may be expressed at www.springgrove.org.
Add a Tribute