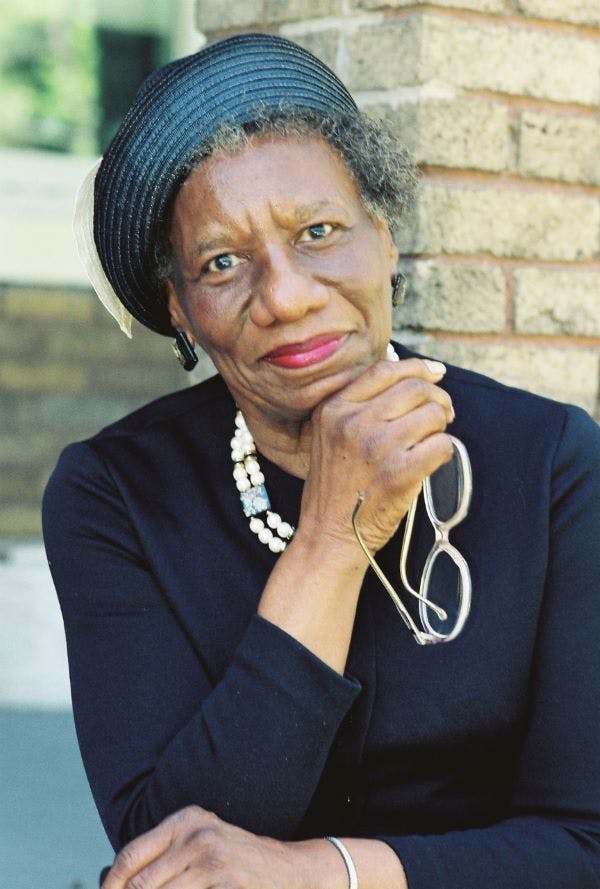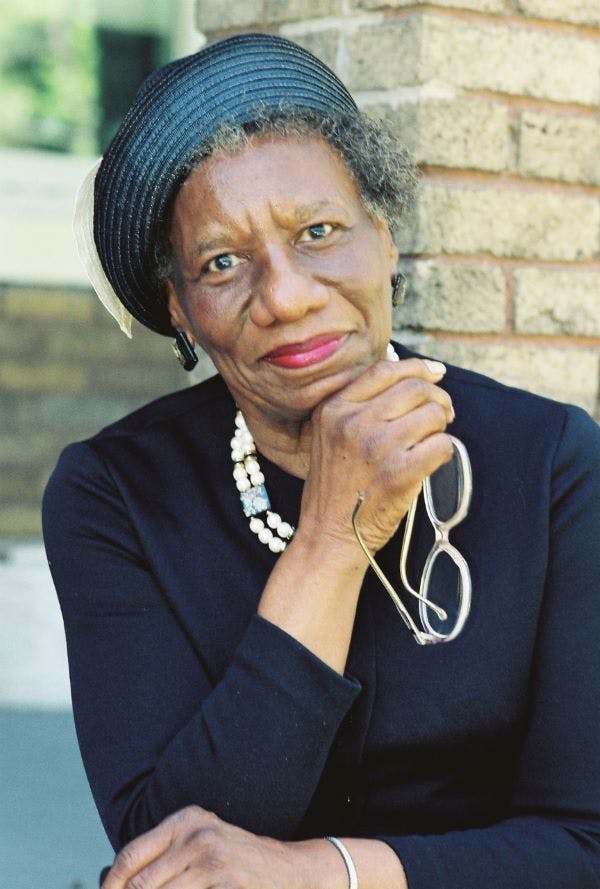 | Service | Location | Date | Time | Stream Link | Directions |
| --- | --- | --- | --- | --- | --- |
| Memorial Service | Spring Grove Funeral Homes | June 1, 2021 | 10:30 am - 11:30 am | | Directions |
| Inurnment | Spring Grove Cemetery | June 1, 2021 | | | Directions |
Obituary
Mildred Nell Helvey Johnson was born to the union of the late Bessie Baker Helvey and John Helvey on November 9, 1922, in Cincinnati, Ohio. Her family moved from Cincinnati when Mildred was a toddler to the "Windy City"- Chicago, Illinois, where she attended public school. She graduated from Wendell Phillips High School.
The family relocated back to Cincinnati and settled in the community of Evanston. Mildred claimed Jesus Christ as her Lord and Savior as a little girl. Upon returning to Cincinnati, she became an active member of the Peace Baptist Church Pastor's Aide Association for many years. Shortly after marrying the love of her life, James O. Johnson, on November 24, 1969, Mildred joined Southern Baptist Church. There, too, she was a faithful member of the Pastor's Aide Association.
Already the mother of John and Charles "Charlie" when she married James, she became the stepmom to his six children. She showered them with love and soul food every day. One of her favorite things to do was experimenting with recipes from the Cincinnati Enquirer Food Section to diversify Sunday dinners. One of her specialties in the Johnson household was baking.
"There was nothing like one of Ma Mildred's rum cakes and yellow cakes with cream cheese butter icing," her stepdaughter J.J. recalled.
James died suddenly in February of 1976. Moments before he died, he leaned over and kissed her and said, "I love you, Mil."
Heartbroken, yet Mildred was determined to help raise her two youngest stepsons the best she could. She stayed in Cincinnati until both became of age and graduated high school. During that time, she continued working as a housekeeper at General Hospital (now University of Cincinnati Medical Center) until she retired after over 15 years of service.
Mildred was a resilient woman. She survived breast cancer and strong in her faith; she leaned on God's Grace to see her through. Desiring to be in a warmer climate and near her oldest son, John, Mildred moved to Jacksonville, Florida, in 1988. She joined Renewed Life Ministries Church and attended faithfully until her health declined.
On the morning of Friday, May 7, 2021, Mildred slept away peacefully at the home of her devoted granddaughter, Toshiko Moultrie, and surrounded by her "forever-daughter-in-love," Patricia Ann Martin.
She was preceded in death by her son, Charlie Martin, and stepson Clifford Johnson. She is survived by her son, John E. Martin, and stepsons, Charles Nathaniel Johnson, Harold Johnson (Khris), and Vernon Jai Johnson Sr. (Debbie); stepdaughters: Rev. J.J. Johnson-JioDucci (Jeanne) and Janice Johnson; and daughter-in-law, Gloria Johnson; two granddaughters, Toshiko Moultrie (Randy) and Alexis Martin, and one grandson, Jonathan Martin; eight step-granddaughters: Denesia Woods (William), Tiffinnee Johnson-Williams, Taleshia Johnson-Tribble (Tiger), Rae Dawn Johnson-Brown, Blaire Johnson, Kina Cowans, Briyanda Johnson, Shanice Gamble; and eight step-grandsons: Ricky Dorsey (Nikki), Derrick Dorsey, DeAndre' Lively, Kenneth James Johnson, Andre' Gamble, Charles N. Winfrey, Shawn Winfrey and Vernon Jai Johnson, Jr.; 35 great-grandchildren, 19 great-great-grandchildren; her loving first cousin, Jean Phillips of Louisville, KY; and a host of other relatives and friends.
Add a Tribute