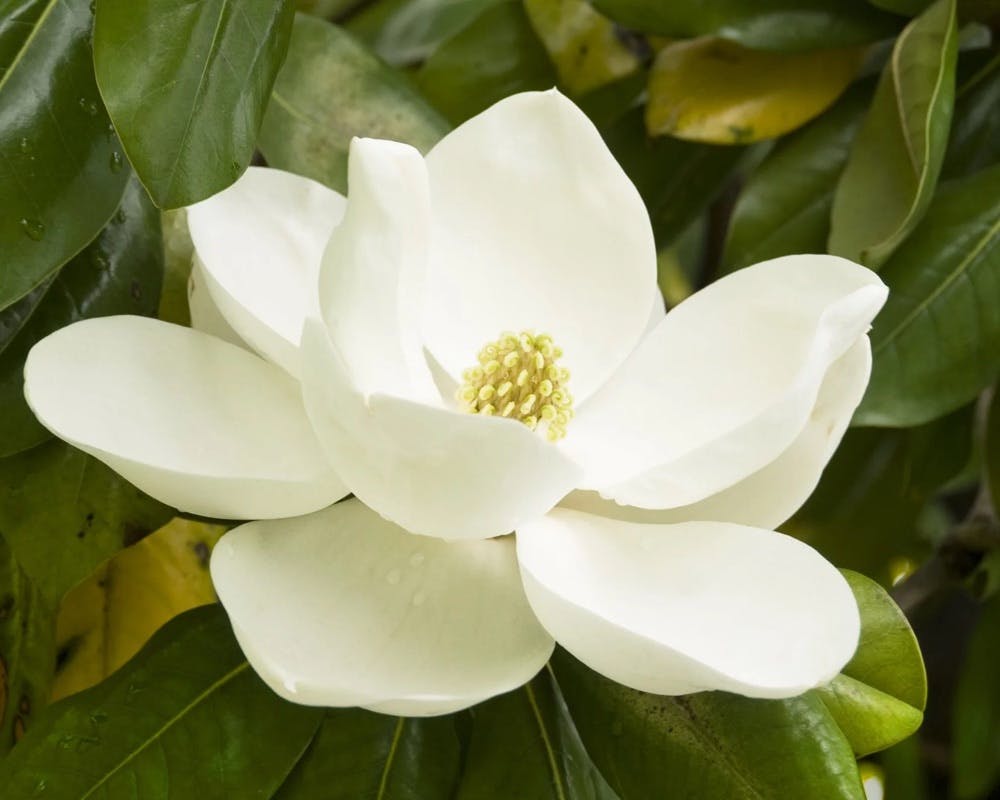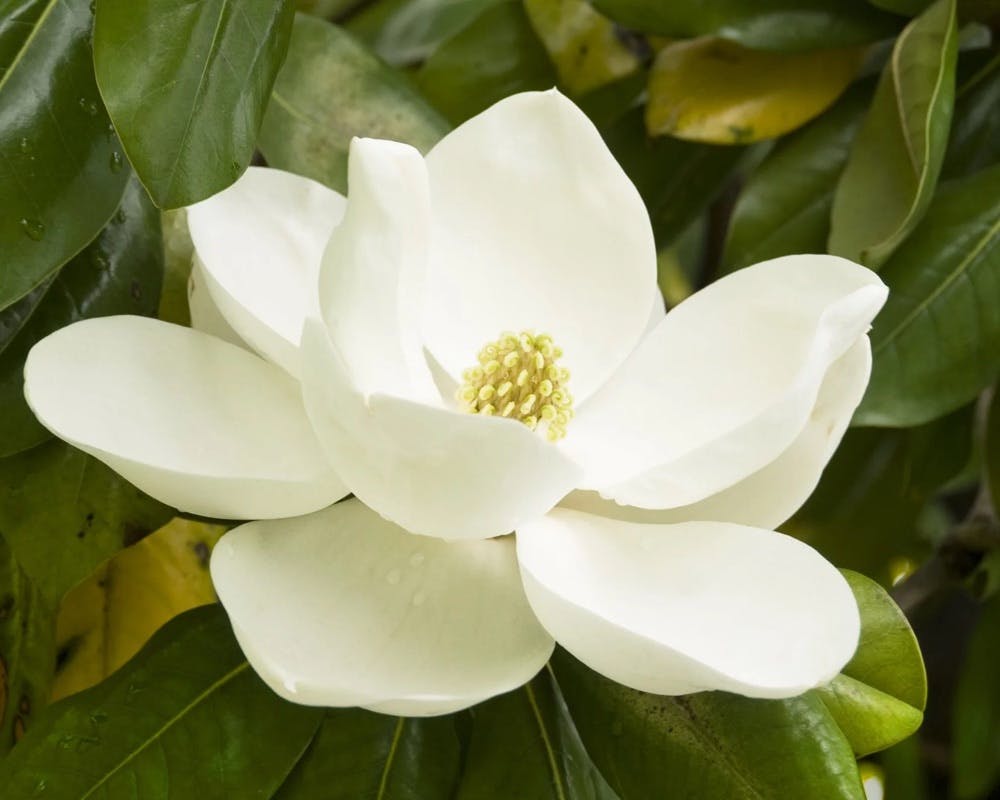 | Service | Location | Date | Time | Directions |
| --- | --- | --- | --- | --- |
| Memorial Visitation | Spring Grove Cemetery- Norman Chapel 4521 Spring Grove Avenue Cincinnati, Ohio 45232 | December 4, 2021 | 8:30am - 10:00am | Directions |
| Memorial Service | Spring Grove Cemetery- Norman Chapel 4521 Spring Grove Avenue Cincinnati, Ohio 45232 | December 4, 2021 | 10:00am | |
Obituary
Mary Lee Darlington, age 88, passed away on October 30, 2021 in Chattanooga, TN. She was preceded in death by her husband of 63 years, Ted Darlington, and her parents, Marie and Fred Porter. Mary is survived by her four children, Theodore L. Darlington (Kathy), Fred Darlington (Tracy), John Darlington (Deborah), and Anna Frey (Jeff), 13 grandchildren, and 15 great-grandchildren. She is also survived by her sister, Shirley Porter Williamson.
Mary was born in Cincinnati, OH on February 17, 1933. When she was young, her family moved to Liberty, KY, where she attended elementary and high school. She attended the University of Kentucky, and later earned both a Bachelor's degree and a Master's degree in Education from the University of Cincinnati. She taught business at Campbell County High School, in Alexandria, KY until she retired in 1991, after which she and Ted moved to Marco, Island, FL.
Mary loved bridge. She was a Gold Life Member of the American Contract Bridge League, which she believed was one of her greatest accomplishments. After she moved to Florida, she became a ACBL accredited bridge director and teacher. She directed contract bridge play in Naples and Marco Island, and in her beloved community at Hideaway Beach.
Mary enjoyed traveling. She traveled to see the sights in many European countries, but her favorite travel destination was Las Vegas where she went twice a year. She played video poker, didn't lose, and always earned complimentary rooms and meals.
Mary was also an avid University of Kentucky Wildcat fan. She enjoyed football, but basketball was her favorite. She continued to watch games until her passing.
Family and friends will gather for a Celebration of Life on Saturday, December 4, 2021, at Norman Chapel, Spring Grove Cemetery in Cincinnati, OH. The visitation begins at 8:30 AM with the service at 10:00 AM.
Add a Tribute