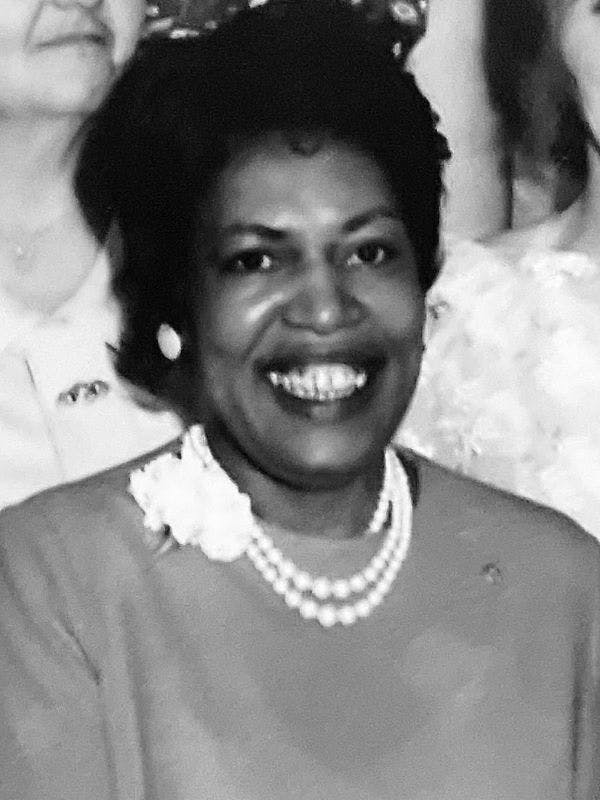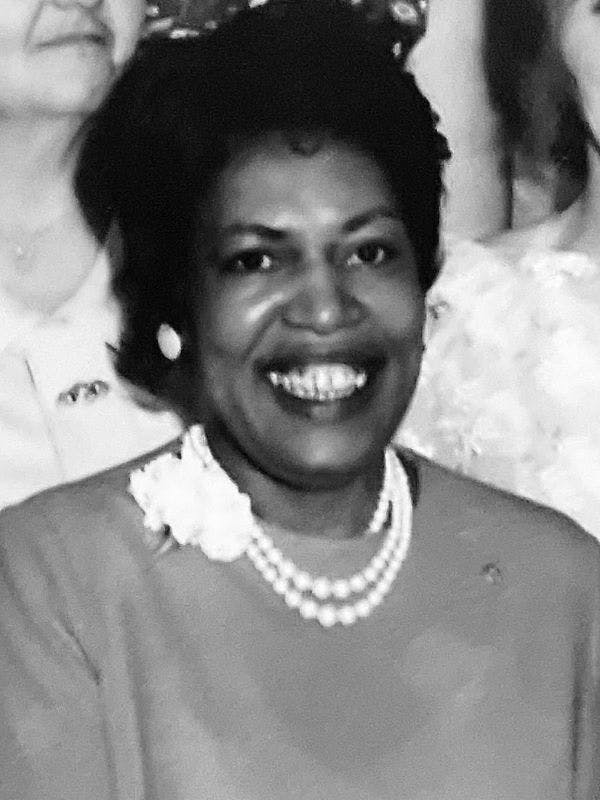 | Service | Location | Date | Time | Directions |
| --- | --- | --- | --- | --- |
| Visitation | Spring Grove Funeral Homes 4389 Spring Grove Avenue Cincinnati, Ohio 45223 | November 20, 2021 | 10:00 AM - 11:00 AM | Directions |
| Funeral Service | Spring Grove Funeral Homes 4389 Spring Grove Avenue Cincinnati, Ohio 45223 | November 20, 2021 | 11:00 AM - 12:00 PM | Directions |
Obituary
Mary Frances Ruffin, 92 returned to her heavenly home on November 3, 2021.
She was the youngest of four children born to the late Fermon and Vinia (Strickler) Chandler. Born May 17, 1929, in Louisville, Ky. She had three older brothers: Walter, George, and Alfred. After the great 1937 flood, they moved to Ohio. She often told stories about her brothers, how they played in the garden, eating the vegetables their father grew. She enjoyed school and the church youth department. After their mother passed away when Frances was 16, her brothers continued to guide her, while their
father worked as a farmer to provide for them. She graduated from Taylor High School in 1947 after graduation she spent time with family in Washington D.C. She fondly reminisced about that time spent with her cousins, she eventually returned to Ohio, and settled in Cincinnati. She soon met her best friend Pearlie Mitchell, who's family took her
in. They became a second family, Lorene Mitchell "Momma" would always remain a mother figure to her. She began working in healthcare as a Nurse Aide, first at Jewish Hospital, then at VA Hospital. It was there she would later meet her future husband, Jesse Ruffin "Rip," Frances was married to Jesse J. Ruffin on March 1, 1968. She gained a daughter, Brenda from his previous marriage and they were blessed
with one child, Jonathan. Frances and Jesse celebrated 29 years of marriage before Jesse passed away in 1997. Even though she only had one child, her house was full of children. She was an avid reader and loved to encourage learning, she helped them learn how to read, practice math facts, and explore the world around them.
Frances was preceded in death by her parents, brothers, and husband. She is survived by her son Jonathan (Kimberly); her grandchildren Corrine (Brandon), Alexis, Kaleah and Kalani; her greatgrandchildren, Harper, and Wyatt; her nieces Nida (Myron) Bell, Angie Stephens, and nephew William Chandler; stepdaughter Brenda Ruffin-Norton; step grandchildren Stephen (Nicolette) Norton, Joe (Brandi) Norton. Special friends who were loved as family, Elaine Richardson, and her children to whom she was Godmother, Nickie, Tamika, Candis, and Jeffrey. Micaiah Yhisrael and daughter Jamiyah. She was loved and will be missed by a host of family and friends.
Add a Tribute