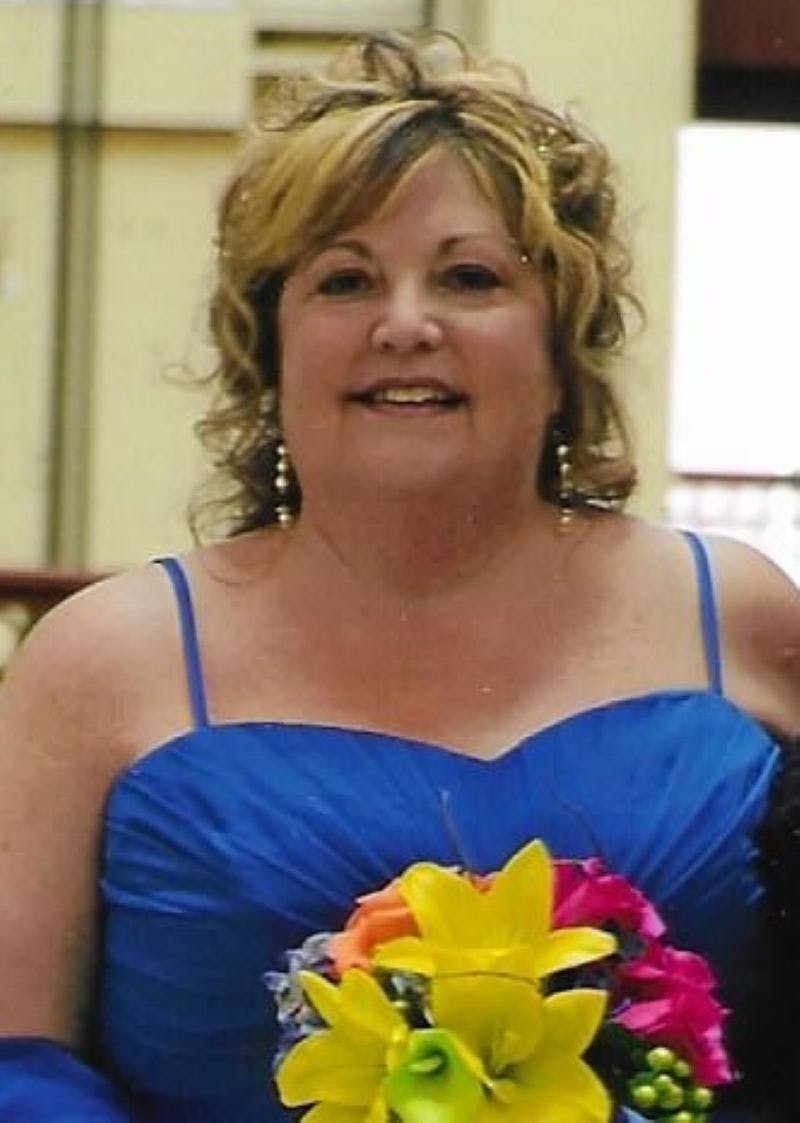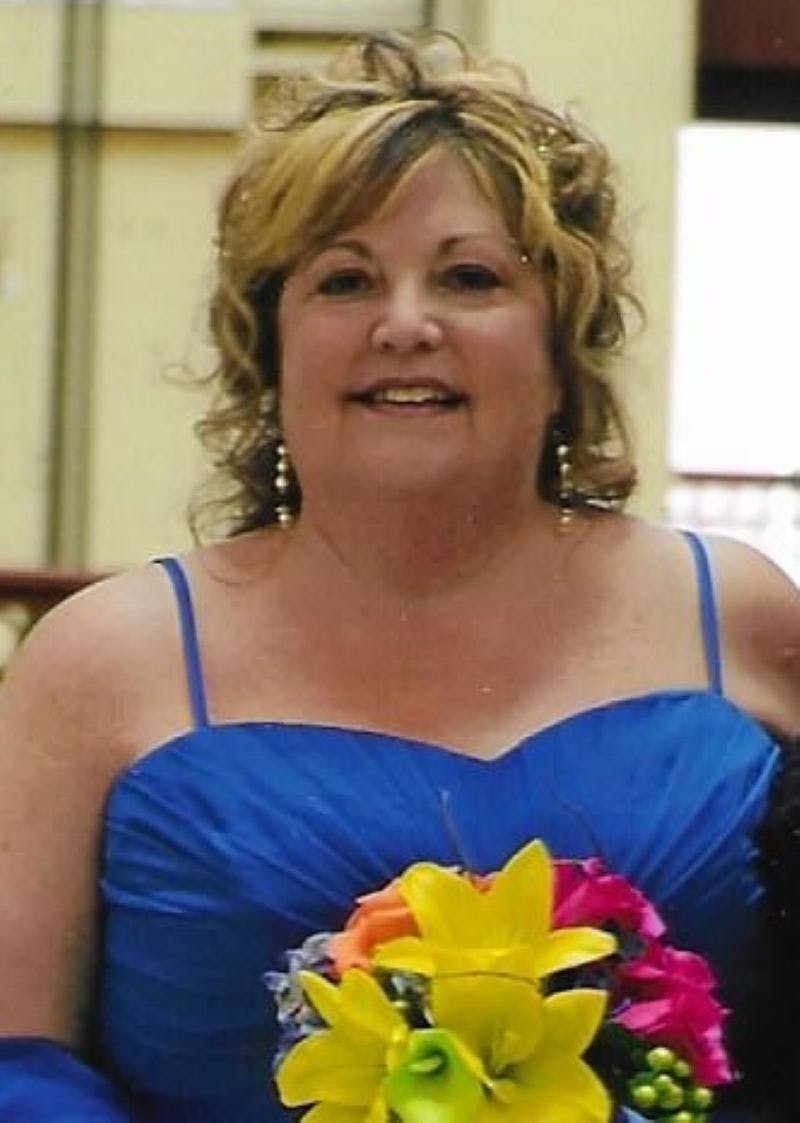 | Service | Location | Date | Time | Stream Link | Directions |
| --- | --- | --- | --- | --- | --- |
| Memorial Visitation | Crossroads Church - Oakley | June 8, 2021 | 11:00 am - 12:00 pm | | Directions |
| Memorial Service | Crossroads Church - Oakley | June 8, 2021 | 12:00 pm | | Directions |
Obituary
Mary Elizabeth Kearns
1963 - 2021
Cincinnati, OH
It is with great sadness that we mourn the loss of Mary Elizabeth (Beth) Kearns. Beth passed away on June 1, 2021, surrounded by family and friends. She is survived by daughter Kelsi Kearns; parents Janice and George Kearns; sisters Mary Catherine Kearns, Christine (Kearns) Wilbekin, and Cynthia Kearns; brother Michael Kearns; and brothers-in-law Erik Wilbekin and Thomas Luce. She also leaves behind numerous nieces, nephews, great-nieces and nephews, aunts, uncles, and cousins. She is preceded in death by her maternal and paternal grandparents. An animal lover, Beth is proceeded in death by numerous pets and leaves behind her beloved dog, Rocco.
Beth was born in Cincinnati, Ohio on January 30, 1963 to Janice and George, the third daughter of five children. She grew up in White Oak where she attended St. James School, continuing to Colerain High School, and attending Bowling Green University. Beth attended Southern Ohio College where she obtained a medical assistant certificate while later also earning paralegal certification. Her career as a paralegal assistant took her to the family business, Kearns Company, LPA, supporting her father and brother, both attorneys.
Beth developed a love for sports at a young age. An avid softball player, her time on the field took her through grade school, high school, and into her 20's. She was also an enthusiastic fan of both the Cincinnati Reds and Cincinnati Bengals; it was not uncommon to find Beth tailgating on Sunday mornings before each home game.
Later, Beth found a home within Crossroads Church, actively immersing herself as a community volunteer while participating on a mission trip to South Africa. She loved working in the church and cherished praising the Lord and serving on service committees, always enjoying helping others. Beth treasured time spent reading her Bible, praying for and with others, and spending time with family and friends. She was a cherished mother, daughter, sister and friend and will be dearly missed.
A Celebration of Life is scheduled at Crossroads Church (Oakley) on Tuesday, June 8, 2021 with a gathering beginning at 11:00 am and public service at noon. In lieu of flowers, donations in Beth's honor are welcomed to Crossroads Church, the American Heart Association, or a charity of your choice.
Add a Tribute