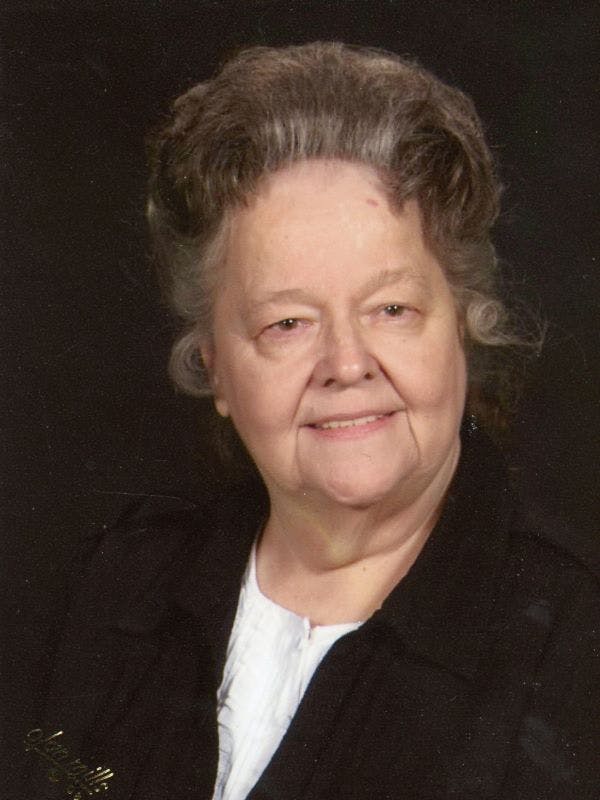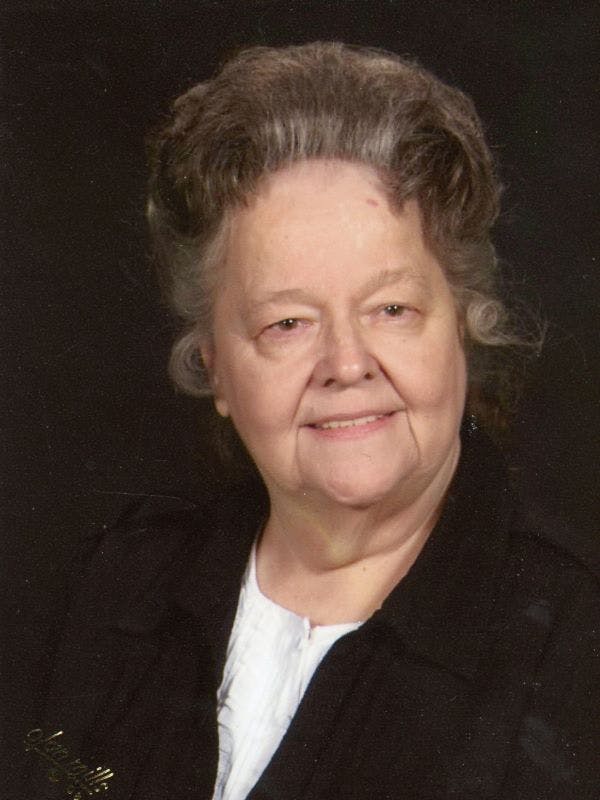 | Service | Location | Date | Time | Stream Link | Directions |
| --- | --- | --- | --- | --- | --- |
| Visitation | Spring Grove Funeral Home, 4389 Spring Grove Avenue, Cincinnati, OH 45223 | June 02, 2021 | 1:00pm - 2:00pm | | Directions |
| Funeral Service | Spring Grove Funeral Home, 4389 Spring Grove Avenue, Cincinnati, OH 45223 | June 02, 2021 | 2:00pm - 2:45pm | | |
| Burial | 4521 Spring Grove Cemetery, 4521 Spring Grove Avenue, Cincinnati, OH 45232 | June 02, 2021 | 2:55pm | | Directions |
Obituary
Mary (Edith) Bagby, 85 years old, passed away peacefully on May 26, 2021 and was born on January 3, 1936.
Pre-deceased by her husband, Richard and her son, Joseph.
She was a devoted grandmother to Danielle and Jowie; a great grandmother to Gage, Ian, Hank, Trey and Harlee and a wonderful mother to Carol (Mike), Rick (Gloria) and Rob (Peggy).
She was very active in church, directed and played piano for the youth choir. She was passionate about her love of music and played multiple instruments including the accordion and the bass. She also sang at weddings and other events with one of her best friends, Lois Kidd. She also had a love of sports and was often picked first for any team. She went on many family vacations with the grandchildren, she traveled to Paris, France and cruised to Mexico. She also had a love of food and made a fabulous coconut cake. She enjoyed lunch after church service with her Sunday sisters. She will be deeply missed by her loving family and her dear friends and all who knew her. Her beautiful life will be forever cherished in the lives of her children.
Add a Tribute