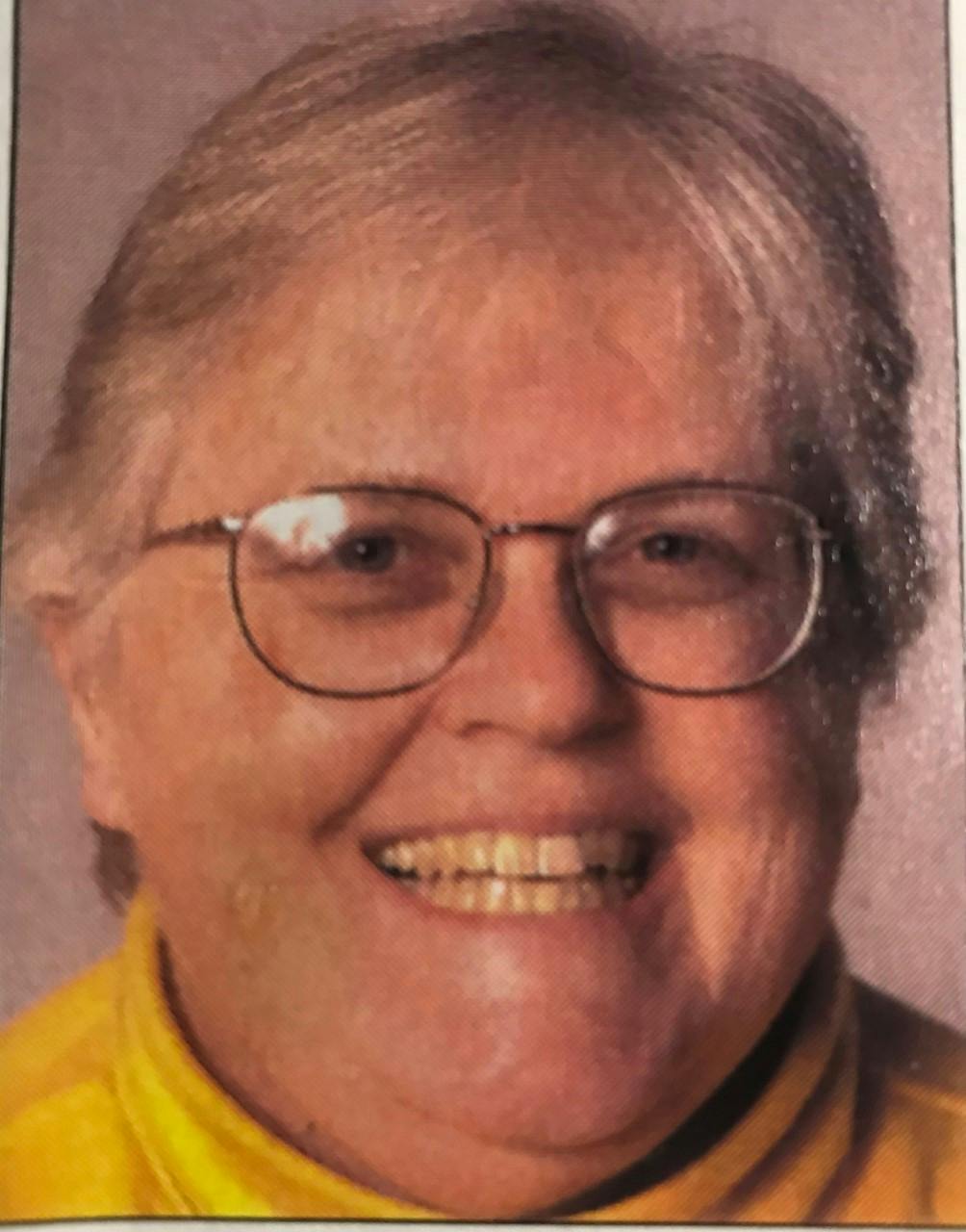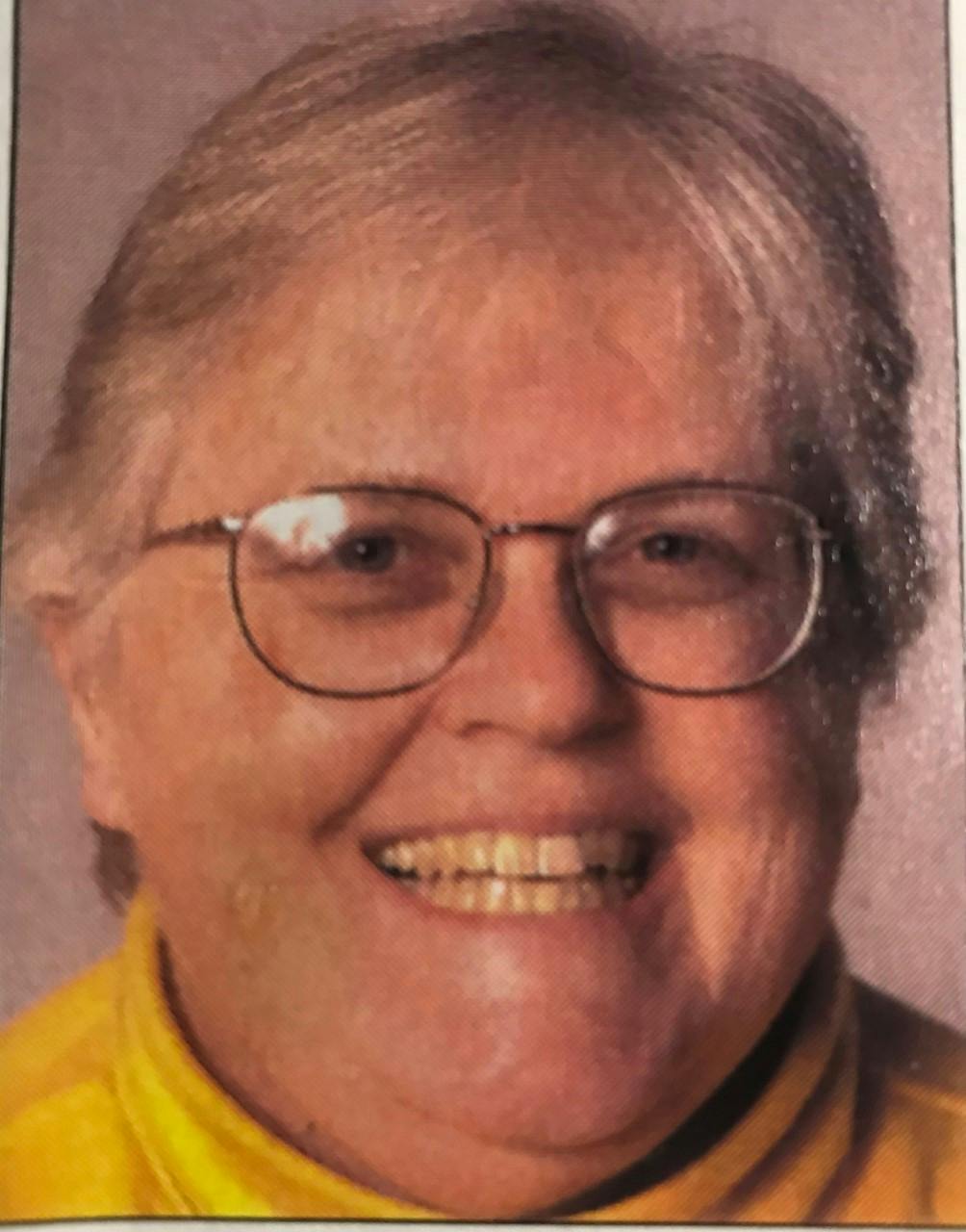 | Service | Location | Date | Time | Stream Link | Directions |
| --- | --- | --- | --- | --- | --- |
Obituary
Mary Anne "Molly" Moloney, 71, died at her home in Cold Spring Kentucky on October 15, 2020. She was born on March 17, 1949, and was the daughter of the late William Edward Moloney and Mary Anne Furlong Moloney. Molly was a native of Lexington, Kentucky, and she graduated from Henry Clay High School. She received her Bachelor's Degree in Education from the University of Kentucky, a Master of Arts Degree from Eastern Kentucky University and a Master Of Technical and Scientific Communication Degree from Miami University. She has resided and worked in the Greater Cincinnati area for more than thirty years.
Her career spanned over forty years in service to others in colleges and nonprofit agencies. She taught at Sumpter Community College, worked at AIDS Volunteers of Cincinnati and retired from Lighthouse Youth and Family Services.
Molly is survived by her cousin, Richard P.(Sharon) Moloney of Lexington. Her kindness and generosity will be missed by countless friends whose lives she touched across the United States.
Her final resting place will be at the historic and beautiful Spring Grove Cemetery.
In remembrance of Molly's Irish heritage:
"Those we love don't go away, They walk beside us every day, unseen, unheard, but always near, Still loved, still missed and very dear."
Add a Tribute