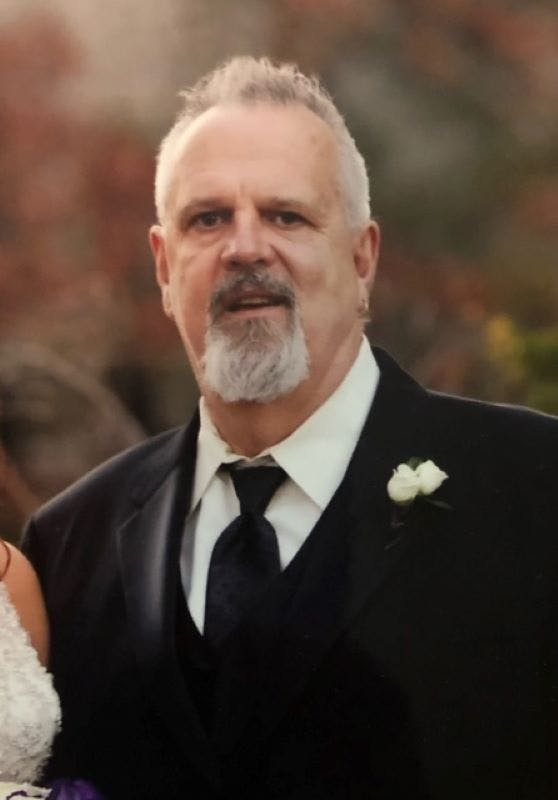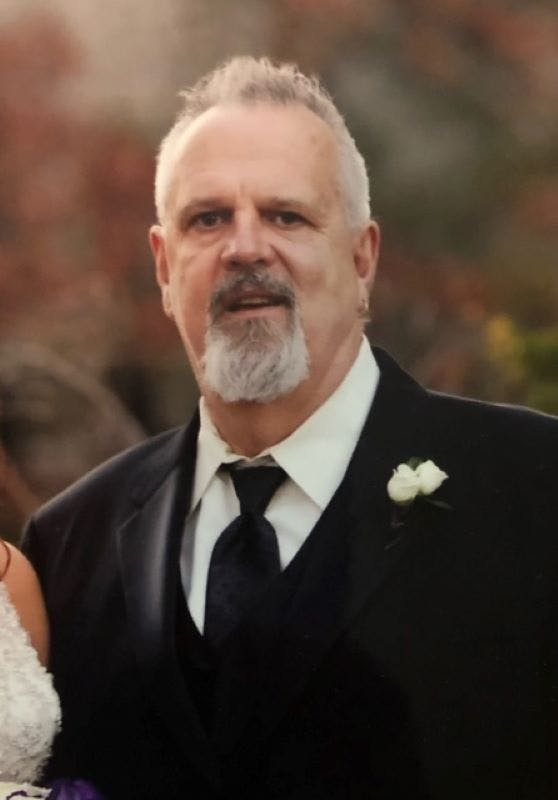 | Service | Location | Date | Time | Directions |
| --- | --- | --- | --- | --- |
| Celebration of Life | Foster's at the Troubadour 46 Eswin Street Cincinnati, Ohio 45218 | February 4, 2023 | 3:00PM - 5:00PM | Directions |
Obituary
Marvin Edward Hooker of Greenhills, Ohio passed away on January 17, 2023 at the age of 69.
He was born on July 6, 1953 to the late Marvin and Dorothy Hooker. He attended Hughes High School and served in the 82nd Airborne Division of the Army.
Marvin had a larger than life personality. He had a way about him, always making others feel at ease and welcome. He was protective of those he loved. He enjoyed making people laugh and was often described as "the life of the party". To know him truly was to love him.
Marvin was preceded in death by his parents, Dorothy and Marvin Hooker; brother, Thomas Hooker; in-laws, Helen and Donn Bolce; and his beloved Cocker Spaniels Harvey and Sasha.
Marvin is survived by his wife of 45 years, Alison Hooker; daughter, Ashley Bolce; son, Shawn (Kim) Hooker; grandchildren Rylan, Kayden, Kalista, and Kirstie; siblings Diane Mueller, and Gary (Mary Anne) Hooker; brother-in-law, Drew (Sue) Bolce; sister-in-law, Beth Bolce and Julie (Karsten) Jorgensen; as well as many nieces and nephews.
A Celebration Of Life will be held on Saturday, February 4, 2023 from 3:00pm-5:00pm at Foster's At The Troubadour in Greenhills. Immediately before at 2:45pm there will be a short military tribute outside.
In lieu of flowers, memorial contributions to cover medical and burial expenses can be made to Marvin's family, either in person at the Celebration Of Life, or through Venmo. Venmo contributions can be sent to username @Ashley-Bolce
Add a Tribute