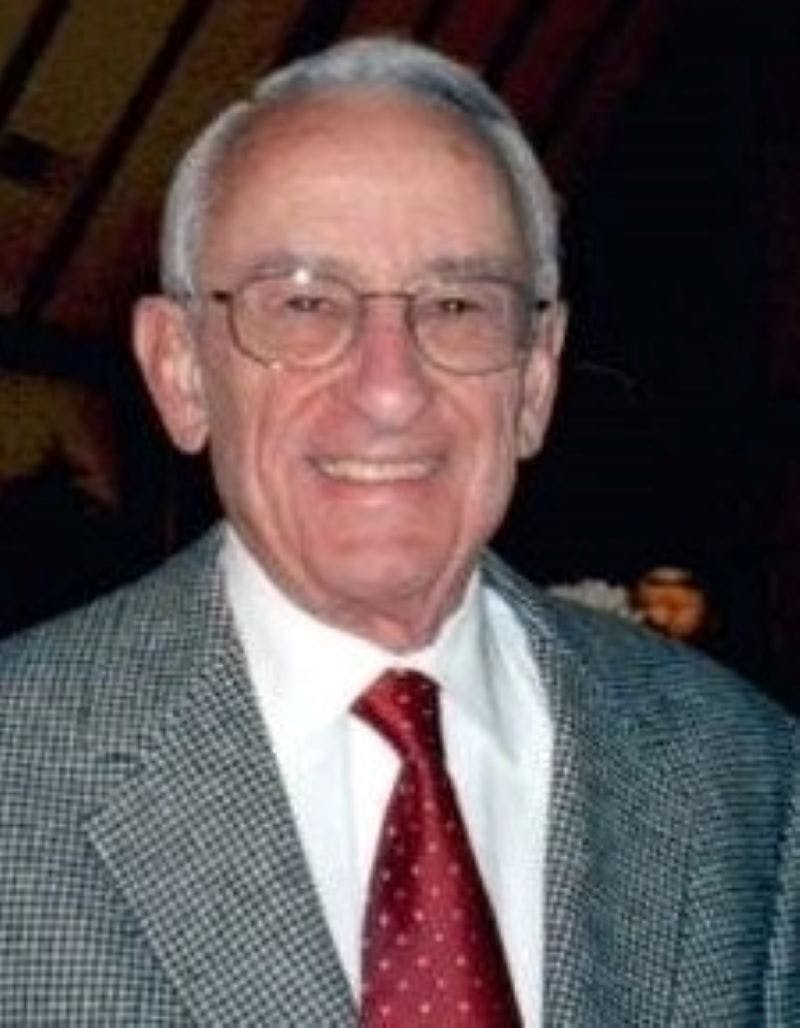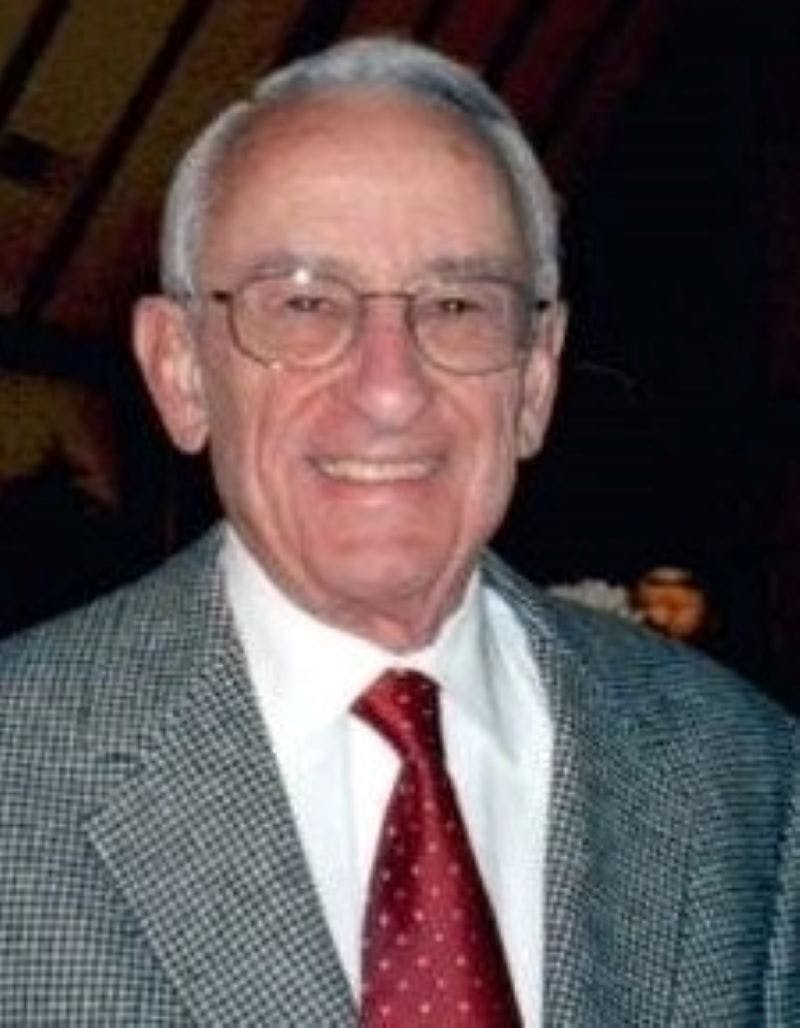 | Service | Location | Date | Time | Stream Link | Directions |
| --- | --- | --- | --- | --- | --- |
Obituary
Mark Thomas Johnson, of Cincinnati, Ohio, passed away in Naples, Florida on June 1, 2021, after a long struggle with frontotemporal dementia. He was born on October 12, 1930 to Sylvia Tredway and Thomas Barksdale Johnson. Mark is survived by his wife of nearly thirty years, Sarah Raup Johnson, and his daughters, Sylvia Shattuck Johnson, Elizabeth McComb Johnson, and Virginia Mitchell Johnson. His son, George Barksdale Johnson, died in infancy.
Mark grew up in Fort Thomas, Kentucky and attended Highlands High School. He graduated magna cum laude and Phi Beta Kappa from the University of the South in Sewanee, Tennessee in 1952, was one of the first recipients of an MBA from Xavier University in Cincinnati in 1960, and was a Chartered Financial Analyst.
Always a numbers person, Mark started his career at Breed & Harrison, a municipal bond firm. He later moved to the First National Bank of Cincinnati, retiring in 1990 as President of Star Bancorp. He enjoyed a second career as a Senior Vice President of the Sena Group, which became part of Fort Washington Investment Advisors. He was a member of the Western and Southern Finance Committee for over twenty years.
Mark served for over thirty-five years on the Board of Trustees of Alice Lloyd College in Kentucky, a college in Appalachia whose mission is to provide a high-quality, debt-free education to students from the mountain region. He served on the AAA Cincinnati Board for over twenty years, retiring as President in 2004. Mark was a devoted Trustee of Christ Church Cathedral in Cincinnati for over fifteen years.
Mark was a proud father to his daughters and loving husband to his wife. He was fond of all dogs, in particular, two Airedale terriers, Socrates and Winston, gifts from a grandparent to Sylvia, which won him over despite his initial grumblings. Mark was an avid bridge player and enthusiastic golfer. He dressed meticulously until the end.
Mark was born with sand between his toes. As a child, he traveled to Florida every spring, and he spent many summers vacationing and entertaining on Crooked Lake in northern Michigan. In more recent years, he relished his time in Naples, Florida.
His family owes a debt of gratitude to everyone who helped care for Mark in his final years especially Nelly Quiroz and the staff at Moorings Park Grey Oaks Oakstone, Naples.
Memorial gifts may be made in Mark's name to the Alzheimer's Support Network in Naples, Florida or to Alice Lloyd College (Attn: President's Office) in Pippa Passes, Kentucky. A memorial service will be held on Saturday, June 19th at Christ Church Cathedral in Cincinnati at 11:00 am. Details are available from Hodges Funeral Home in Naples Florida.
Add a Tribute