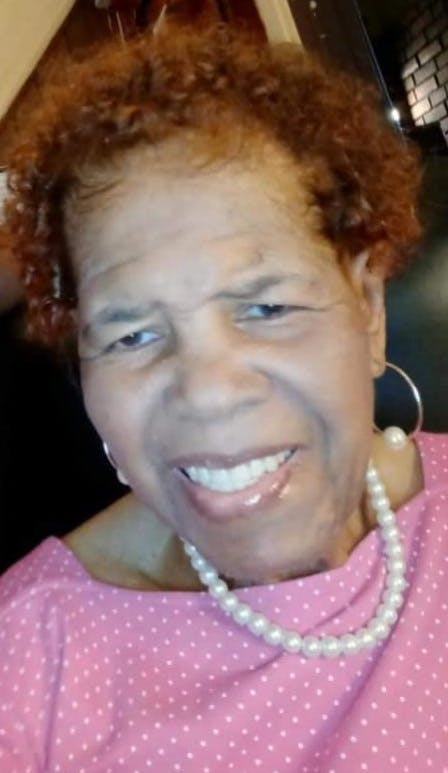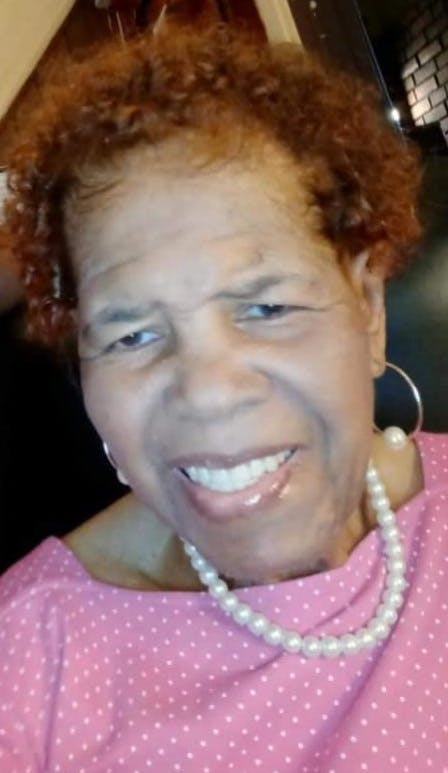 | Service | Location | Date | Time | Directions |
| --- | --- | --- | --- | --- |
| Visitation | New Jerusalem Baptist Church, 26 West North Bend Road, Cincinnati, OH 45216 | December 6, 2021 | 11:00am | Directions |
| Funeral Service | New Jerusalem Baptist Church, 26 West North Bend Road, Cincinnati, OH 45216 | December 6, 2021 | 12:00pm | Directions |
| Burial | Vine Street Hill Cemetery, 3701 Vine Street, Cincinnati, Ohio 45220. | December 6, 2021 | 1:00pm | Directions |
Obituary
Marie C. Fears, 87, was born August 19, 1934, to the late Robert A. Harris, Sr., and Ethel Lee Harris (Clemons) in Eatonton, Georgia. Marie was the oldest of 11 children born to this union.
On November 26, 2021, Marie transitioned peacefully from her home of over 50 years to her eternal home while surrounded by her family. While we mourn her passing, we rejoice and celebrate her long and blessed life.
Marie was preceded in death by her husband, Calvin Fears; parents, Robert A. Harris, Sr. and Ethel Lee Harris; siblings Richard Harris, Tommy Harris, Frank Harris, Mary Harris, Michael Harris, Steve Harris, Jesse Harris, and Sara Harris Pitts.
Marie leaves to cherish her memory, her beloved children, Charles D. Wright, Jr., Gregory R. Wright, Ethel J. Bonner (Mark), and Annie B. Fears Mincey; grandchildren Charles D. Wright, III, Lauren F. Wright, Joshua Wright; brothers Robert A. Harris, Jr. and Samuel L. Harris; sisters-in-law, Betty Harris, Pam Griffith Harris, Deborah Harris, Isabelle Harris, Delores M. Underwood, and Bertha Crosby (Jehu); a host of cousins, nieces, and nephews; neighborhood godchildren John A. Penny, Raequel A. Penny, William Bowen, Jennifer Bowen Godbold; and very special life-long friends Ann Penny, Shirley Wright, Darlene Hicks, Ella Mae Holston, and Tommie Lewis.
Services will be held on Monday, December 6, 2021, at New Jerusalem Baptist Church, 26 West North Bend Road, Cincinnati, OH 45216, officiated by Rev. Damon Lynch, Jr.
Visitation will begin at 11:00 am, followed by the Service at 12:00 pm. Burial will be held at the Vine Street Hill Cemetery, 3701 Vine Street, Cincinnati, OH 45220.
Add a Tribute