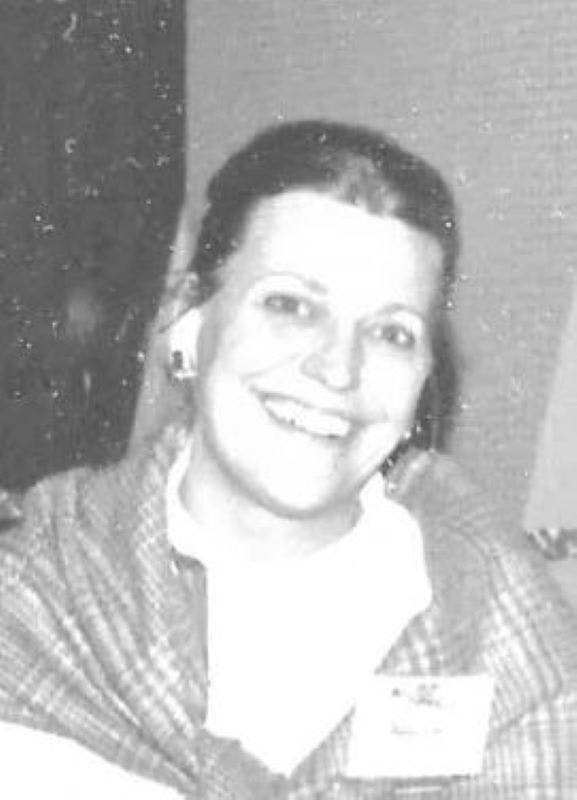 | Service | Location | Date | Time | Directions |
| --- | --- | --- | --- | --- |
Obituary
Margaret Gale (nee Highlands), died May 11 after a lengthy illness. Her beloved husband of 56 years, William, was by her side. She is mourned by her adoring daughters Elizabeth (Tim) Voss and Catherine and by her grandsons Grady and Parker.
Marg was born and raised in Cincinnati, the seventh generation of her family to call Cincinnati home. She graduated from Sweet Briar College with distinction and was soon thereafter hired to teach European history at her alma mater, Hillsdale. She was appointed head of the history department as the youngest ever appointee and fifty years later was still being given heartfelt thanks for her influence to women who are now educators and writers themselves.
While raising her young daughters, she was active in the community serving on many boards and working part-time as marketing director for an acclaimed fine art gallery. While chairing the Cincinnati Antiques Festival in 1981, Marg published a book that was a collector's guide to the evolution of French, English and American furniture from a historian's perspective. , is in the Sweet Briar College library.
In 1993, her love of collecting led to the establishment of Grosvenor Brant Antiques specializing in fine period furniture and accessories. Over nearly twenty years, the Hyde Park shop enjoyed a loyal clientele of collectors, both local and far-flung, many met through exhibiting at annual national shows.
Marg retired and closed the shop in 2009 to enjoy years of pursuing other loves, primarily her garden, her passion for fly fishing and cooking and being the doting "Gommy" to her grandsons. She never stopped finding new ways to put her skills and creativity to purpose. She was a painter and illustrator as well as an advanced seamstress, sewing everything from dresses for the daughter to window treatments to five-foot-tall stuffed animals for her grandsons.
Marg's enthusiasms and gifts touched many lives. She is deeply missed.
Memorial contributions can be made to the charity of your choice. www.springgrove.org
Add a Tribute