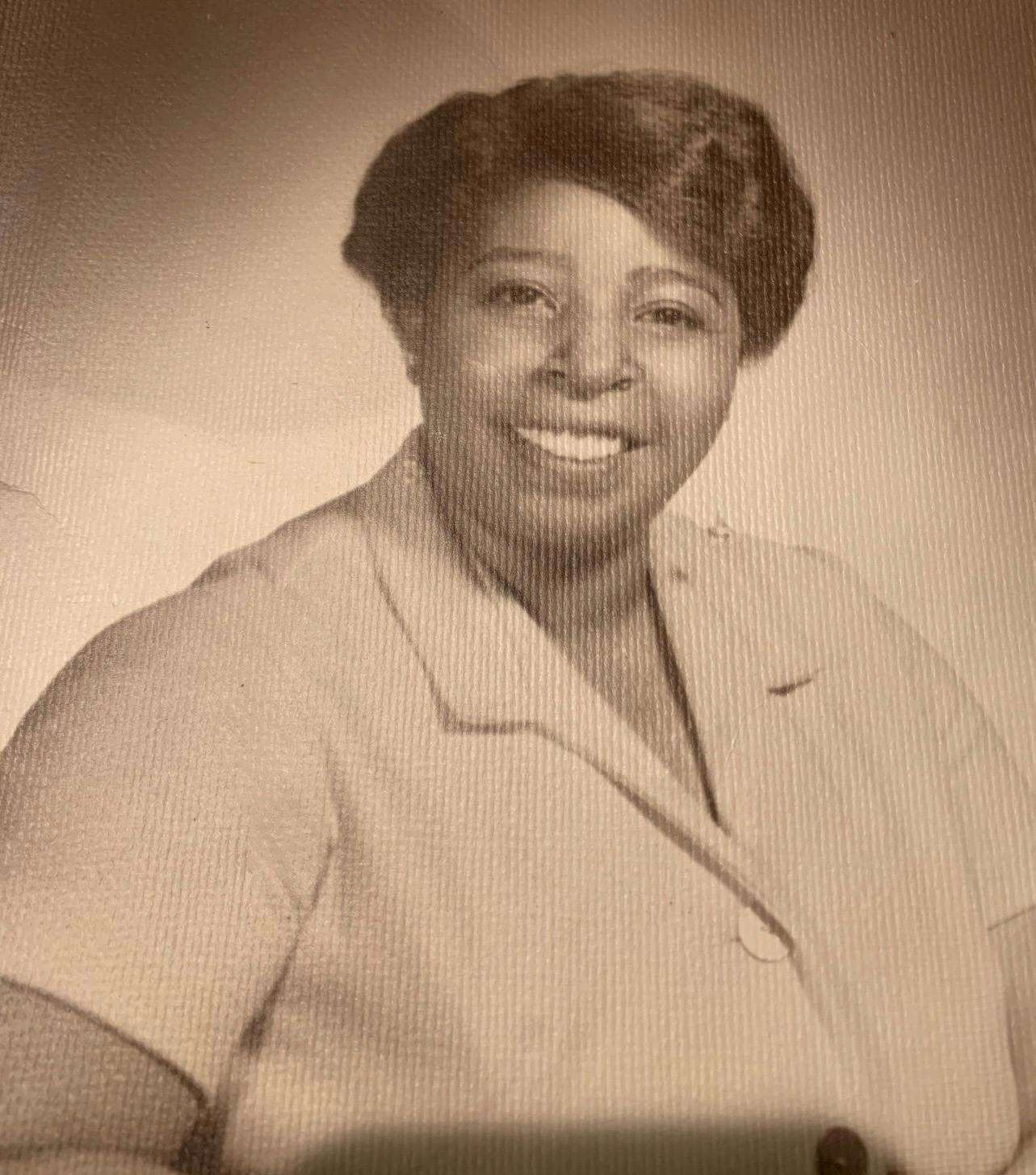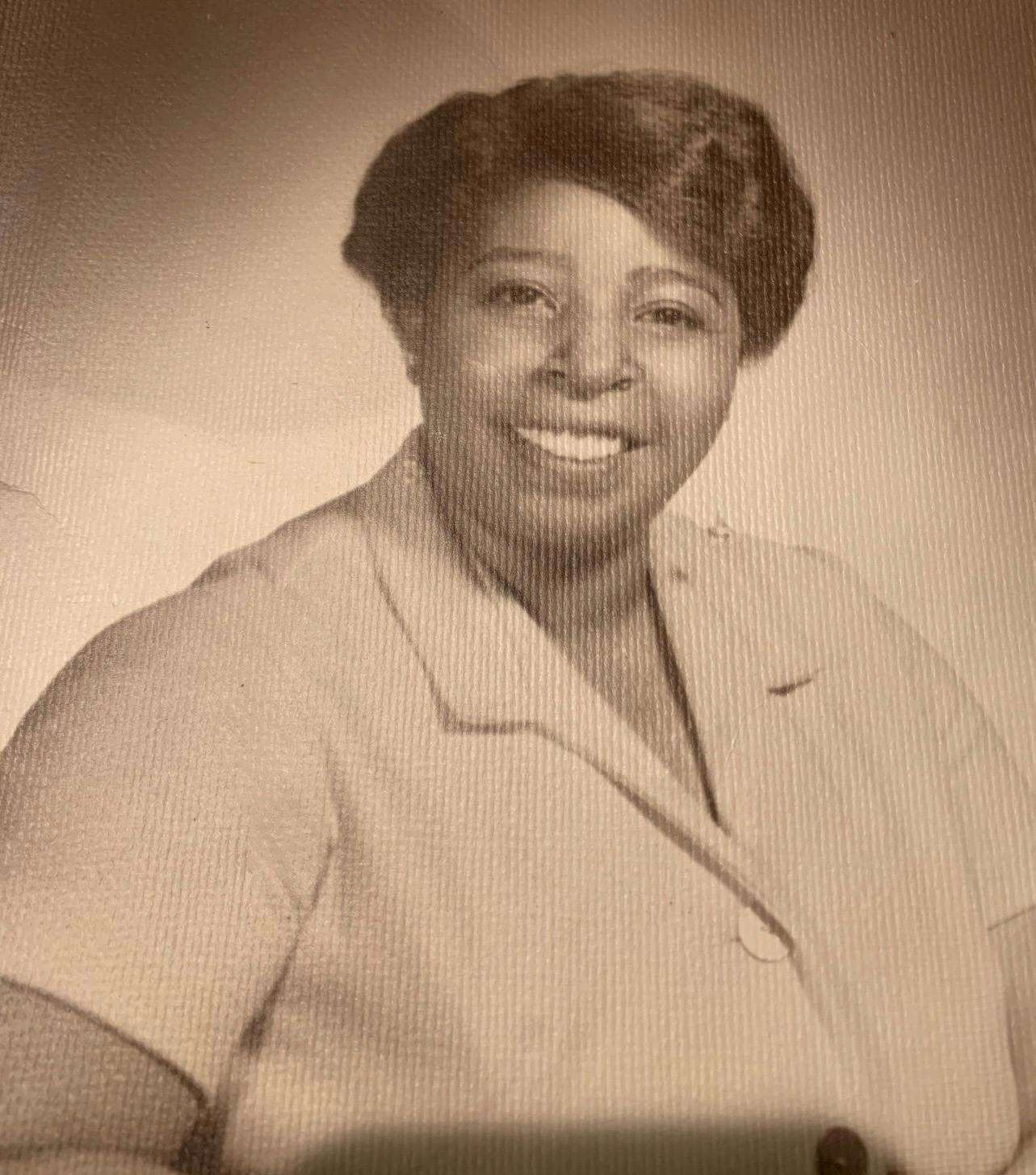 | Service | Location | Date | Time | Directions |
| --- | --- | --- | --- | --- |
| Visitation | Norman Chapel at Spring Grove Cemetery, 4521 Spring Grove Avenue, Cincinnati, Ohio 45223 | November 22, 2022 | 10:00 a.m. | Directions |
| Funeral Service | Norman Chapel at Spring Grove Cemetery, 4521 Spring Grove Avenue, Cincinnati, Ohio 45223 | November 22, 2022 | 11:00 a.m. | Directions |
| Burial | Spring Grove Cemetery | November 22, 2022 | 12:30 p.m. | Directions |
Obituary
As we celebrate the life of Mable Louise Conley let all remember that she was first and far most a very fun-loving person! She would not like people feeling sad and disheartened at this time. Yes, there is a time for sadness and our hearts are heavy right now. But Mable would be telling us to get up and rejoice because she has went home and is in the presence of our Lord and Savior Jesus Christ.
So please rejoice and be glad that her trials and tribulations are over, she doesn't feel the pain of illness no more, she doesn't have to cry no more tears, because she has went home to be with Jesus! Praise the Lord!
Mable was born in the little town of Aliceville, Alabama. She was the child of Winnie Lee Washington and John Wesley Barnes she came into this world on February 28,1934. She was the eldest sibling of 15 brothers and sisters.
She came to Cincinnati with her aunt Mable Brooks at the age of 15. After a few years in Cincinnati she met Vernon Douthitt. They married and moved to Covington, Kentucky by this union they had 3 children. Harold, Vernnitta and John. She Loved her children very much. She played, sang, and danced with them. After a few years her and Vernon divorced and she would move back to Cincinnati.
Mable worked at the Redwood School in Covington, Kentucky. She was the first black person to be hired at that facility. She later met Countee Conley and later married him. This union was blessed with one son, Clinton Conley.
Mable continued to work at Redwood for a few more years, as she was working she was also attending Hughes High School night classes to receive her high school diploma. After graduating high school, she furthered her education by enrolling into the University of Cincinnati where she received her Bachelors Degree in Education.
Upon graduating from the University of Cincinnati Mabel began teaching for the Cincinnati Public School system. She taught at Western Hills High school. She taught Special Education there until she retired in 1995. She had a passion for communicating with young people and she would "meet them where they were".
Mable was a member of St. James AME in Covington Kentucky until she moved to Cincinnati and became a member of Brown Chapel AME.
In her retirement years she took up new a new challenge. She began researching her genealogy. She always felt it was important to know "where you came from" and "who might be a relative."
She also enjoyed just relaxing and taking it easy. She had worked so hard for so many years that she felt she deserved it.
Mable is preceded in death by her son Harold Douthitt and her husband Countee Conley.
She is survived by her daughter Vernnitta Douthitt and sons John W. Douthitt (Michele) and Clinton C. Conley.
Her 4 grandchildren, Krystall D. Douthitt, John W. Douthitt IV, Shaun Jordan, Rondell Moe.
She is also survived by a host of great grandchildren and nieces and nephews.
Add a Tribute
Stay up to date
Sign up to get the latest information on current events at Spring Grove and to be notified of new products and services.