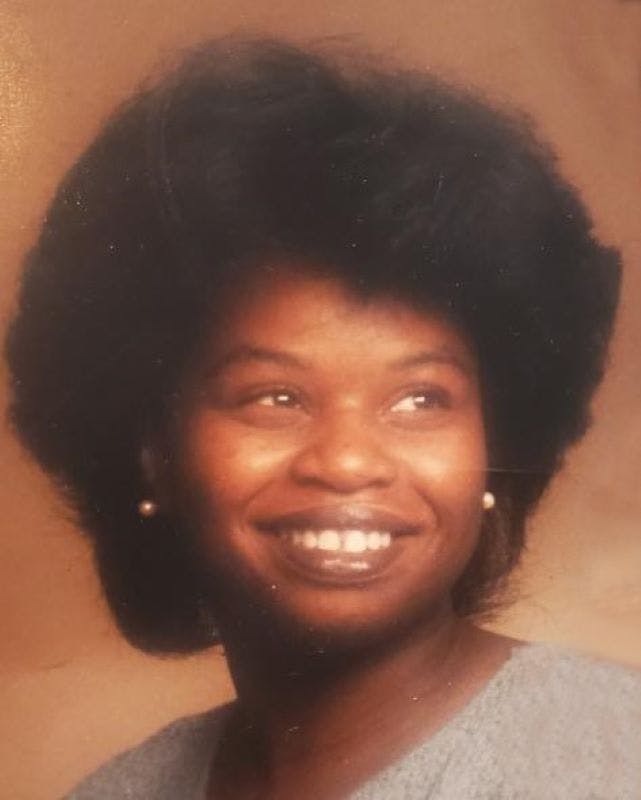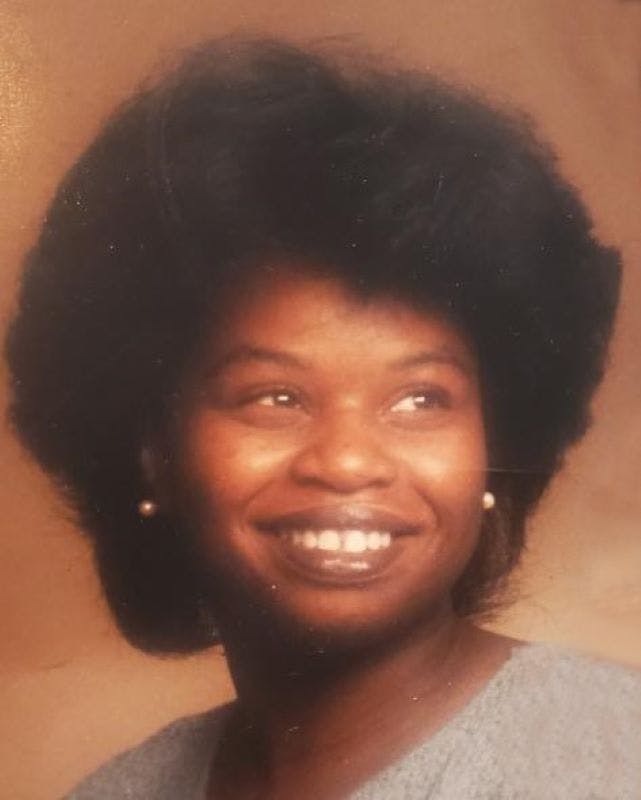 | Service | Location | Date | Time | Directions |
| --- | --- | --- | --- | --- |
| Visitation | Spring Grove Funeral Homes 4389 Spring Grove Avenue Cincinnati, Ohio 45223 | September 24, 2021 | 10:00 AM - 11:00 AM | Directions |
| Funeral Service | Spring Grove Funeral Homes 4389 Spring Grove Avenue Cincinnati, Ohio 45223 | September 24, 2021 | 11:00 AM - 12:00 PM | Directions |
Obituary
Lutretia Baggett, also known as "Trish" age 62, of Erlanger, KY passed peacefully, Monday September 13, 2021 at home surrounded by family. Trish was born in Cincinnati, Ohio, the daughter of the late Anna and Robert Jackson. Trish was preceded in death by her husband Gerald, and her step children Tiffany, Javell, and Jerry.
Trish worked at White Castles as a General Manger for over 25 years, until she was diagnosed with dementia in 2014. Trish was a boss by nature, but wouldn't hesitate to give you the shirt off of her back if needed. She was caring, nurturing and a charitable
person at heart; which she exhibited through her actions.
Trish is survived by her two children, Tranay and Laretha "Cookie" and Grandchildren, Autumn, Summer, Brandon Jr. Phoenyx, Danziel, Markeema, Tyeree, Keith, Keistin, Jackson, Larenz, and Mister. Trish will be truly missed.
Page 3 (The letters)
Mom,
It doesn't seem real that I am writing this letter; but it is real, you are no longer physically here with me but only present in my heart and memories. I am very blessed to have had you as a mother, a friend, a mentor, and a role model. You have taught me more about being a strong, independent woman and a mother than anyone will ever know. It's because of you I am what I am, who I am, and where I am today. I found the letter that you wrote me 2 days after you passed away. I just wanted you to know that I heard it, I'm living it and your wishes are being respected. Even in your passing you are still being the "Boss". It's been a long road since you've been sick, but together with the help from your grandkids Autumn, Summer, Brandon, and my fiance Ronnie; we handled it. We kept you in the place you were most comfortable, and you went peacefully. I hope to continue to make you proud and walk in your footsteps. I know you are no longer suffering and you are in good company. Hug my daddy, my sisters, my brother and all the family that you have been reunited with for me. I know it's a big family reunion going on up there. Turn up ma and keep doing that 2-step that you do. Mom you will be missed, loved and never forgotten. You've helped so many people in your life and now its time for you to rest and enjoy being reunited with that 1 true love. I love you mom, quit your worrying.
Love you daughter, Tranay
Grandma,
It seems like you've made an impact on many people everywhere you went, especially when it came to us. As we grow older, you've taught us to become strong independent women as we are today. One of our favorite vacation trips with you and papa was when we got to go to the great smoky mountains in Tennessee, riding rides at the amusement park, and going out to dinner. A childhood activity that we will always remember is getting to go to the zoo with you and creating new and fun memories. We will never forget our well-known sleepovers, diva fashion shows, and famous strut walks. There's something about being able to come to your grandparent's house and driving your grandma crazy with putting on her makeup and clothes makes your childhood special. Jamming out to music and dancing in your room is one of the silliest things we ever saw you do, but there's nothing like wanting to hear your beautiful voice sing again. Although you did get sick later throughout the years and your memories began to fade, we watched you make a lot of accomplishments along the way. We helped you stop smoking and start to eat healthier. Moving from Cincinnati to Kentucky was a bit challenging at a young age, but we knew that it was worth the challenge to keep you happy, healthy, and safe. Ending your journey here with us, we are very thankful to have had the opportunity to be able to love on you and surround you with the people you loved.
Love Always,
Autumn and Summer
Grandma,
You are one of the best grandmas I could have ever asked for. No one can stay forever, I will see you again, I love you so much
Love your grandson Brandon A.K.A Bubba
Page 4 ( The service)
The order of service
Musical Prelude
Welcome
Parting View - Immediate Family
Prayer - Pastor Jerome Clay
Scripture - Pastor Jerome Clay
Reflections - Family and Friends
Pallbearers - Family and friends
Flower Bearers - Family and friends
Add a Tribute