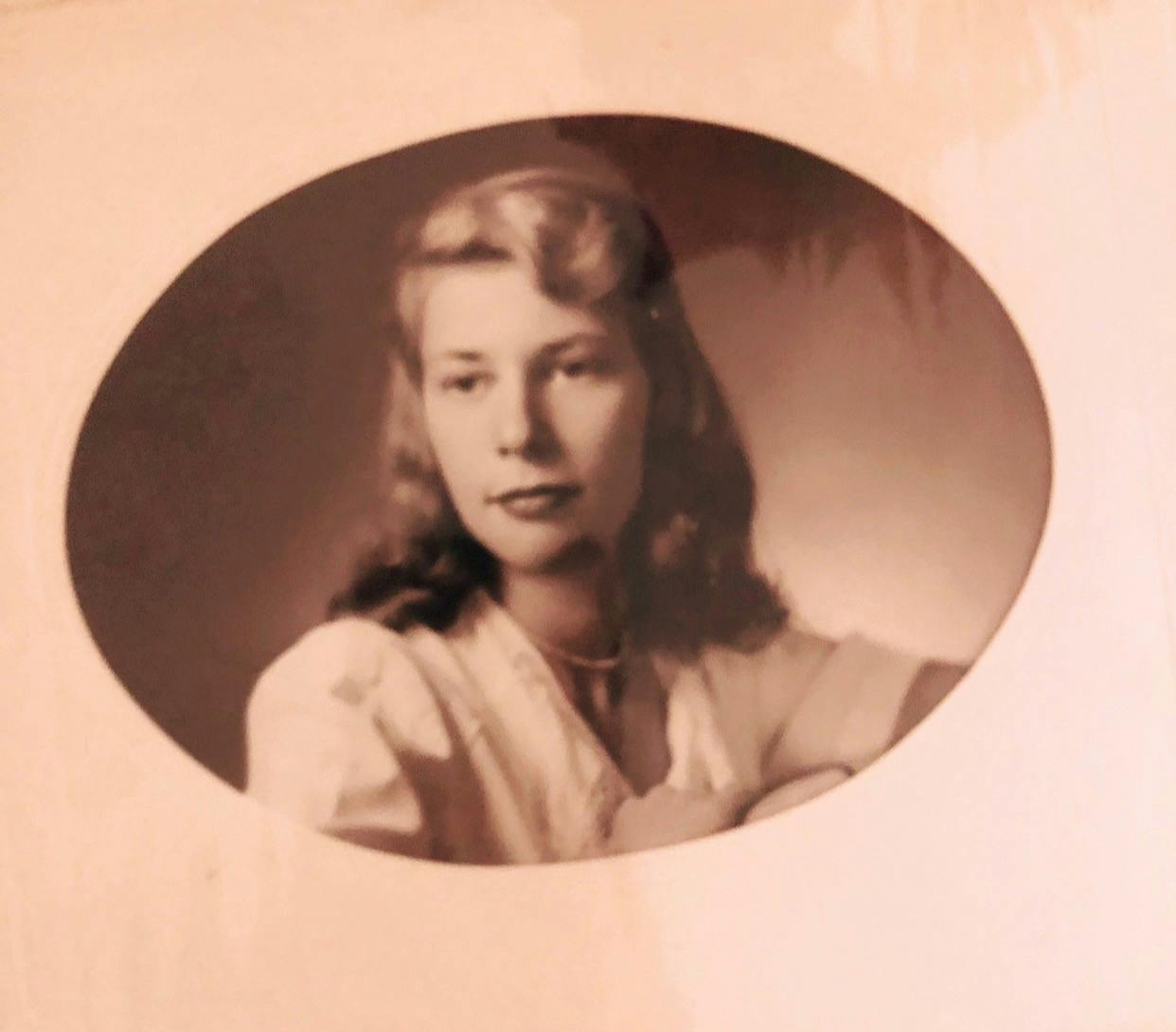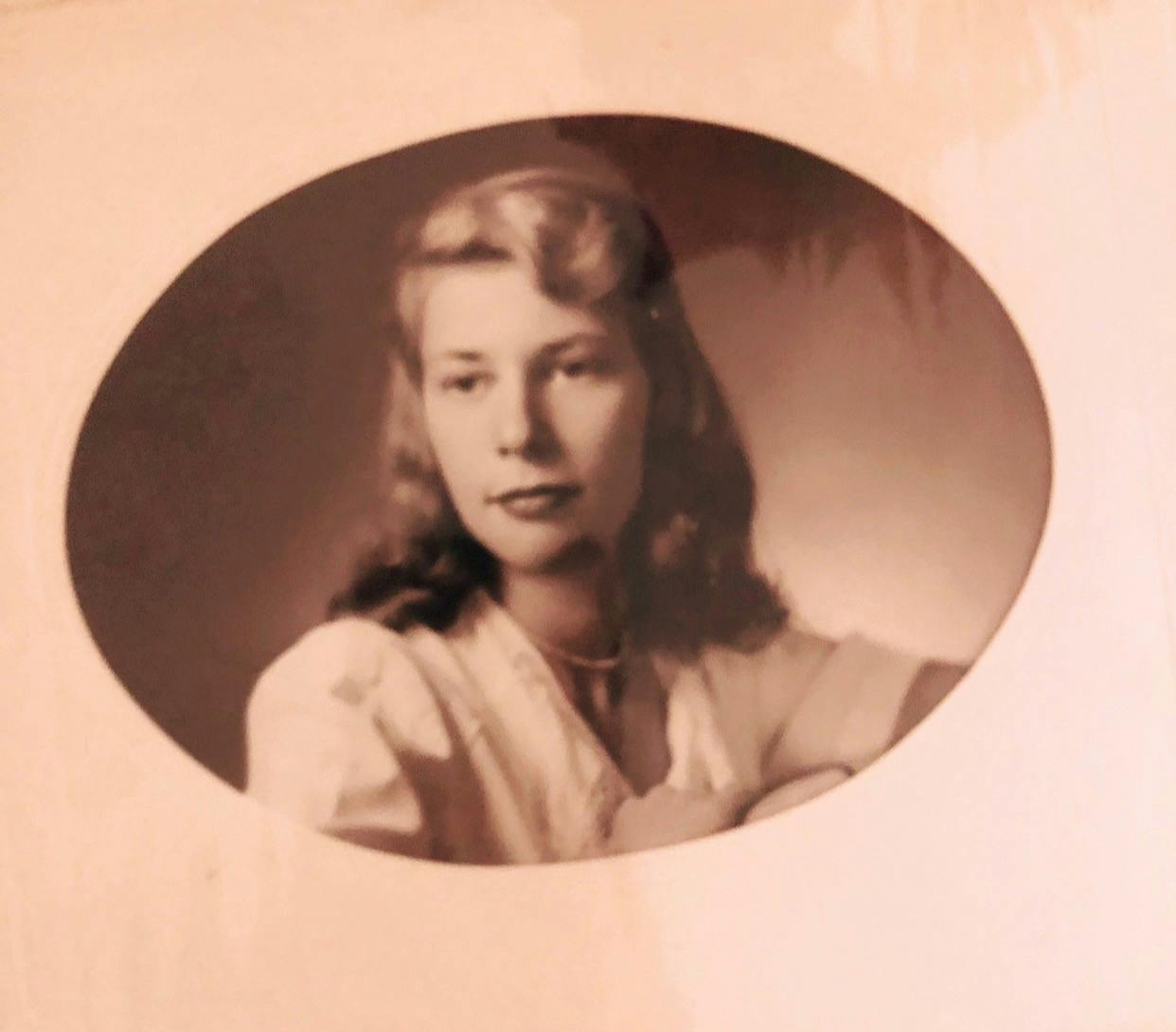 Obituary
Lois Jean Chacksfield rested into the everlasting arms of Jesus Christ early on January 16, 2021. She was so ready for her homecoming!
Jean had celebrated her 91st birthday on January 5th with a special family gathering. She was in good spirits and enjoyed delicious food prepared by her daughter-in-law Nilfa. Between that gathering and a short stay in hospice, her entire Cincinnati family spent time visiting and praying with her before she entered heaven.
There are many stories and much to say about Jean Chacksfield. Here's what she wants you to know and remember about her life:
Since coming into relationship with Jesus in 1969, she started every day with devotions.
She hosted a women's Bible study in her home for many years.
She loved Cincinnati, her adopted home. She was a graduate of Withrow High School (1947) and Miami University (1951), marrying Roger Reed Chacksfield within weeks of her college graduation. She taught Kindergarten with Cincinnati Public Schools, choosing to stay home to raise four children. Jean returned to teaching in the 1970s once her kids were launched.
Her Montgomery, Ohio Tollgate Lane neighbors remained close friends and encouragers even after she and Roger moved to Pleasant Ridge in 2000.
Jean is survived by her four children, eight grandchildren, and five great-grandchildren.* Her beloved Roger went home to the Lord in 2003. She missed him greatly, especially in the evenings when day was done.
Her deep trust in Jesus spawned an entire family of Christ-followers: her husband, Roger; her four children and their children; and her great-grandchildren. A legacy of faith, the eternal promise of everlasting life. Hallelujah!
Dana Chacksfield Cooper, husband Jeffrey R. Cooper, daughter Cameron Cooper Psiaki, son Logan R. Cooper.
Reed Keith Chacksfield, wife Leanne Beatty Chacksfield, son Matthew Reed Chacksfield, son Michael Scott Chacksfield, daughter Amy Katherine Chacksfield.
Keith Scott Chacksfield, wife Nilfa Farillon Chacksfield, son Lee Scott Chacksfield, daughter Samantha Jean Chacksfield.
Adam John Chacksfield, Sr., son Adam John Chacksfield, Jr.
Cameron Cooper Psiaki, husband Timothy Samuel Psiaki, daughter Linnea Michelle Psiaki, son Peter Augustine Psiaki, daughter Susannah Noelle Psiaki, daughter Gloria Jean Psiaki, daughter Abigail Helen Psiaki.
| Service | Location | Date | Time | Stream Link | Directions |
| --- | --- | --- | --- | --- | --- |
Add a Tribute