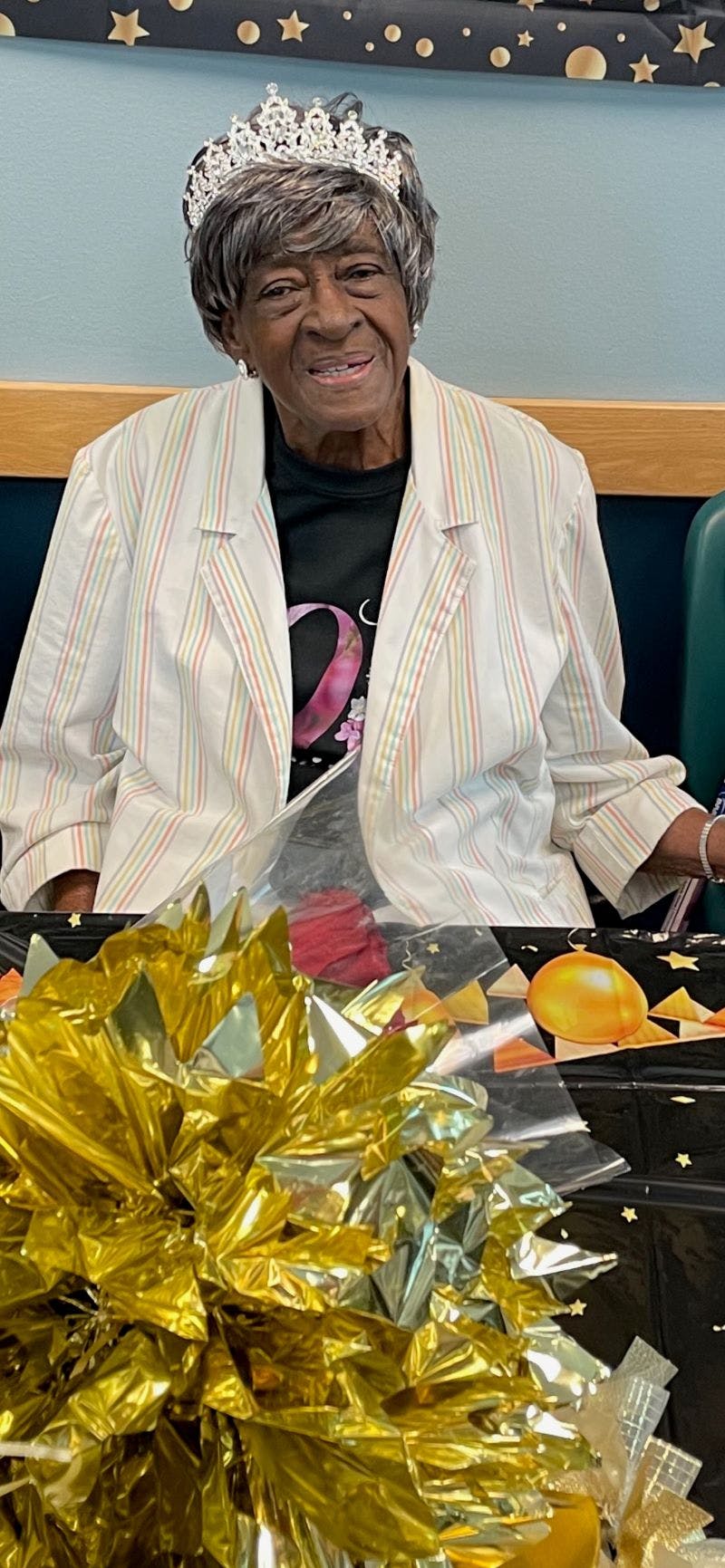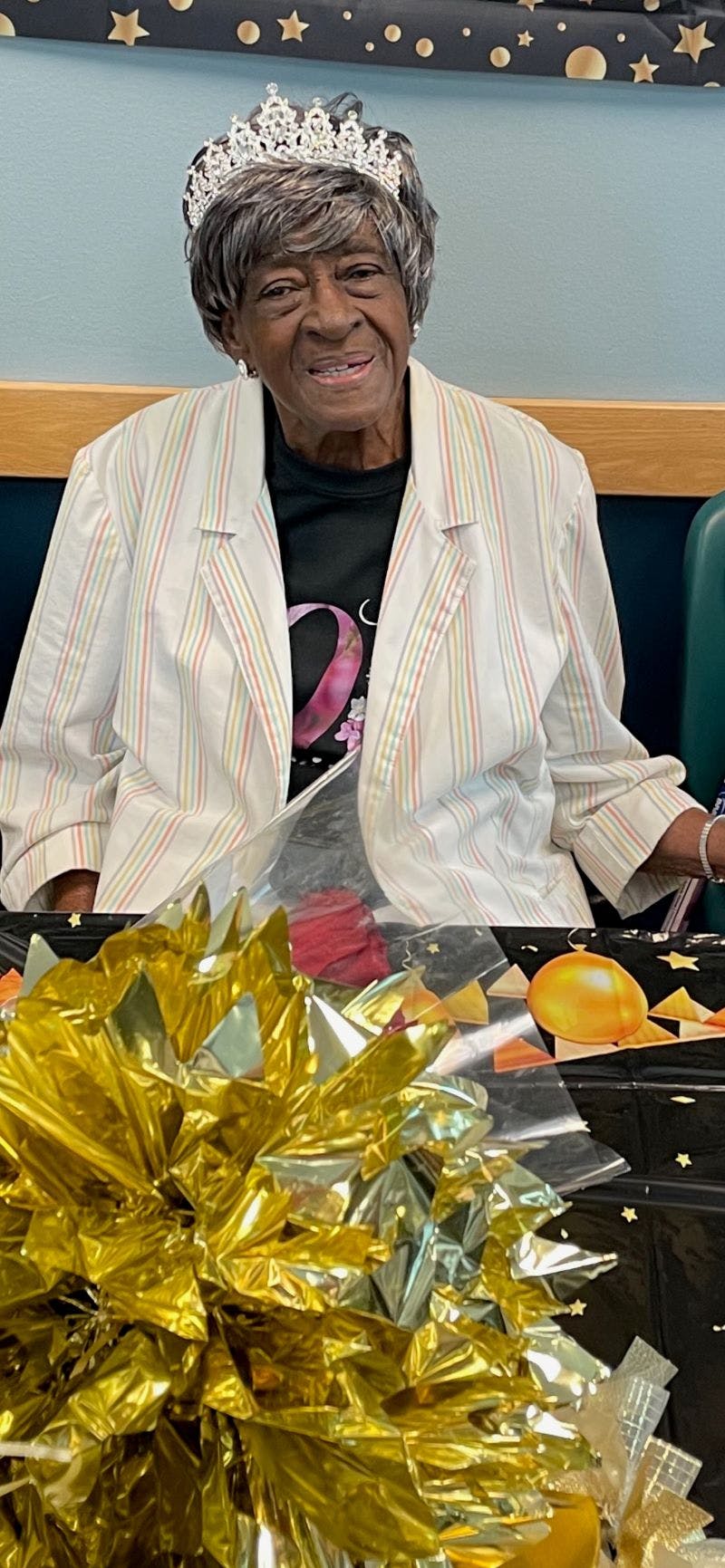 | Service | Location | Date | Time | Directions |
| --- | --- | --- | --- | --- |
| Visitation | Spring Grove Funeral Homes | October 18, 2021 | 10:00 am - 11:00 am | Directions |
| Funeral Service | Spring Grove Funeral Homes | October 18, 2021 | 11:00 am - 12:00 pm | Directions |
| Burial | Spring Grove Cemetery | October 18, 2021 | | Directions |
Obituary
Lois Cooper (Newman) was born to the late Elmer and Rebecca Newman on August 2, 1931. She was united in marriage to her loving husband, Lawrence Cooper on October 1, 1949, who preceded her in death. Lawrence and Lois were married for 63 blissful years.
Lois Cooper was a child of God who loved the lord. She was an active member of Zion Hill Baptist Church which originated in Walnut Hills. She was fun loving, and respected by all who never turned away anyone in need. Lawrence and Lois Cooper opened their home and heart to countless people. Lois Cooper went to be with her Lord and Savior on October 7th, 2021. She leaves to cherish her memory 3 Children, Shirley Cooper (Daughter), Lonnie Cooper (preceded her in death), and LaMorris Cooper (preceded her in death). 6 Grandkids, Corie Hicks, Marquis Robinson (Cooper), Valdazz Ingram, Tonya Clayton, LaDavan Johnson (preceded her in death), and Kenyatta Cain. 11 Great Grandkids, Michael Palmer Jr, Tiana Cooper, LaToya Davis, Valiyah Flowers-Ingram, Versean Flowers-Ingram, Marchael Cain Jr, Mikiya Cain, Milo Cain, Kyla, Damarion and Desean. 6 Great Great Grandkids, Carter Evans, Kassidy Palmer, Anthony (Aj) Johnson, Mi'ralce Benson, Vegas Ingram, and Austin Anderson. 2 Sister-in-laws, Ozella Newman and Helen Cooper and 1 cousin, Juanita Durham. She also leaves not to mourn but cherish her memory a host nieces, nephews, family and friends.
"I am blessed and highly favored. I can do all things thru Christ who strengthens me. I feel no fear, the Lord is with me. I waited patiently for the Lord and by his stripes and with his stripes, I am healed. Weeping may endure for a night but Glory comes in the morning."
~Lois Cooper
PSALMS 62:1,2
Truly my soul waiteth upon God: From him cometh my salvation: he is my defense; I shall not be
greatly moved.
Add a Tribute