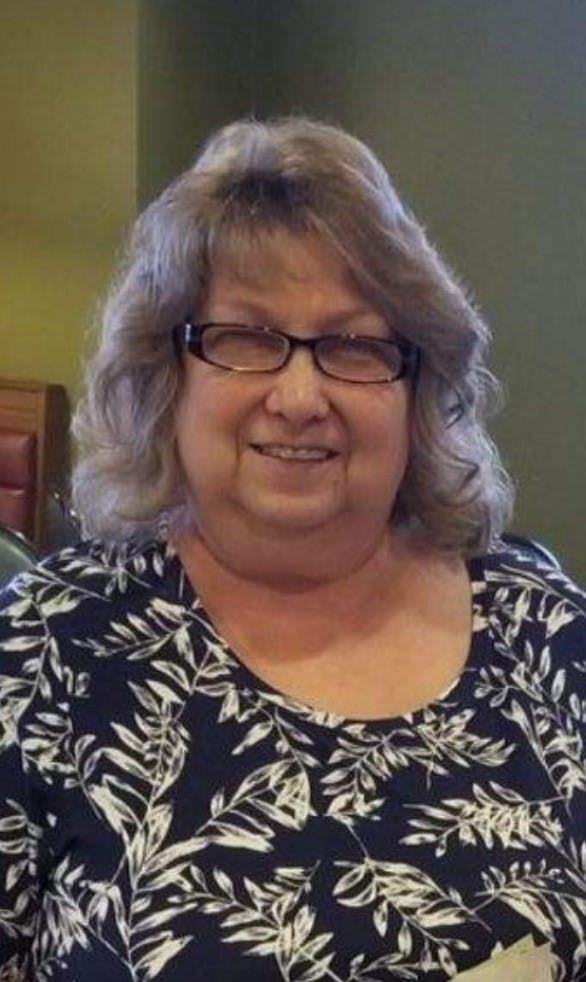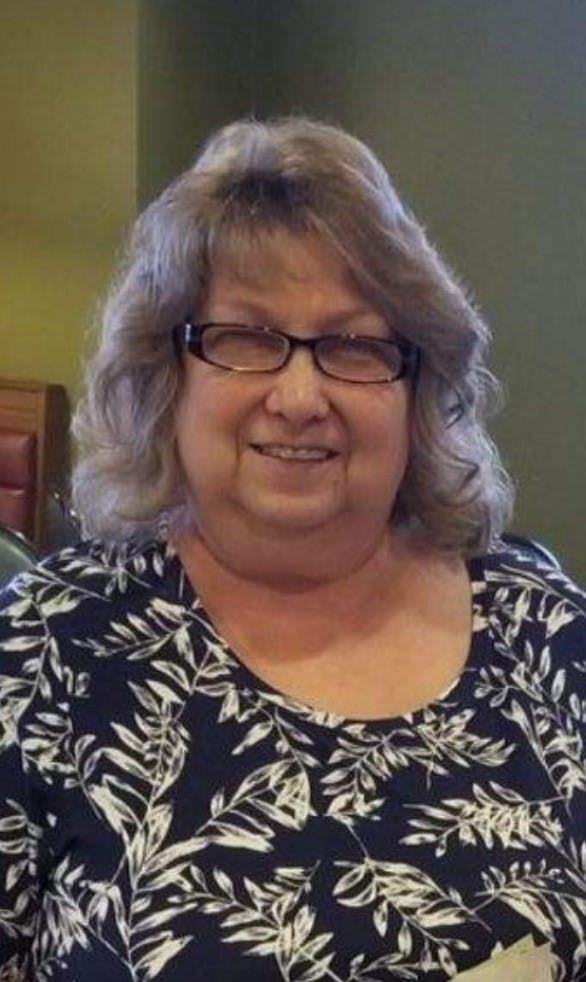 Obituary
Linda "Sue" Schmidt passed away on January 18th, 2021 following a brief illness.
Sue was born in Tazewell Virginia on November 29th, 1952 and was the daughter of the late Ernest and Mildred Bordwine. She made her home in Norwood Ohio for the last 50 years.
Sue was a devoted caregiver to her family and beloved by all. She was hard working and dedicated over 30 years to serving the elderly and ill. She retired 4 years ago from the Barrington of Oakley and spent her time enjoying her family and an occasional road trip; Sue especially loved the Smokey Mountains. She will be greatly missed by all her family and those who knew her.
Sue is survived by her loving daughter Cherie Schmidt and 3 grandchildren; Braden Schmidt, Bree Schmidt, Abby Hughes, and 1 great granddaughter; Lillian Ramsey.
She is also survived by 2 sisters and 2 brothers: Barbara Koza, (husband Joe of Allegan Mi), Janice Posgay (husband Jack of Batavia Oh) Ernest Bordwine Jr. (wife Reba of Amelia Oh) and Jerry Bordwine of Owensville Oh. Also survived by 8 nieces and 3 nephews
A memorial service will be held for the family at a future date.
| Service | Location | Date | Time | Stream Link | Directions |
| --- | --- | --- | --- | --- | --- |
Add a Tribute