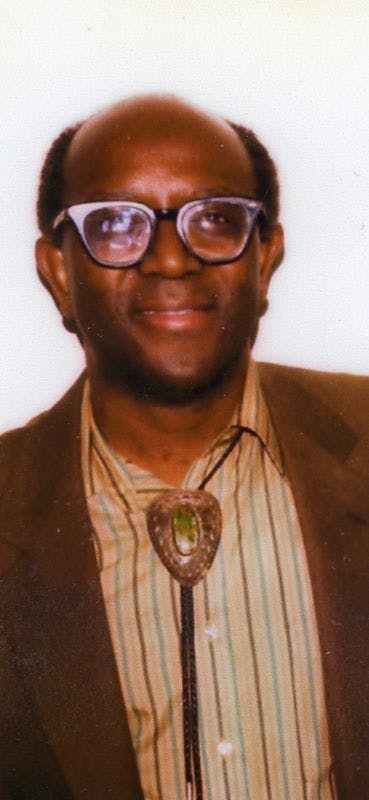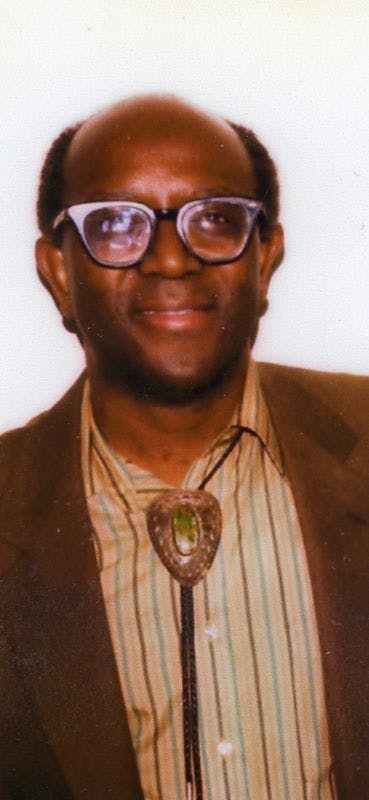 | Service | Location | Date | Time | Directions |
| --- | --- | --- | --- | --- |
| Visitation | Willow Room Spring Grove Funeral Home 4389 Spring Grove Avenue Cincinnati, Ohio 45223 | June 28, 2021 | 10:00am - 11:00am | Directions |
| Funeral Service | Willow Room Spring Grove Funeral Home 4389 Spring Grove Avenue Cincinnati, Ohio 45223 | June 28, 2021 | 11:00am - 12:00pm | Directions |
| Graveside Service | Spring Grove Cemetery 4521 Spring Grove Avenue Cincinnati, Ohio 45232 | June 28, 2021 | 12:15pm | Directions |
Obituary
Leo Columbus Wilcox was born December 15, 1934 in Pineview, Georgia. He departed this life on June 17, 2021. Columbus was born from the union of Jessie Mae Wilcox (Reid) and Leo Columbus Wilcox Sr. He was preceded death by both his parents and his only brother, Charles Louis Wilcox, (June 3, 2020)
In 1940, the family moved to Cincinnati, Ohio for better employment and education for Leo and his brother, Charles. The family joined Cincinnati Metropolitan CME Church, where Leo gave his life to Christ. Leo graduated from Woodard High School and went on to pursue an advance degree at The University of Cincinnati where he would become the second class of African Americans to graduate from the Engineering Department.
Leo went on to received numerous accolades from The University of Cincinnati. Leo enjoyed his work and was involved in some highly classified projects. He was held in high esteem by his peers in his profession. Leo was also involved in numerous organizations to encouraged African Americans to pursue a career in the engineering profession.
Leo enjoyed classical music, chess and Russian literature and had a veracious appetite to learn and solve problems. Leo was known for his gentle and thoughtful demeanor and his trademark response "No Strain, No Pain" People. Leo leaves to mourn, his one nephew, Gregory Mason (Terea); niece, Jasmine; and three great nephews, Gregory Jr., Garrett and Galvin.
The Mason family would also like to thank the host of friends and family who assisted in Leo's care.
Add a Tribute