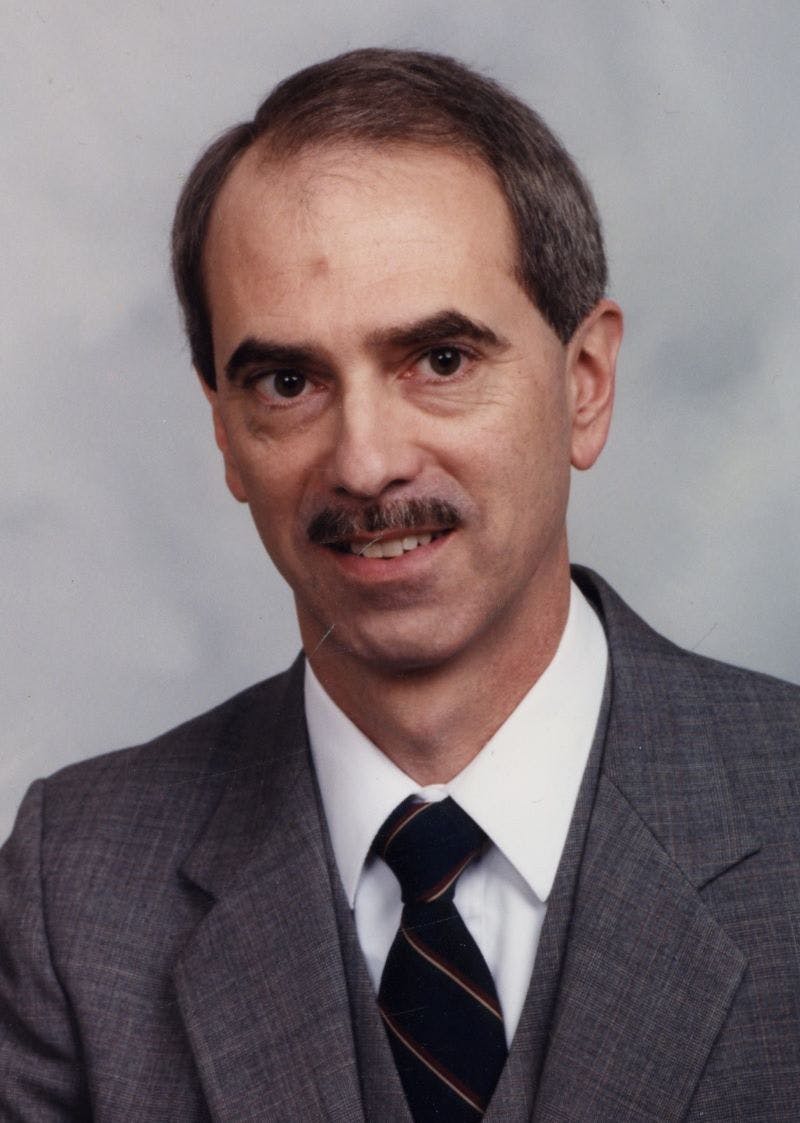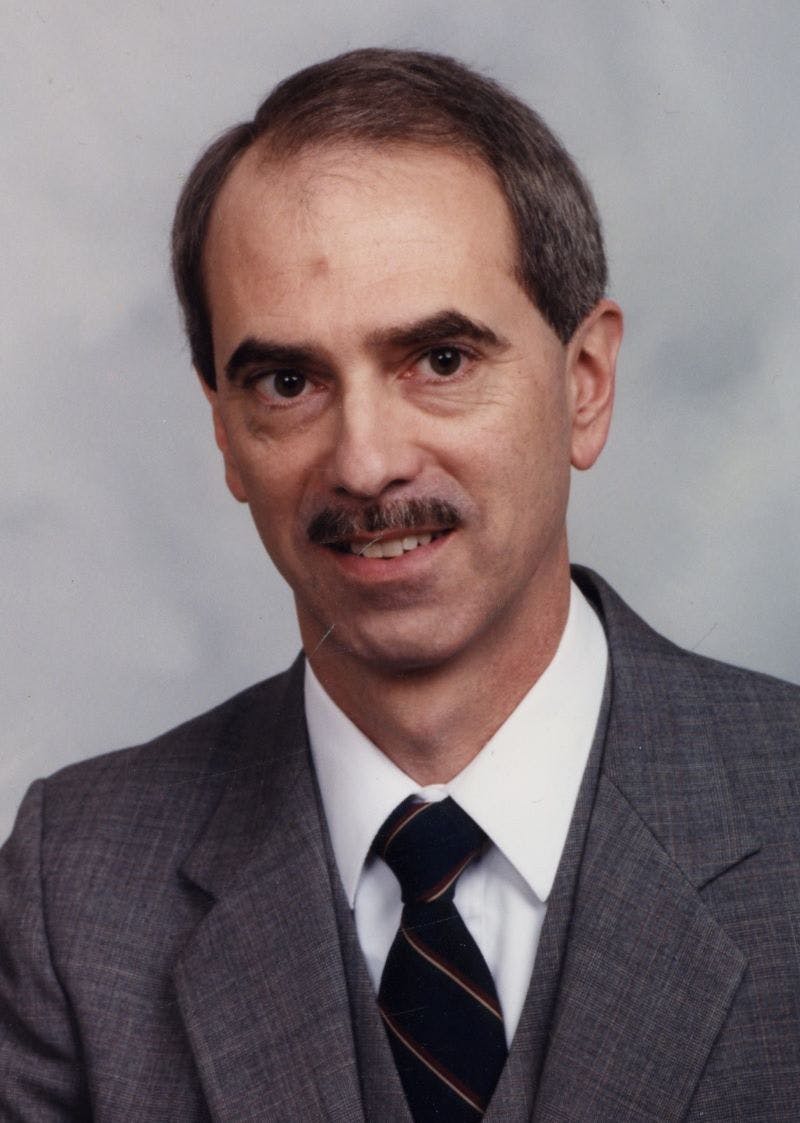 | Service | Location | Date | Time | Stream Link | Directions |
| --- | --- | --- | --- | --- | --- |
Obituary
Leman "Lee" Turrell, 75, Cincinnati, passed away at his home on May 2, 2021.
He was born on December 26, 1945, in Washington, D.C., to Henry M. Turrell and Marjorie L. (Hentzen) Turrell.
When he was three months old, he and his parents moved to Westwood, Kansas.
He graduated from Shawnee Mission North High School; the University of Kansas, with two degrees in Business; and Southern Ohio College, with a degree in Industrial Robotics and Electronics.
Leman served on active duty in the United States Air Force, honorably discharged as captain at Wright-Patterson Air Force Base. Subsequently, he settled in Cincinnati, a city he called home for the remainder of his life.
Leman was employed by corporations in occupations including internal auditor, systems analyst, applications designer, and security specialist. At area colleges he worked in finance, as an academic counselor, outreach coordinator, and head of technical degree programs, teaching courses in electronics, industrial robotics, business, mathematics, and computer science. He retired from Fidelity Investments, after holding several administrative positions.
Those who knew Leman recognized a brilliant mind, with a photographic memory; a gentle man of integrity. He was a reader, favoring books on historical subjects and biographies. He enjoyed Thanksgiving buffets at Chinese restaurants. He carried on his own annual tradition of cooking up a batch of Hoppin' John to eat at the stroke of midnight on New Year's Eve. Leman sent greetings to his sister on every major, ancient, Druidic holiday. He took care of his sister and she of him, fulfilling their mother's fondest wish. Now, from the "Upper Upper View Level," Leman just might be continuing to root for the Cincinnati Reds and gazing out at Friday night lights all across southern Ohio.
Leman was preceded in death by his parents and by his two cats. He is survived by several unofficially adopted neighborhood felines; his sister, Laurie Turrell Ward, of Lawrence, Kansas; four first cousins; other relatives; and his friends.
No services are planned; arrangements by Spring Grove Funeral Homes. An online tribute and virtual guestbook are available by visiting his obituary at www.springgrove.org .
In memory of Leman, be kind.
Add a Tribute