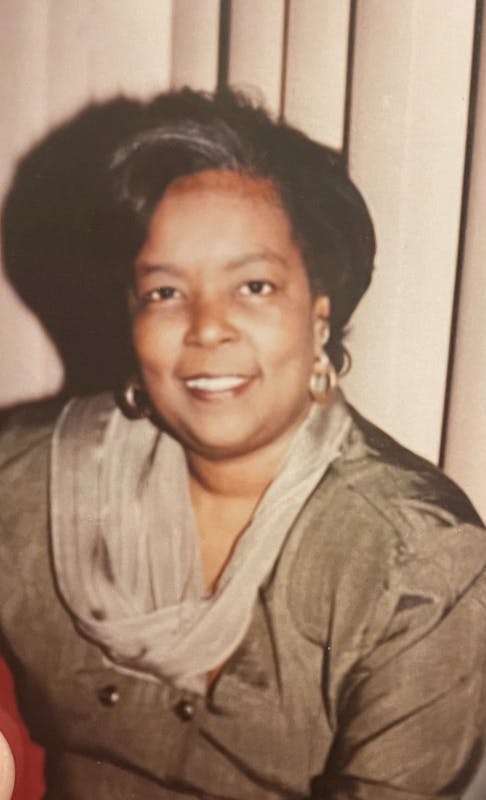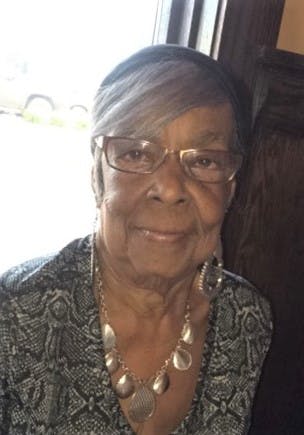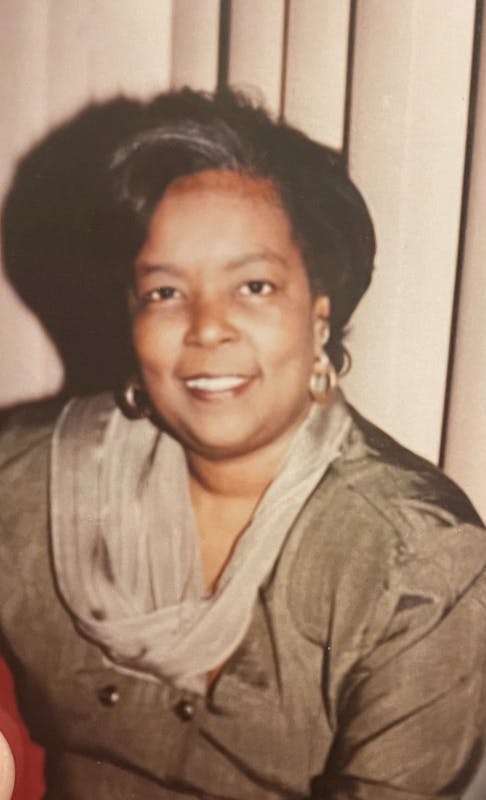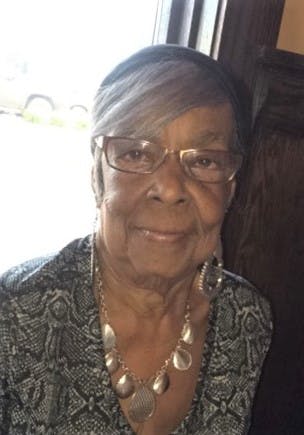 | Service | Location | Date | Time | Directions |
| --- | --- | --- | --- | --- |
| Visitation | Spring Grove Funeral Home Tri-County 11285 Princeton Pike, Cincinnati, Ohio 45246 | September 18, 2021 | 11:00am-12:00pm | Directions |
| Graveside Service | Oak Hill Cemetery 11200 Princeton Pike Cincinnati, Ohio 45246 | September 18, 2021 | 12:00pm | Directions |
Obituary
Lavern (Munlin) Miller, age 75, of Cincinnati, Ohio, transitioned to her heavenly home on September 12, 2021. Lavern was born on June 9, 1946 in Cincinnati, Ohio to the late Otis Munlin and Malinda Munlin, and was the fourth of four children. Lavern was married to Clinton Miller until he was called home to be with the Lord. She attended Eckstein School and Glendale Elementary School before attending Princeton Middle and High School. Lavern was preceded in death by her brothers Harvey and Willie (Dub) Munlin. She worked at Sears and Roebuck and Avon. Lavern loved singing gospel music and was an original Charles Fold Singer and sung with James Cleveland, Phil Brown and Gods Earth with Love, Gospel Messengers, and James McCray Choral Ensemble.
She leaves to cherish her legacy, her loving daughter Tracy McCullough (Roddell), son Ernest (Teto) Kidd, and step daughter Shauna Holt (Rickie). Ten grandchildren, Sophie Kidd, Taylor McCullough, Tyler McCullough, Grant Kidd, Terrin McCullough, Alexis Phoenix , Gavin Kidd, Zoe Kidd, Hailey Kidd, and Teagan Bowling; two great- grandchildren; Ari and Tyron; one brother Levi Munlin (Margie); sister-in-law Shirley Munlin; nephew James Munlin (Eddie) and niece Patti Munlin, cousins, and other relatives and friends.
Visitation will be held at 11:00 AM on Saturday, September 18 at Spring Grove Funeral Homes Tri County, 11285 Princeton Pike, Cincinnati, Ohio 45246. A graveside service will immediately follow at Oak Hill Cemetery at 12 noon.
Add a Tribute