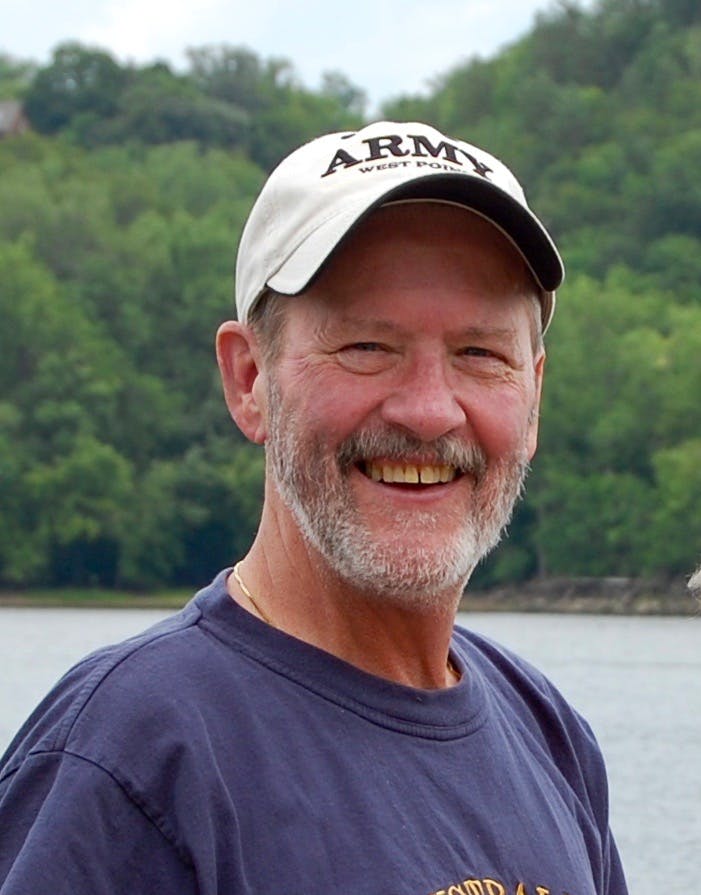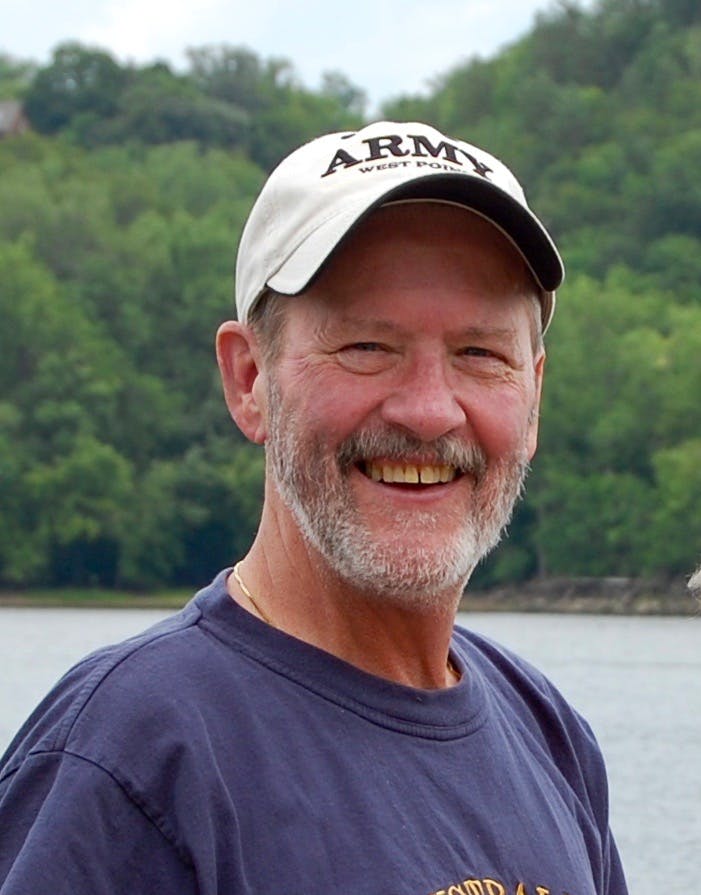 Obituary
Larry Wayne Lohr passed away suddenly at his home on December 31. Born on January 24, 1945, to the late Flora and Erv Lohr, Larry grew up in Mt. Healthy among family and life-long friends. He was a proud 1965 graduate of Mt. Healthy High School, where he played on the football team. After high school he joined the Army and served two tours in the Vietnam War, earning Good Conduct and National Defense Service Medals. Upon retiring from the Army, he moved to Minneapolis and started a career in telecommunications, first with AT&T and then with US West. Larry met the love of his life, Margaret, in 1984 and they married in 1988. Together they enjoyed a life filled with family and friends, and shared a love of gardening, long walks, and movies. In 2018 Larry and Margaret moved back to the Cincinnati area where he could once again cheer on his beloved Buckeyes, Bengals, and Reds, enjoy Frisch's and Skyline in person, and gather with friends at the Mt. Healthy Wesley Werner American Legion.
Larry will be remembered for his thoughtful acts, his kindness to animals, and his sense of humor. "Uncle Larry" had a special knack for becoming the center of attention at every family gathering. An avid history buff with a keen memory for details, he won almost every game of trivial pursuit.
Larry is survived by his devoted wife Margaret, his daughter, Sarah, his son-in-law, and two grandchildren, as well as his sisters Carole Kerl, Linda (Mark) Dalsin, and Deb Lohr, and brothers Dale Lohr and Jim Lohr, in addition to many in-laws and nieces and nephews. He is preceded in death by his brothers Ron and Norman, and his sisters Barbara and Patricia.
Due to COVID-19, a celebration of life gathering will take place at a later date. In lieu of flowers, contributions may be given to the SPCA of Cincinnati or the Humane Society for Hamilton County. A memorial video can be found at https://vimeo.com/498395242
| Service | Location | Date | Time | Stream Link | Directions |
| --- | --- | --- | --- | --- | --- |
Add a Tribute