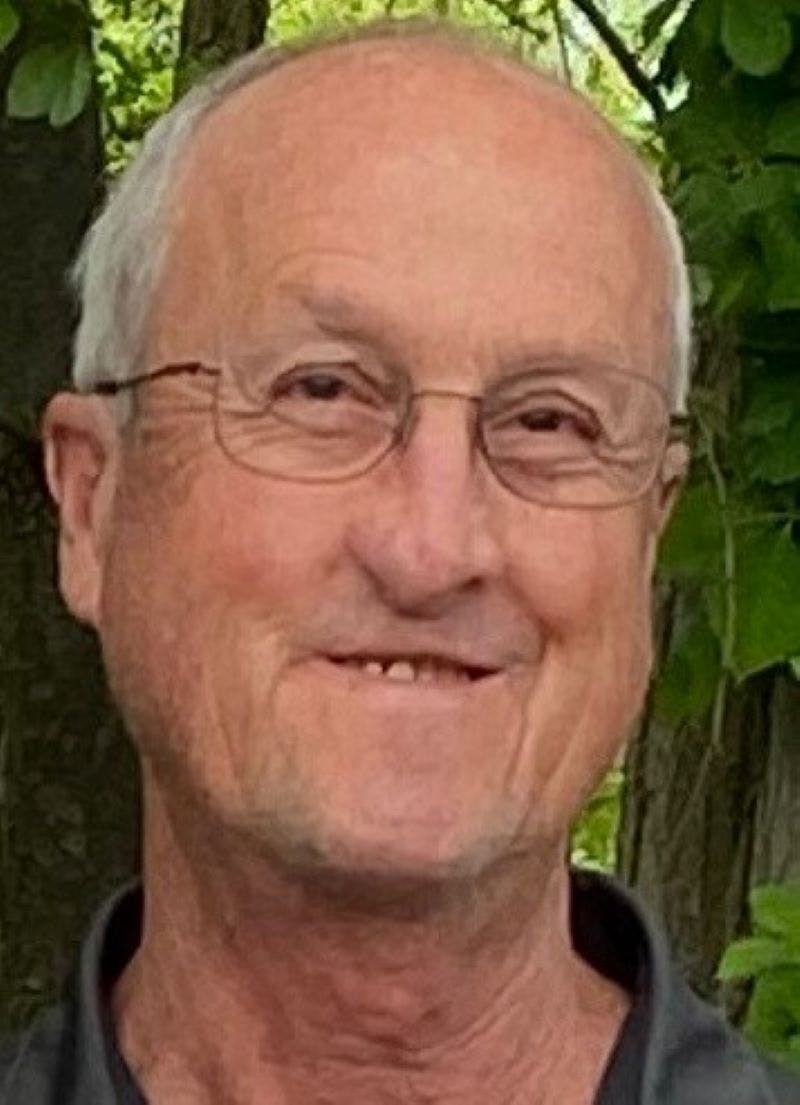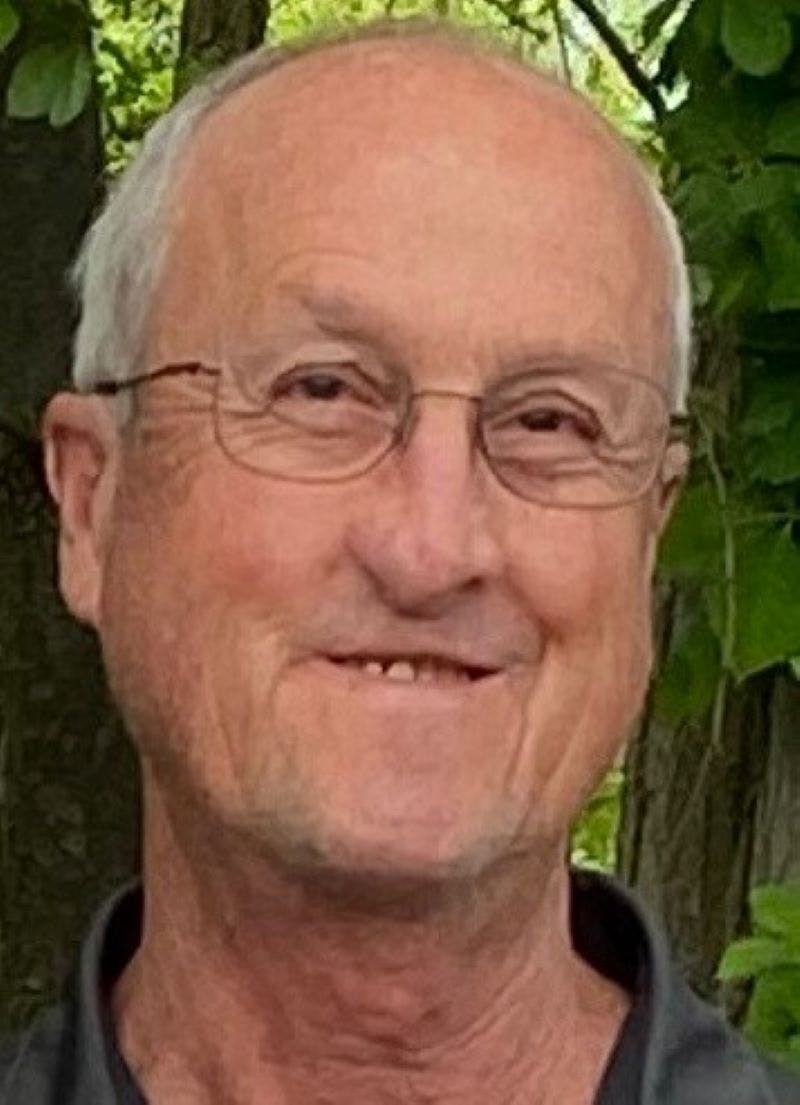 | Service | Location | Date | Time | Directions |
| --- | --- | --- | --- | --- |
| Memorial Service | Niederman Family Farm | August 29, 2021 | 1:00 pm - 4:00 pm | Directions |
Obituary
Larry Neil Mackey, 72, of Liberty Twp, Ohio, passed away peacefully on August 5, 2021. He was surrounded by his wife and two children.
Larry was born to Billie James and Aleene (Payne) Mackey, on January 19, 1949, in Evansville, Indiana. He graduated from F.J. Reitz High School in 1967 and from Indiana University in 1971 with a B.S. in Chemistry. Larry obtained his PhD from Ohio State University in Chemistry in 1975. Larry had a distinguished career as a Research Chemist with Procter & Gamble for 32 years; during that time he is credited with over 100 innovation patents.
Larry is survived by his high school sweetheart, Amy (Slifer) Mackey, his wife of 51 years. His son Eric (Amy) Mackey, grandchildren Caitlin and Colin; daughter Allison (Jason) Bowers, and grandchildren Anna, Elora, and Isaac.
Larry had one older brother Steven (Sue) Mackey and a younger sister Sally (John) Bagby. He had multiple Slifer sisters and brothers: Patty (Harold) Stovall, Gayle (Donald) Williams, Sonny (Jan) Slifer, Sandy (Don) Hansen and Janet (Glenn) Hotz. Larry was loved by his many, many nieces and nephews.
Larry was an avid sports fan who followed Indiana University and Ohio State sports. He enjoyed playing tennis and golfing regularly with friends. Growing up, Larry spent weeks each summer helping his Grandaddy Eric Mackey with his 400 acre farm in Kentucky. He found peace while tending his spring through fall gardens. Larry enjoyed learning; he was constantly reading the latest topics in science and math or expanding his knowledge of history. Most of all, he loved spending time with his beloved family by taking vacations to the beach, traveling to other countries, or just spending time at home with his wife, children and grandchildren. According to his wife, Larry was the BEST Grandfather ever! His colleagues would never have believed this serious man of science would transform during lunch breaks into "Papa Crocodile" or "The Great and Powerful Oz" to play with grandchildren and their friends! He will be sincerely missed by all who knew him.
A celebration of life will be held at Niederman Family Farm, 4972 Lesourdesville West Chester Road in Liberty Township on August 29, 2021, from 1:00 - 4:00 p.m.
In lieu of flowers, donations can be made to Hamilton Living Water Ministry, 510 S. 8th Street, Hamilton OH 45011 or One Way Farm, 6131 River Rd, Fairfield OH 45014.
Add a Tribute