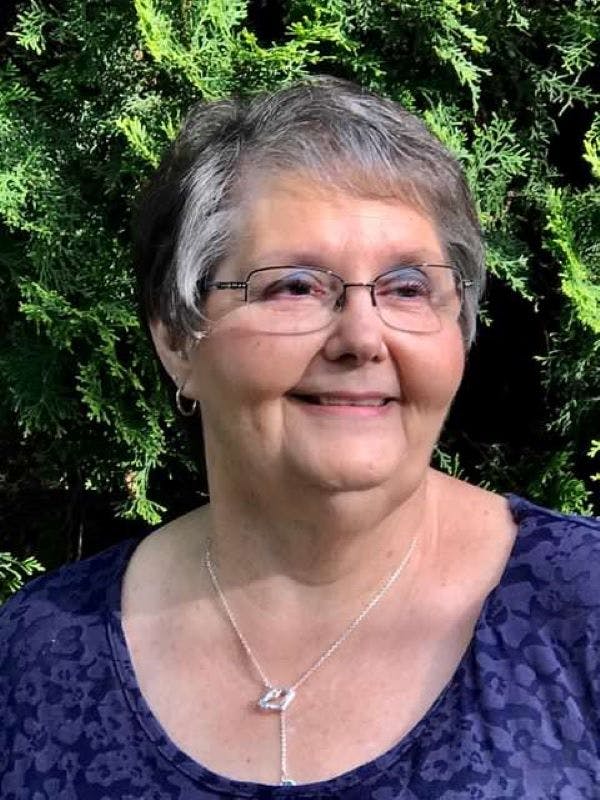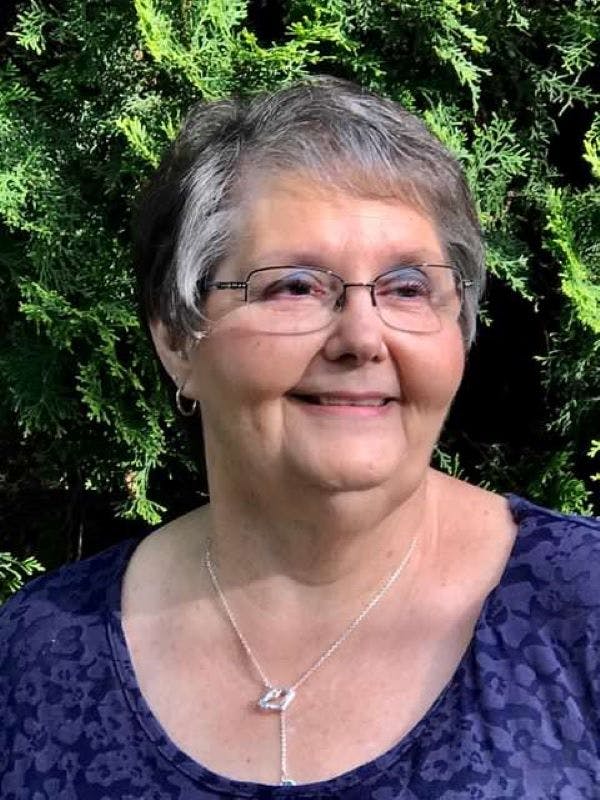 | Service | Location | Date | Time | Directions |
| --- | --- | --- | --- | --- |
| Memorial Service | Spring Grove Funeral Home- Reading Chapel 8633 Reading Rd, Cincinnati, OH 45215 | July 17, 2021 | 1:00 PM - 3:00 PM | Directions |
Obituary
Karen Delmer Denham
February 7, 1951 - June 28, 2021
It is with great sorrow and enormous loss that we announce the passing of Karen Delmer Denham. Karen was born on February 7, 1951, in Cincinnati, Ohio, to the late Opal J. and Elmer J. Denham. She passed peacefully from this life on June 28, 2021, in her home, surrounded by loved ones.
Karen grew up in Reading, Ohio, with many beloved friends and graduated from Reading High School in 1969. She continued growing friendships as she worked at Global Ministries for many years and later, after earning her degree in medical coding, at Tri-Health, where she worked until her passing. When she wasn't working, Karen enjoyed spending as much time as possible with her many friends and her loving family, to which she was completely devoted.
Karen was preceded in death by her precious daughter, Anita Denham Broome, and son-in-law, Jim Broome, her sister, Pamela M. Wright and her parents, Opal J. and Elmer J. Denham.
She is survived by her brother, Ricky A. Denham, her grandsons, Jerome L. and James C. Minnick, also two great granddaughters she adored, Gabrielle N. and Rylie A. Minnick, her niece, who she helped raise as her own, Robbin J. Benson, her grandniece, with whom she had a special relationship, Monica Lauren Swango, a special, devoted nephew, Rick Denham, Jr., and his friend, who she regarded as family, Larry Bateman, and many other family members and friends, all of whom will miss her dearly, especially her life long friend, Barb Jensen.
Funeral services will be held on Saturday, July 17, 2021, from 1:00pm to 3:00pm at Spring Grove Funeral Homes in Reading.
Flowers and condolences can be sent to Spring Grove
Funeral Homes, 8633 Reading Rd., Reading Ohio 45215, and sympathies can be recorded in the guest book at the service.
Add a Tribute