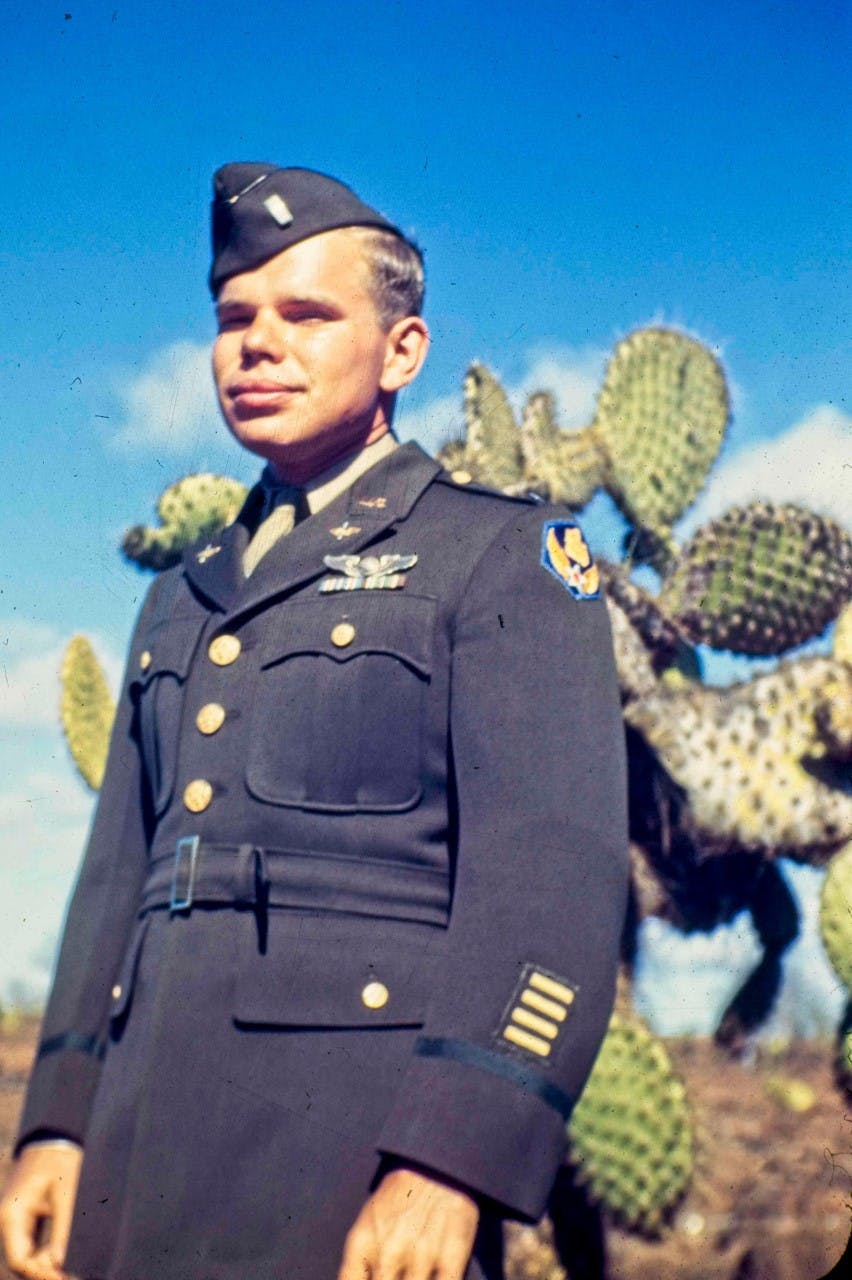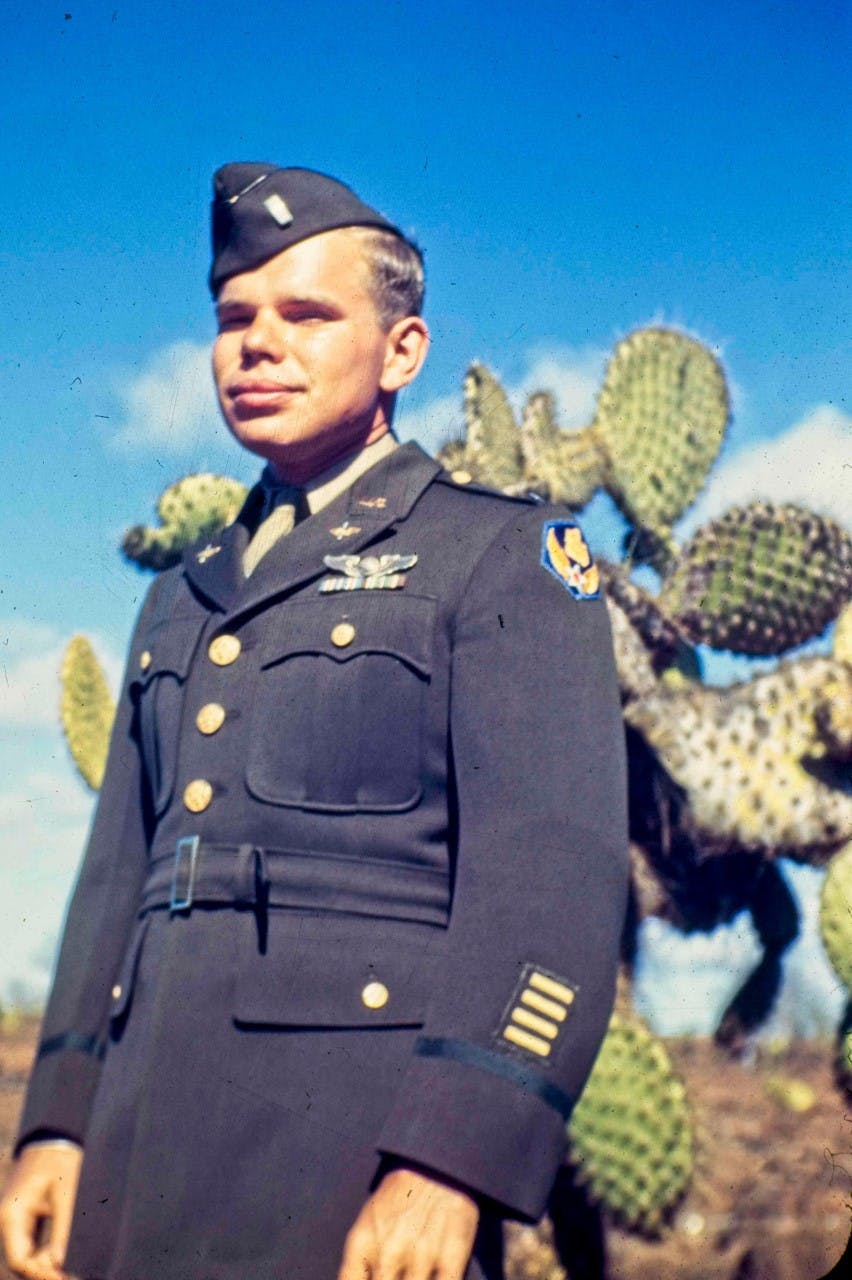 | Service | Location | Date | Time | Stream Link | Directions |
| --- | --- | --- | --- | --- | --- |
| Visitation | Spring Grove Funeral Homes | November 20, 2020 | 1:00 pm - 2:00 pm | | Directions |
| Funeral Service | Spring Grove Funeral Homes | November 20, 2020 | 2:00 pm | | Directions |
| Graveside Service | Spring Grove Cemetery | November 20, 2020 | 3:00 pm | | Directions |
| Burial | Spring Grove Cemetery | November 20, 2020 | | | Directions |
Obituary
Colonel Julius F Sanks Jr., US Air Force retired, passed into Valhalla on November 14, 2020 at the age of 95. A visitation will be held at 1:00pm Friday November 20, 2020, until the time of services at 2:00pm at Spring Grove Funeral Home 4389 Spring Grove Ave Cincinnati, OH.

After graduating from Hughes High School, he entered the Army Air Forces Aviation Cadet program, and commissioned as a second lieutenant in 1944. He became a navigator, flying the B-24 bomber, and was stationed in Panama and the Galapagos Islands. He met his future wife Helen "Poppy" Popielarczyk on a train. She was a Marine. After the war he mustered out, returned to Cincinnati, married Poppy, and began studying law at Western Kentucky University.

In 1951, the newly-formed Air Force invited him to return to active duty. He did not hesitate, dropped out of law school, and ended up spending 27 more years on active duty. He returned to flying in a big way. He flew the RB-50 reconnaissance airplane over some very unfriendly places overseas. He later switched to flying the KC-97 and KC-135 tankers. By then his family, including two kids, followed him all over the country as he was transferred from base to base. In 1963, he stopped flying and became a missileer. He was one of the first people to man the second Minuteman ICBM base, in South Dakota. He spent the rest of his career in missiles. He became the Director of Missile Maintenance at Headquarters, Strategic Air Command, and finished his service in California. When he finally reached his maximum years of service, they kicked him out as a full colonel with a pension in 1978.

Following retirement from the Air Force, he returned to Cincinnati and finished law school. He passed the bar, hung out his shingle, and became a trial attorney. He continued practicing law until 2014. He did indigent defense work, taking appointments in Hamilton County on a regular basis. At one point in his legal career, he was Death Penalty certified.\

He is preceded in death by his parents, Julius Sanks Senior and Violet Sanks, and by his wife Poppy. He is survived by his daughter, Jane Wilson, son Julius Sanks, four grandchildren and six great-grandchildren. You earned your place in Valhalla, Warrior. Enjoy it.
Add a Tribute