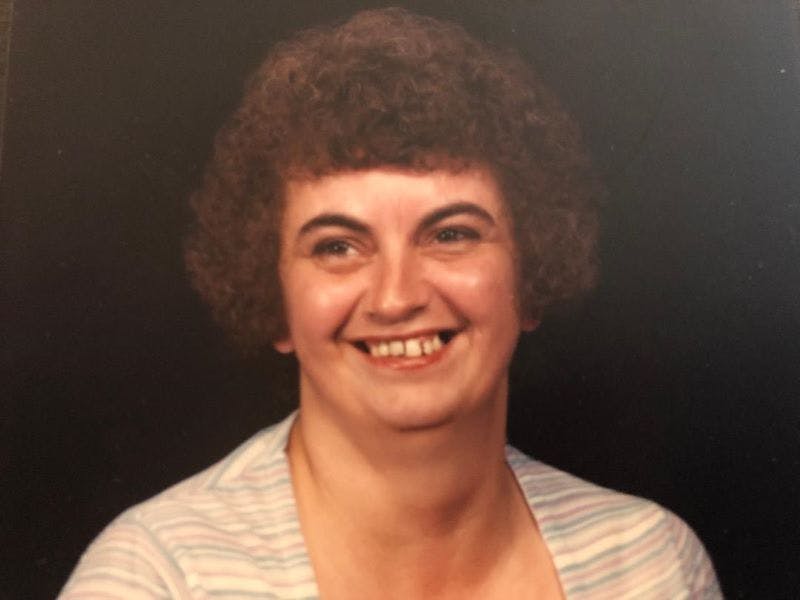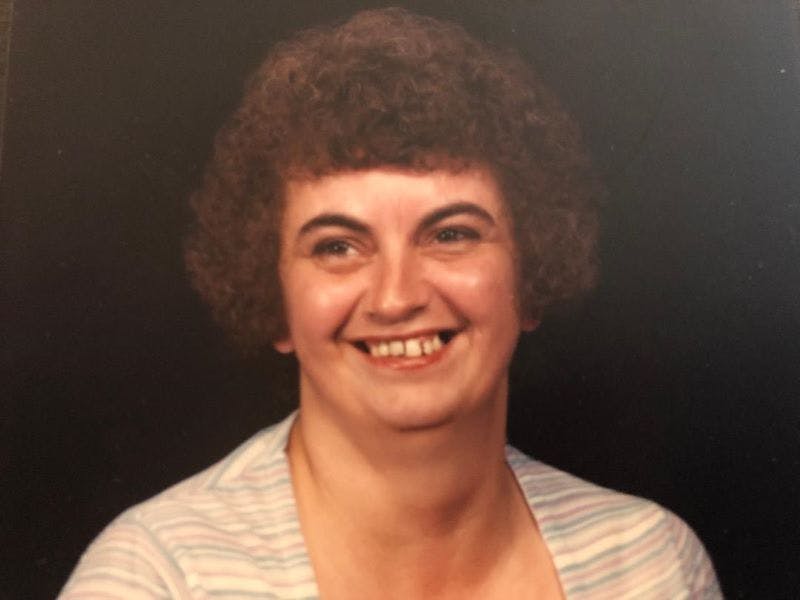 | Service | Location | Date | Time | Directions |
| --- | --- | --- | --- | --- |
| Visitation | Spring Grove Funeral Home | Friday October 1, 2021 | 1:00 PM | Directions |
| Funeral Service | Spring Grove Funeral Home | Friday October 1, 2021 | 2:00 PM | Directions |
Obituary
Judith (Judy) C. McKinley passed away peacefully at home on September 25, 2021 at the age of 79.
She was an avid Days of Our Lives fan and she loved her cats.
Judy is survived by her children Randall (Colleen Marie Hall) Johnson, and Dessel Lou Walters. Grandchildren (Noah Johnson (Dorrianna Shaw); Amber Gosser Anderson (Keith Anderson); Katelyn Guttrung, Austin Guttrung; great-granchildren Preston Gosser; Kaden, Ashton and Norman Anderson; Kytan Johnson; and her sister Deborah Ward Moore (Sam Marlow); nephews Michael Smith, Russell Moore; nieces Kimberly Baker and Amanda Sellers. She is preceded in death by her parents William (Bill) Phelps and Geneva Ward, her stepfather Clarence Ward and her sister Geraldine Smith and brother-in-law Albert Glenn Smith.
A visitation will be held Friday October 1, 2021, at 1:00 pm until the time of service's at 2:00 pm at Spring Grove Funeral Home 4389 Spring Grove Ave. Cincinnati, OH 45223.
Add a Tribute