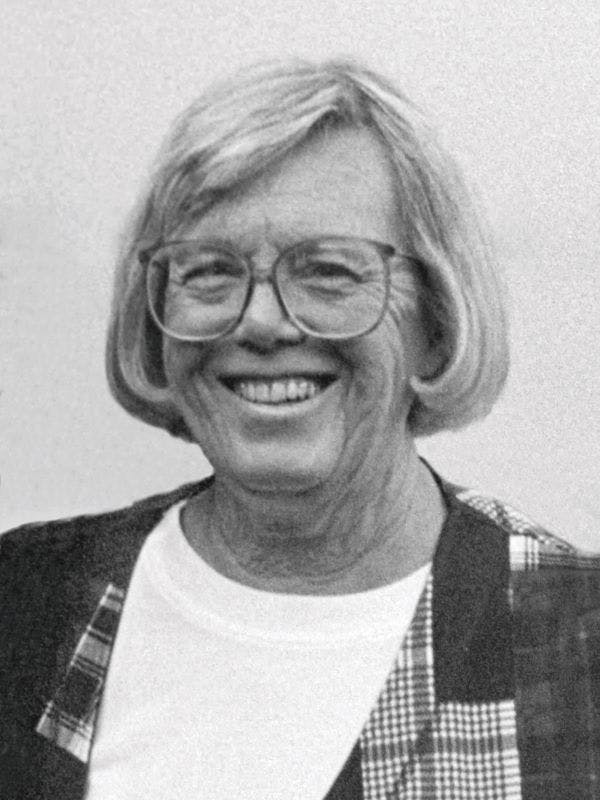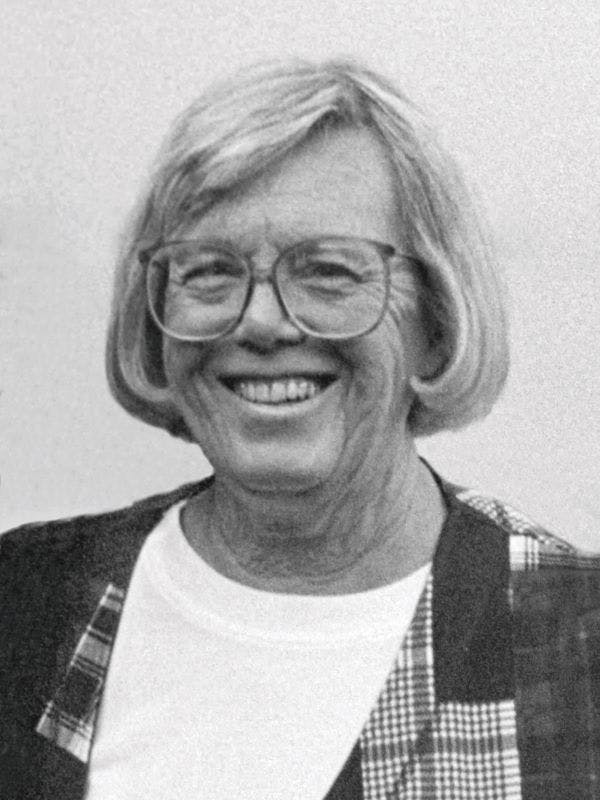 | Service | Location | Date | Time | Directions |
| --- | --- | --- | --- | --- |
| Visitation | Cedars of Lebanon Spring Grove Cemetery 4521 Spring Grove Avenue Cincinnati, Ohio 45232 | July 24, 2021 | 1:00pm - 2:00pm | Directions |
| Funeral Service | Cedars of Lebanon Spring Grove Cemetery 4521 Spring Grove Avenue Cincinnati, Ohio 45232 | July 24, 2021 | 2:00pm - 3:00pm | Directions |
| Burial | Spring Grove Cemetery 4521 Spring Grove Avenue Cincinnati, Ohio 45232 | July 24, 2021 | 3:00pm - 4:00pm | Directions |
Obituary
Juanita Louise (Streckfuss) Kobberdahl, known as Bon to her friends, 93, of Cincinnati, OH passed away peacefully on July 14, 2021 with family by her side. She was born to the late Harold and Helen Streckfuss on September 20, 1927 in Hamilton, OH. Juanita graduated from Fairfield High School in 1945 and earned a BS in Education from the University of Cincinnati in 1949.
She married Clyde Kobberdahl in 1959, and they raised a family in Cincinnati before retiring to Naples, FL. Bon is survived by two children, Tracy Tedesco, of Gig Harbor, WA; and Jeff Kobberdahl, of Cincinnati, OH. She is also survived by her younger sister, Joan Streckfuss of Cincinnati, OH; son in law, Andrew Tedesco of Gig Harbor, WA; and her two grandchildren, Dr. Katie Tedesco, MD of Los Angeles, CA and Christopher Tedesco of Scottsdale, AZ. Bon lost her husband of 60 years in 2018.
Bon began her career as a teacher, but soon put her knowledge of mathematics to use working as an assistant engineer for AT&T. She met Clyde, the love of her life, on a blind date at the old downtown Frisch's restaurant. After starting their family, she became a stay at home mom who occasionally worked as a substitute teacher. She enjoyed traveling with her husband and family, dancing with the Links and Lace Dance Club at Olde Coney, baseball, walking on the beach and was an avid reader. She was very proud of her family and leaves behind nothing but beautiful memories.
Visitation will be held on Saturday July 24, 2021 at 1 pm, with service and reception to follow at Spring Grove Cemetery at the Cedar Chapel, (2389 Spring Grove Ave, 45223). Memorial donations in support of childhood literacy would be appreciated. Online condolences can be left a www.springgrove.org.
Add a Tribute