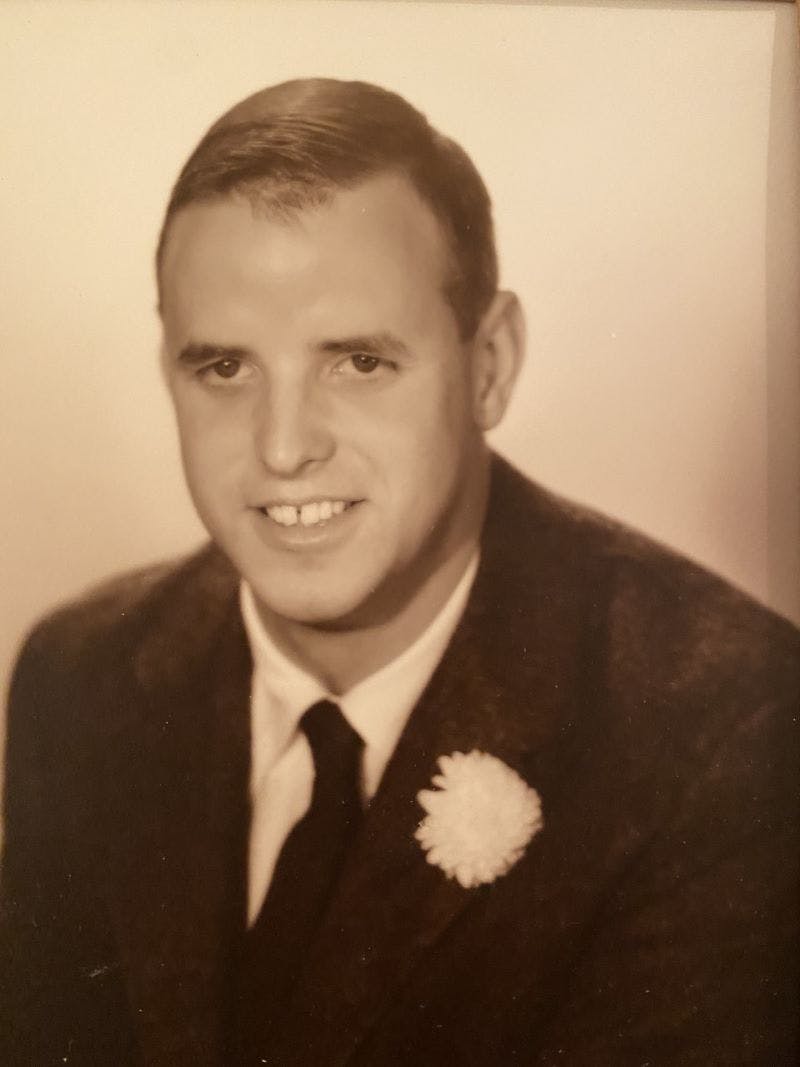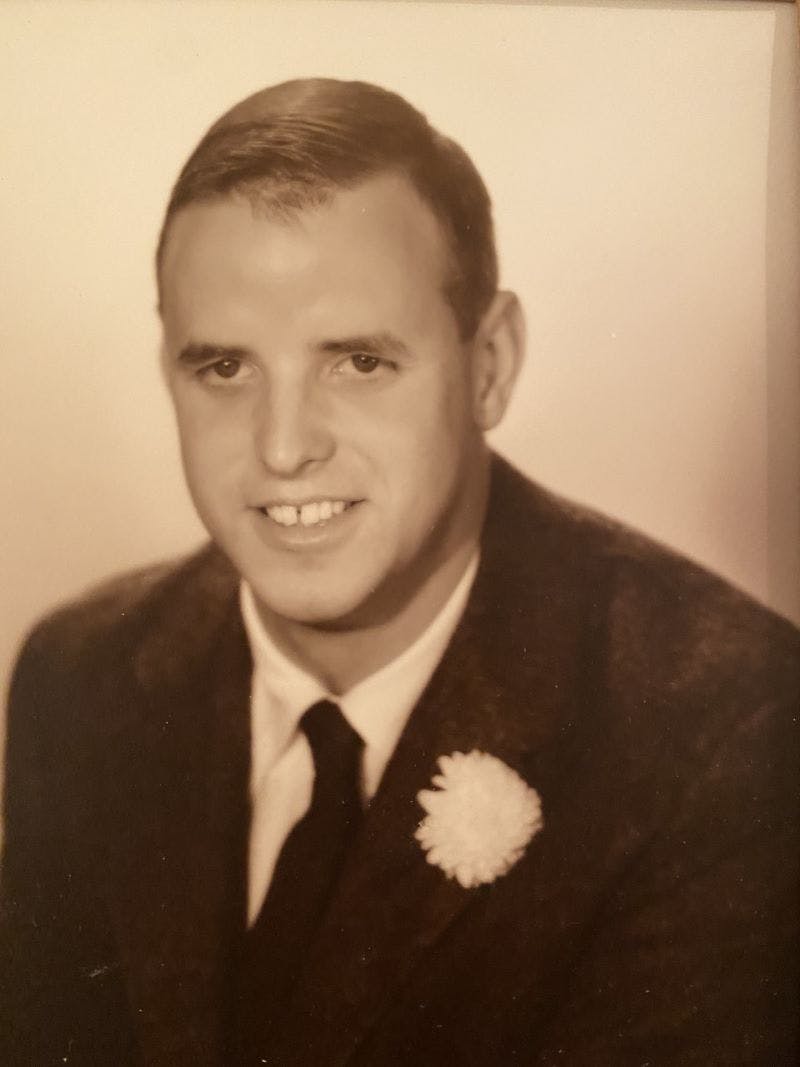 | Service | Location | Date | Time | Directions |
| --- | --- | --- | --- | --- |
Obituary
John Thomas, age 86, of West Chester, OH, passed away July 23,2021. He was a retired college professor, having taught at Texas Christian University and Hanover College in Indiana. He spent his entire life teaching art and art history as well as creating works of art.
John was preceded in death by his parents, a brother, and his granddaughter Alicia Lang.
He is survived by his beloved wife, Jeanette, children, Mary Kay (James) Lang, Renee Thomas, and Tim (Rebbie) Thomas. Also grandchildren Nicholas (Anna) Lang, Ethan and Ella Golik, and Evelyn Thomas.
Services will be private with burial at Oak Hill Cemetery. Memorial donations in John's name may be made to the Alicia Esther Lang Memorial Scholarship (c/o The Northern Cincinnati Foundation).
Add a Tribute