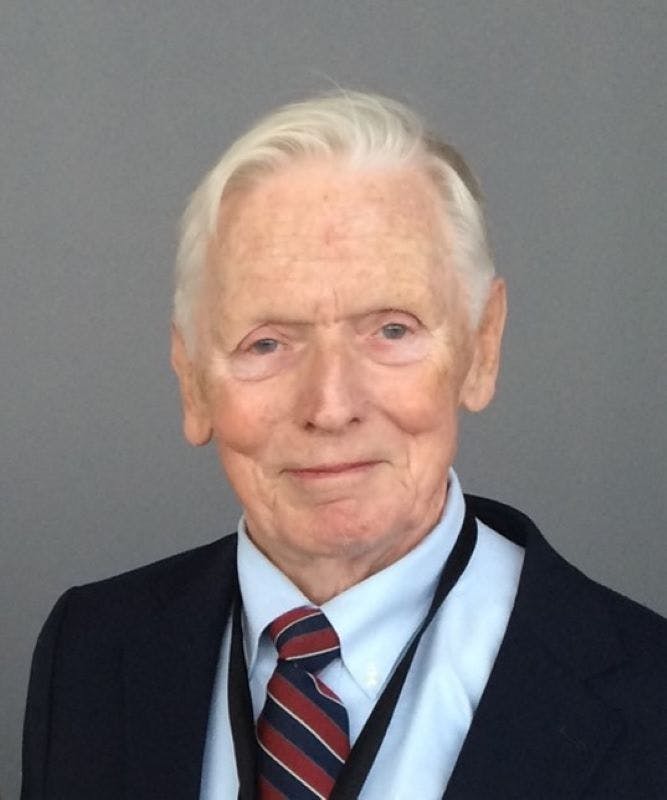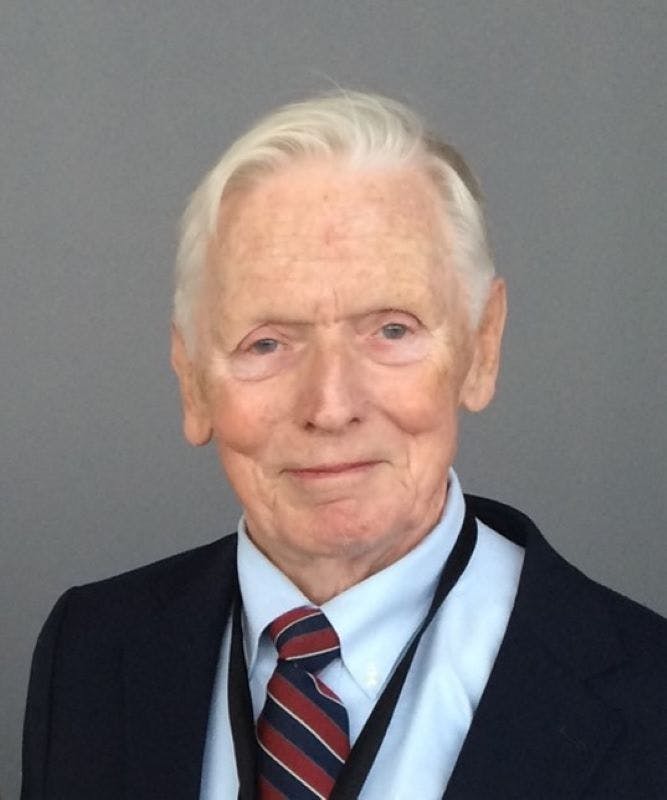 | Service | Location | Date | Time | Directions |
| --- | --- | --- | --- | --- |
| Memorial Visitation | Spring Grove Cemetery - Norman Chapel, 4521 Spring Grove Avenue, Cincinnati, Ohio 45232 | January 28, 2023 | 12:00 pm | Directions |
| Memorial Visitation | Spring Grove Cemetery - Norman Chapel, 4521 Spring Grove Avenue, Cincinnati, Ohio 45232 | January 28, 2023 | 1:00 pm | Directions |
Obituary
John W. "Jack" Beatty passed away peacefully at his home in Mariemont, Ohio on January 20, 2023. His devoted wife of 60 years, Christina, was at his side together with his three children, Aileen, Patrick, and Colin. Jack was born in Paris, France in February 1936, and was 86 at the time of his death.
Jack grew up in Philadelphia and attended Villanova University where in 1957 he received a bachelor's degree in chemical engineering, after which he took a job in Lynchburg, Virginia working as a nuclear engineer doing design work on the cores of nuclear reactor electric power stations. While there he met and married Christina Baumes. Jack enrolled in law school at Notre Dame University and graduated with the degree of Doctor of Laws, with honors, and joined the Dinsmore & Shohl law firm in Cincinnati, Ohio where he became chair of the firm's litigation department and a member of the firm's executive committee. Jack was admitted to practice before the United States Supreme Court, the Supreme Court of Ohio, the U.S. Court of Appeals for the Sixth Circuit and numerous U.S. District Courts.
Jack was above all a family man, a man of strong religious conviction, and a persuasive, imaginative and successful attorney. He was a man who believed firmly in service to the community. Jack quickly became involved in numerous civic, arts and charitable organizations.
He served as President, and Chairman of the Board of Trustees of the United Way and Community Chest. He also served as a member of the Board of Trustees and Board President of the Community Chest Foundation.
He served as a member and then President and Chairman of the Board of Trustees of the Cincinnati Museum Association (the Cincinnati Art Museum). He was honored by being named as Trustee Emeritus of the Museum. He was also appointed to the Board of Trustees of the Cincinnati Art Academy and became President and Chairman of the Board. While serving as Board Chair he arranged for the separation of the Academy from the Art Museum as a result of which the Academy retains its independence to this day. In 1997, he was awarded an Honorary Doctor of Fine Arts Degree by the Art Academy.
Jack became a member of the Board of Trustees of the Cincinnati Institute of Fine Arts and was appointed to serve as the General Chairman of the 2001 Fine Arts Fund Campaign which that year raised over $9,000,000 for the first time. In addition, Jack served on the Board of the Cincinnati Symphony Orchestra and the Andrew Jergens Foundation. He served as Board Chair of the Catholic Archdiocesan Social Services, a member of the Commonwealth Club, the Queen City Optimists Club, The National Center for State Courts, Notre Dame Law School Alumni Board, the Queen City Club, and the Ohio and Cincinnati Bar Associations.
Along the way he and his four children built a gazebo, a replica sports car, and a tea house. In retirement he became highly skilled at fine woodworking in the style of Ming Dynasty. His widow and children cherish his work and show it proudly.
A gentleman, scholar, and artist, Jack 's family and friends will miss his prodigious memory and ability to quote The Constitution, Shakespeare, or humorous Ogden Nash rhymes.
Jack is survived by his wife Christina, his daughter Aileen C. Beatty of Cincinnati, Ohio, his sons Patrick W. Beatty and son-in-law Lee Keck of Columbus, Ohio, and Colin J. Beatty and daughter-in-law Carrie Lambert-Beatty of Boston, Mass. He was pre-deceased by another daughter Cathleen T. Beatty/Hollenkamp of Cincinnati, Ohio and his sister Christine T. Beatty of Chevy Chase, Maryland. He is further survived by grandchildren Karina, Sean, and Thomas Hollenkamp, and John Maddock Beatty, together with sister Paulette Beatty of Bryan, Texas.
Visitation will begin on Saturday, January 28, 2023 at 12 p.m. and a Mass of Christian burial will occur at 1 p.m. at Spring Grove Cemetery Norman Chapel, 4521 Spring Grove Ave., Cincinnati, 45232 www.springgrove.org
Add a Tribute
Stay up to date
Sign up to get the latest information on current events at Spring Grove and to be notified of new products and services.