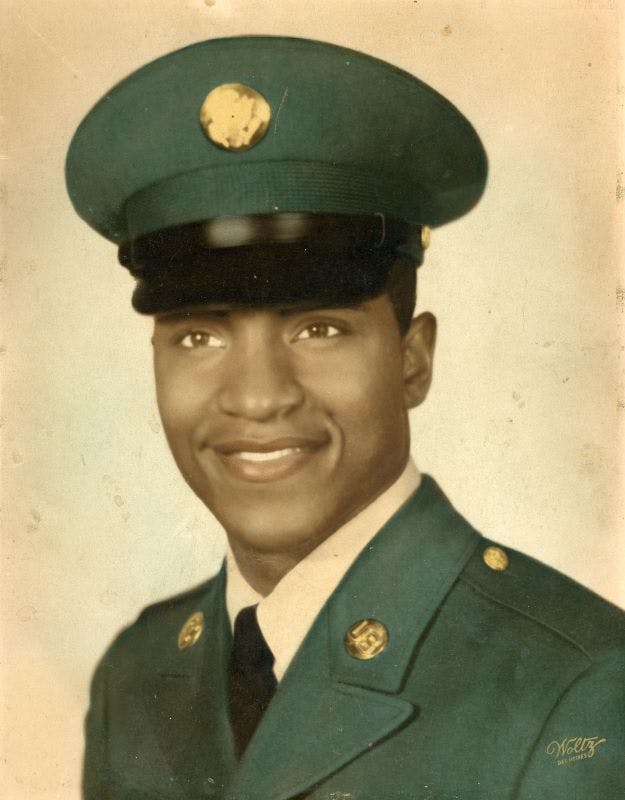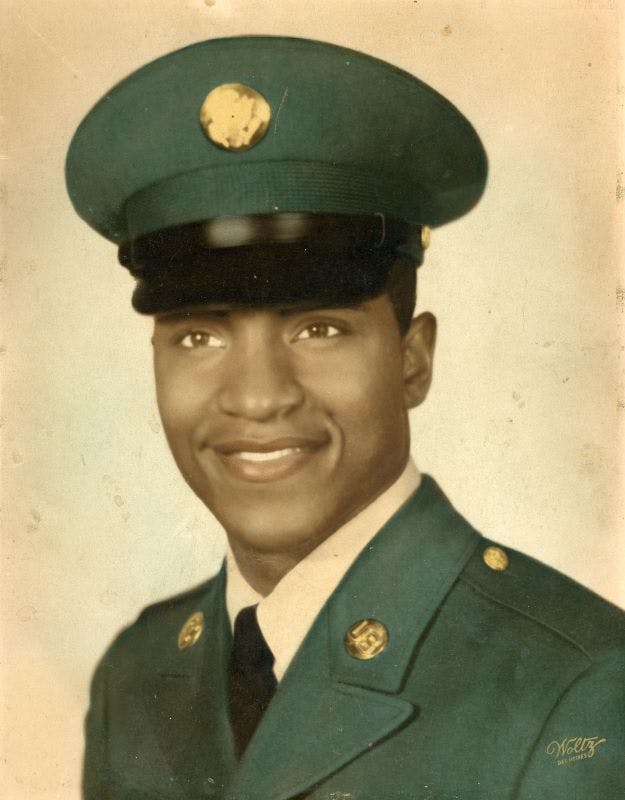 | Service | Location | Date | Time | Directions |
| --- | --- | --- | --- | --- |
| Visitation | Spring Grove Funeral Homes, 4389 Spring Grove Avenue, Cincinnati, Ohio 45223 | December 9, 2021 | 1:00 pm - 2:00 pm | Directions |
| Funeral Service | Spring Grove Funeral Homes, 4389 Spring Grove Avenue, Cincinnati, Ohio 45223 | December 9, 2021 | 2:00 pm - 3:00 pm | Directions |
Obituary
He was born August 10, 1940 to the late Frankie Chesney Jones and Benny W. Jones in Cincinnati. He died November 30, 2021. He was 81.
He spent his childhood in Rutledge, Tennessee and graduated from Morristown College High. He then enlisted in the U.S. Army and later served in the Army Reserve.
He was protective of his family and the people he kept close to his heart. He was a quiet man of few words and would encourage you to take care of yourself. The love for his grandchildren brought him joy. He passionately called his grandson Gary D. Morgan "Big boy." His granddaughter, Sheena R. Morgan, was the apple of his eye. He would say with a smile when she visited, "That's Sheena." He was proud to attend football games of his grandson John Thomas Jones III. And would ask, "How's the new baby," speaking of his great-granddaughter, Hailey Rae Morgan.
He enjoyed dancing, traveling, playing board games, cards and dominos with family and friends. His passion was entertaining, where he used his singing talent at special events, as a lead singer of a local band, and while serving in the Army. He also had appearances on television. While in his 60's, he fulfilled his dream of taking flying lessons.
He retired as a heavy equipment operator in the highway maintenance division for the City of Cincinnati. He served as deacon and a choir member at Little Rock FBH Church in Covington. He was a member of St. John's Lodge No. 3.
Preceded him in death was his brother, Benny Jones Jr. and a sister, Mary Jane Posey. In addition to his grandchildren and great-grandchild other survivors are his wife of 60 years, Ella Jones of Cincinnati; a daughter, Sharon Morgan of Cincinnati; a son, John T. Jones Jr. of Covington, Ky.; a sister, Fay D. Atkinson (Robert) of Cincinnati; sisters-in- law, Mary Reed Freeman (Johnnie) of Florence, Ky.; Marie Hambrick of Louisville, Ky.; Arleatha Powell and Effie Reese both of Covington, Ky.; and a host of nieces, nephews and cousins.
Add a Tribute