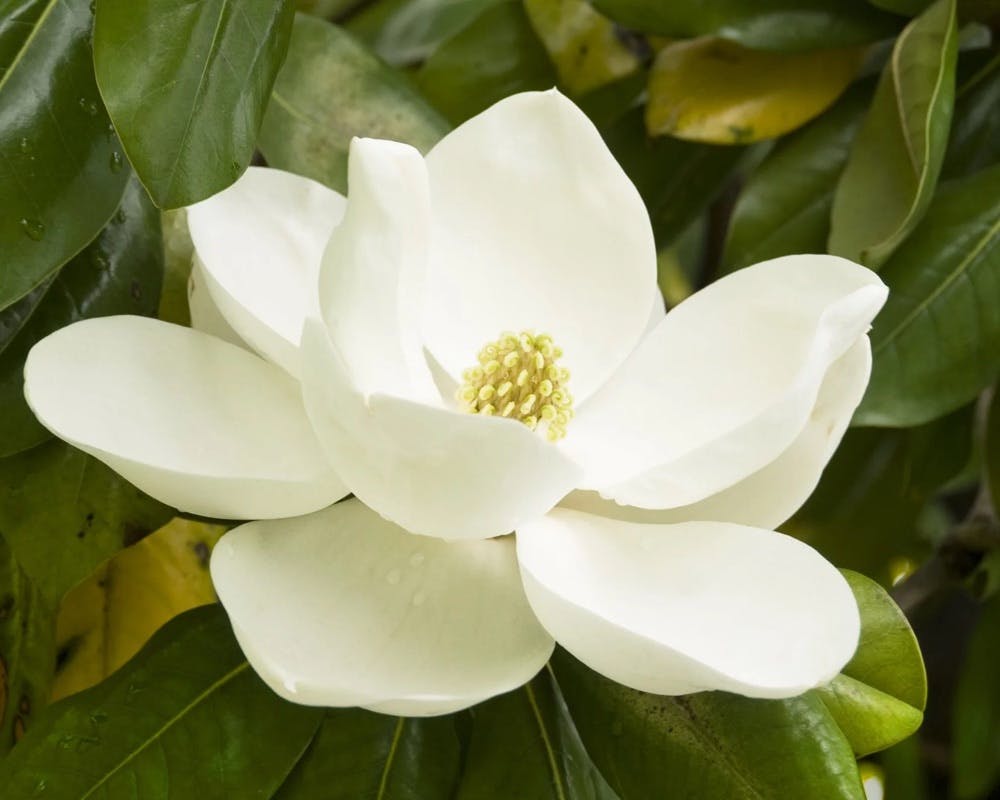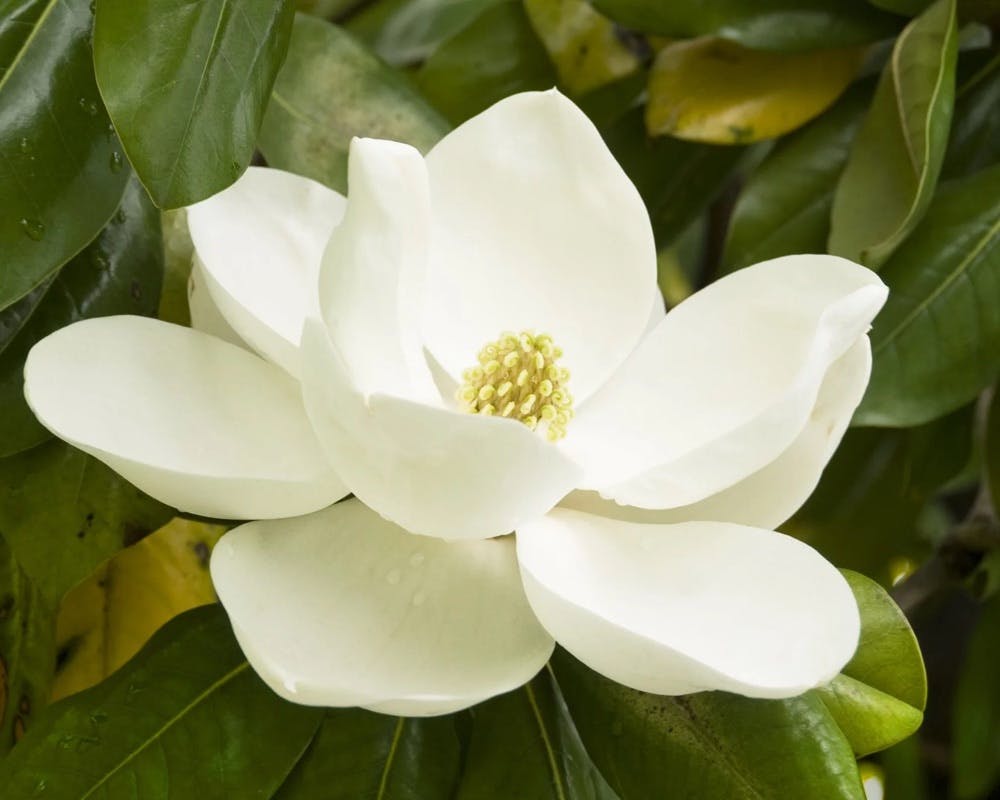 | Service | Location | Date | Time | Directions |
| --- | --- | --- | --- | --- |
Obituary
JOHN F. STEELE, SR.
John F. Steele was born on Halloween October 31, 1924, and died on Easter Sunday, April 12, 2020. John lived in Rochester, New York until the age of 16 where he attained the rank of Life Scout. He moved to Cincinnati with his family in 1941 just prior to the outbreak of World War II. He attended Dartmouth College and graduated after the war. John served our country in World War II as a Navy pilot flying in the Pacific off of aircraft carriers. He flew a total of 130 combat missions.
John had two beautiful marriages; the first with Dorothy Conroy whom he lost after 20 years of marriage in a car accident, and then to Lela Emery, a marriage of over 35 years. He valued his family and his friends above all else. John was Chairman & CEO of Hilltop Basic Resources, Inc. which manufactures ready mixed concrete and mines limestone and sand and gravel. He led the company for over 50 years. John was very involved throughout his lifetime in various charitable organizations. He served as chairman of The Salvation Army Advisory Board, the Cincinnati Art Museum, Art Academy of Cincinnati and Spring Grove Cemetery & Arboretum. In addition he served as a board member of many organizations, including the Boys & Girls Clubs of Greater Cincinnati and the University of Cincinnati College of Nursing. He received the 1998 Spirit of Construction award presented by the construction industry of Greater Cincinnati, and in 2018 he received the Great Living Cincinnatian award. John was a member of the Commonwealth Club of Cincinnati, the Queen City Optimists Club and the Cincinnati Country Club. John was preceded in death by his first wife, Dorothy Conroy, second wife Lela Emery and brother, Irving Steele. He is survived by his children Patricia Cooley, John (Jeanine) Steele, Jr., Deedie Steele and Mary Rachel (Luke) Robinson; his stepchildren Don (Pat) Hinkley, Emery Hinkley and Elizabeth (Lawrence) Hoyt; his siblings, Barbara Ryder and Robert (Joann) Steele. He also leaves eight grandchildren and two great-grandchildren.
There will be a Celebration of Life and a reception at a future date.
In lieu of flowers donations may be made to The Salvation Army, 114 E. Central Parkway, Cincinnati, OH 45202.
Add a Tribute