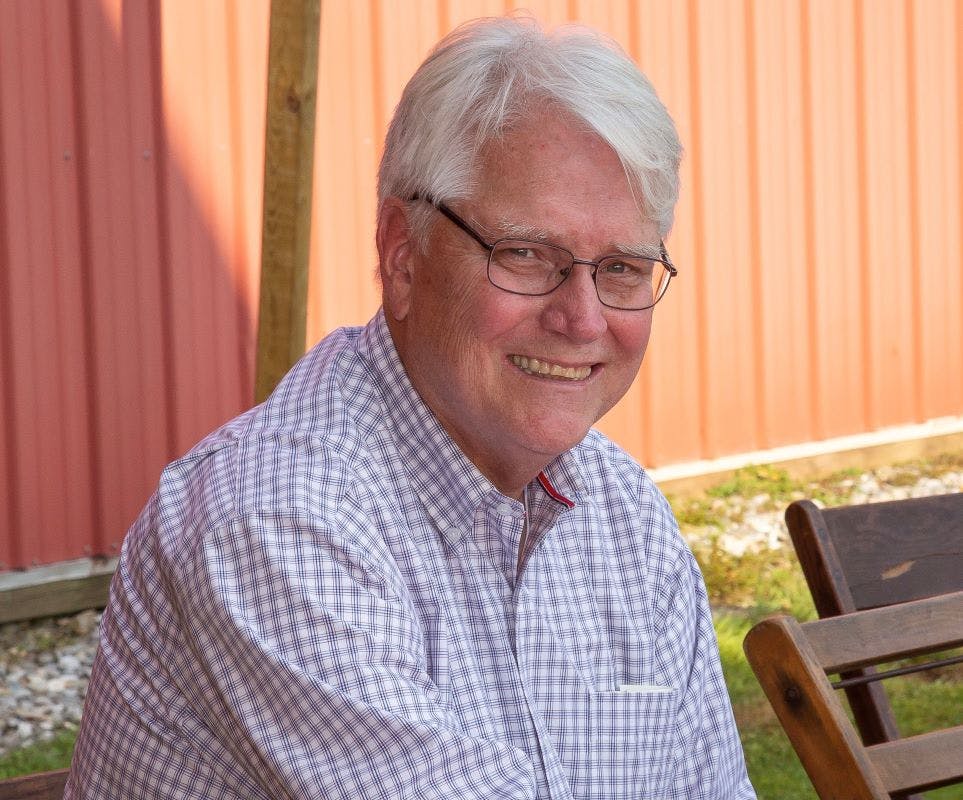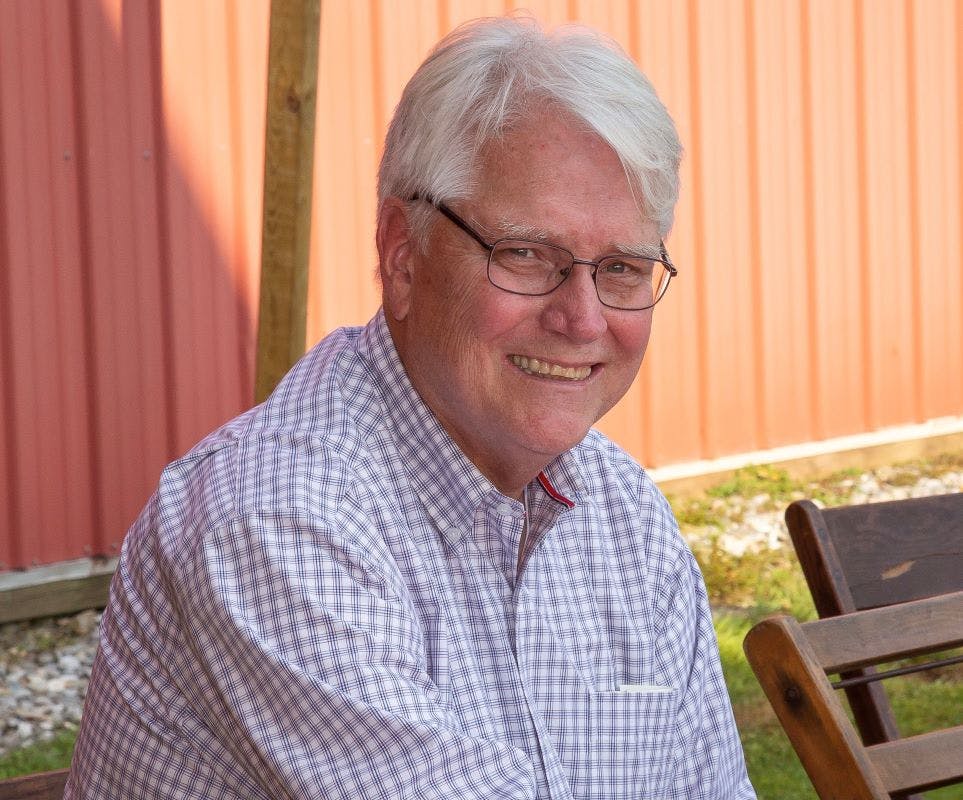 | Service | Location | Date | Time | Directions |
| --- | --- | --- | --- | --- |
Obituary
John Holewski died peacefully and unexpectedly from natural causes on Sunday, August 15, 2021 while at home caring for his lawn and garden.
John was born in Cincinnati, Ohio on September 28, 1950. He graduated from Purcell High School in 1968. John was proud of his time serving in the US Coast Guard Reserves from 1969 to 1975. Through his years of working in the wine industry, John developed an expertise in food and drink that he loved sharing with his many friends and family. Very important to John was his beloved daughter, Libbey, and he loved helping her and spending time with her. He spent countless hours working with Libbey and her husband, Alex, on home improvements. Each spring he would drive his truck to their home in West Virginia to deliver literal tons of soil to their backyard garden, where he planted so many asparagus plants they don't even know what to do with all of it. John's quick and loud laugh, his incredible work ethic, and his unwavering commitment to helping his friends and family will be dearly missed.
John will be forever cherished by his daughter Libbey Holewski and her husband, Alex Snyder (Davis, WV); his sisters Mary Schott, Patty Spaeth, Judy Peterson, Ann Holewski, and Susan Glindmeyer; his many nieces and nephews and their children; and all of his wonderful friends.
There will be a celebration of John's life Saturday, Aug 21, 2021 from 1-4pm at John's residence. While we hope to spend the day outside in John's lovely yard, in order to protect our friends and family (especially children and others who have not yet been vaccinated), please be prepared to wear a mask if you go indoors. For more information, you can reach the family at 513-646-2591.
John would be thrilled that any memorial tributes be made towards the non profit that Libbey and Alex created. Appalachian Expeditions is an outdoor education program which takes kids out into nature; a scholarship fund will be created in John's name. Tax deductible donations can be made at: https://appalachianexpeds.org/support-apex.
Add a Tribute