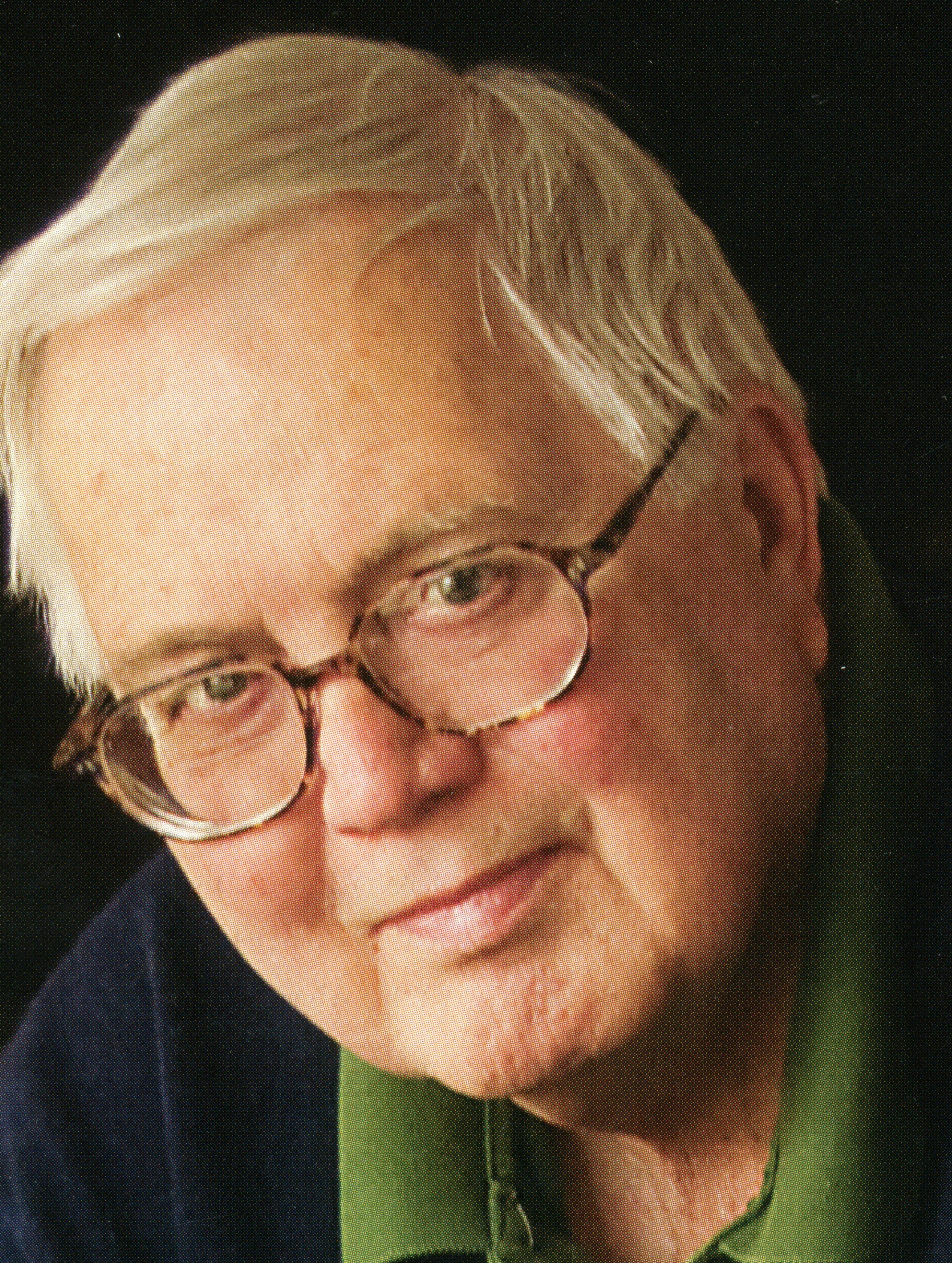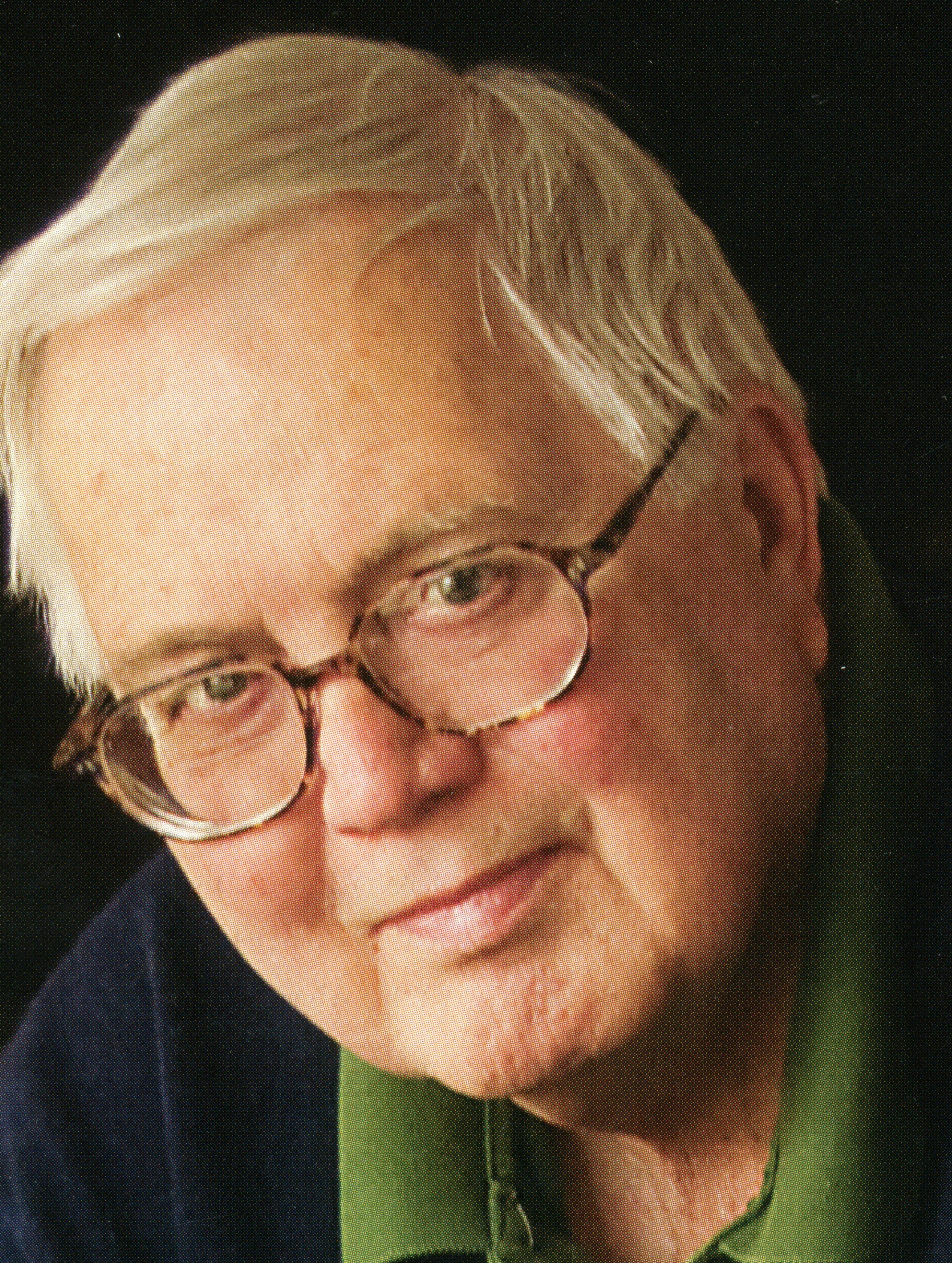 | Service | Location | Date | Time | Directions |
| --- | --- | --- | --- | --- |
Obituary
John (Jock) Hussong, age 87, of Cincinnati, passed away peacefully on October 23rd, 2021 after listening to the St X football game.
John is preceded in death by his dear parents, John and Freda; his big brother Fred, his good hearted nephews and in-laws, along with a host of family and friends.
Those left to celebrate John include wife Joan (nee Hoersting, married 57 years), daughter Mara (Kurt), Nick and Katie Maurer, son John (Rachael) and Harrison Hussong, son Dan Hussong, brother Nick Hussong, extended family Glen, Colleen, Liz, and Christina Steyer, and numerous friends and family.
A special thanks to John Gray, a faithful friend and great support to Jock and Joan over the years.
Jock grew up in Dayton, Ohio during the Depression. Many generations came together to live in a family home on Wyoming Avenue where Jock fine-tuned his imagination and sharp wit. His love of music stemmed from his time in the Inland Children's Chorus. His love of learning started at St. Anthony Grade School and continued at Chaminade High School '52, University of Dayton '56 (First Dayton Flyer Editor and Class President), University of Detroit, and Miami University. Jock also served honorably as an officer in the United States Army.
While deciding on a career in teaching or sports writing, he reflected on the powerful conversation in the movie "The Bridge on the River Kwai." Realizing he would make the biggest impact by teaching; his path was secured. Jock taught at Chaminade High School and Miami University. But he would make his biggest contribution as an educator at Cincinnati's St. Xavier High School. He poured himself into the school for 50 years, started the Literary Magazine, the Creative Writing program, and led the Quiz team. He taught thousands of students spanning three generations.
His eye for justice, sharp wit, and unending patience were loved and respected by all who knew him.
Jock took great pleasure in being part of the Cincinnati community. He enjoyed the local arts and sports teams. He sang in the May Festival Chorus and Musica Sacra and was an early member of the Cincinnati Montessori Society. Jock pushed to be one of the first fathers to attend their child's birth at Good Samaritan Hospital. He enjoyed raising his children. Some favorite activities included sled riding, playing whiffle ball, telling them bedtime stories and watching the boys play sports - even helping with his son's CYO flag football city champ team.
Jock was a member of The Community of Hope - that rose with Vatican II. He was an election precinct captain and knew the vote was a critical way to push change. He actively wrote letters to the editor and made calls to his state and national representatives. Jock filled his time with pondering the world, reading, and writing. He was, of course, fascinated that he lived through a pandemic. He was "quietly optimistic" about the direction in which the world seemed to be heading, and he had great hope and trust that the next generations will do important work.
A Celebratory Blessing will be held on Saturday, December 11th, 10 a.m. at St. Xavier High School Chapel, 600 West North Bend Road, 45224,with a reception to follow.
In lieu of flowers, donations can be made to Saint Xavier High School, and will be appreciated.
Add a Tribute