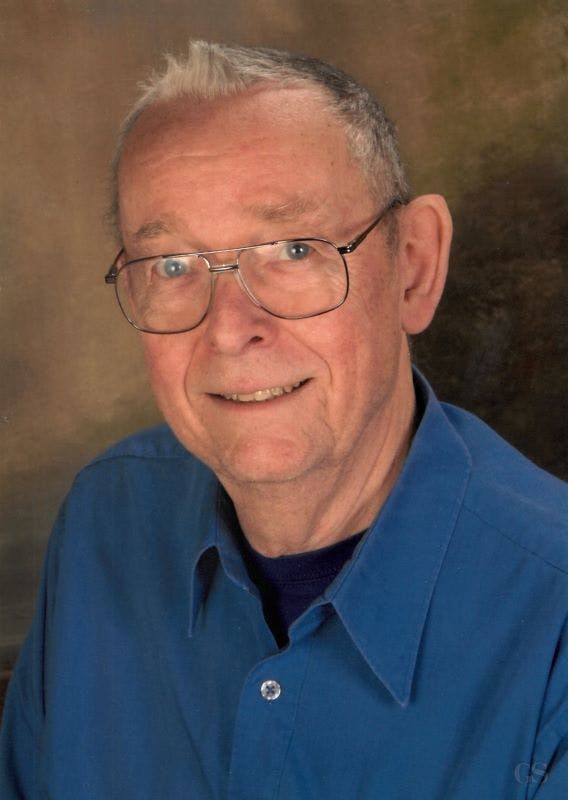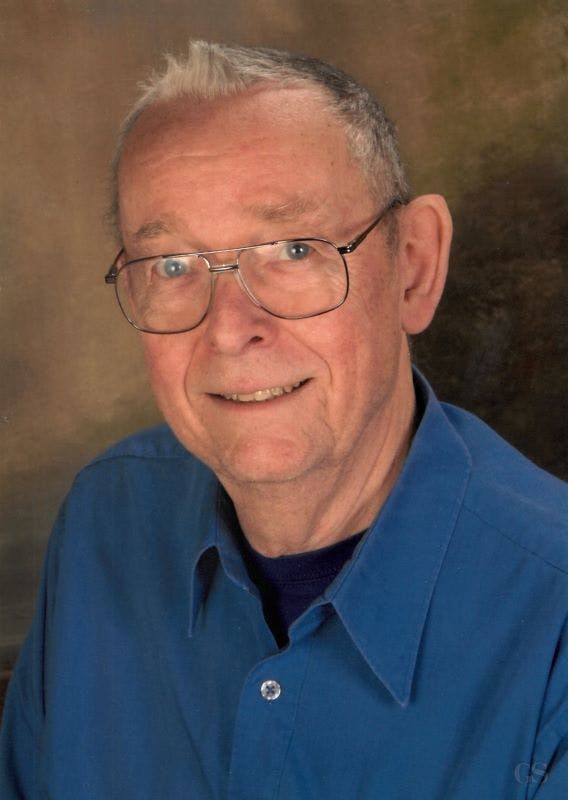 | Service | Location | Date | Time | Directions |
| --- | --- | --- | --- | --- |
| Memorial Service | Spring Grove Funeral Home - Tri-County Chapel 11285 Princeton Pike Cincinnati, Ohio 45246 | November 22, 2021 | 1:00 PM - 2:00 PM | Directions |
Obituary
John B. Duke, age 86, passed away peacefully on Saturday, November 13, 2021. Born on October 28, 1935, he was the son of the late John B., Jr. and Anne (nee Somerville) Duke.
A longtime engineer for P&G, John worked on many different assignments in the company before his retirement 1991.
John took the master gardener course and became a master gardener in 1998. With his love of gardening, John was a frequent volunteer at the Civic Garden Center and also gave various talks to garden clubs. John was also a past President of the Cincinnati Daylily and Hosta Society.
Along with his parents, John was also preceded in death by his son William F. "Bill" Duke.
John is survived by his loving wife of 47 years, Amy Duke; by his children, Christina L. Calkins, Janetze W. "Jenny" (James) Hart and Glen S. (Lynn) Duke; his grandchildren, Christopher, Brett, Jennifer, Mary, Max, Angela and Sarah; great-grandchildren Rosalie and Cora; daughter-in-law Sandy Duke.
A memorial service will be held on Monday, November 22, 2021 at 1:00 PM at Spring Grove Funeral Homes, 11285 Princeton Pike, Cincinnati, Ohio 45246. Family and friends are invited to attend. In lieu of flowers, memorial donations may be made to the Civic Garden Center at 2715 Reading Road, Cincinnati, OH 45206 (www.civicgardencenter.org).
Add a Tribute