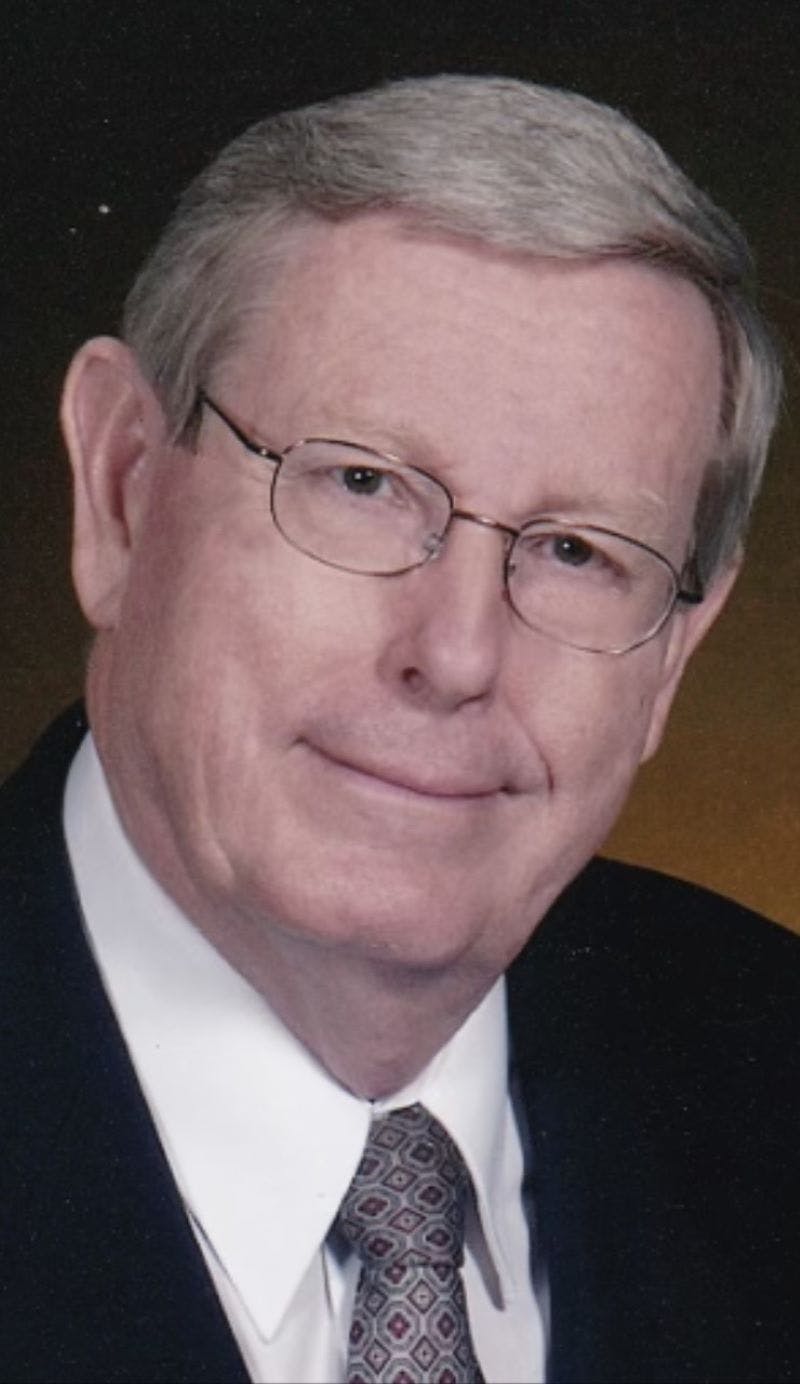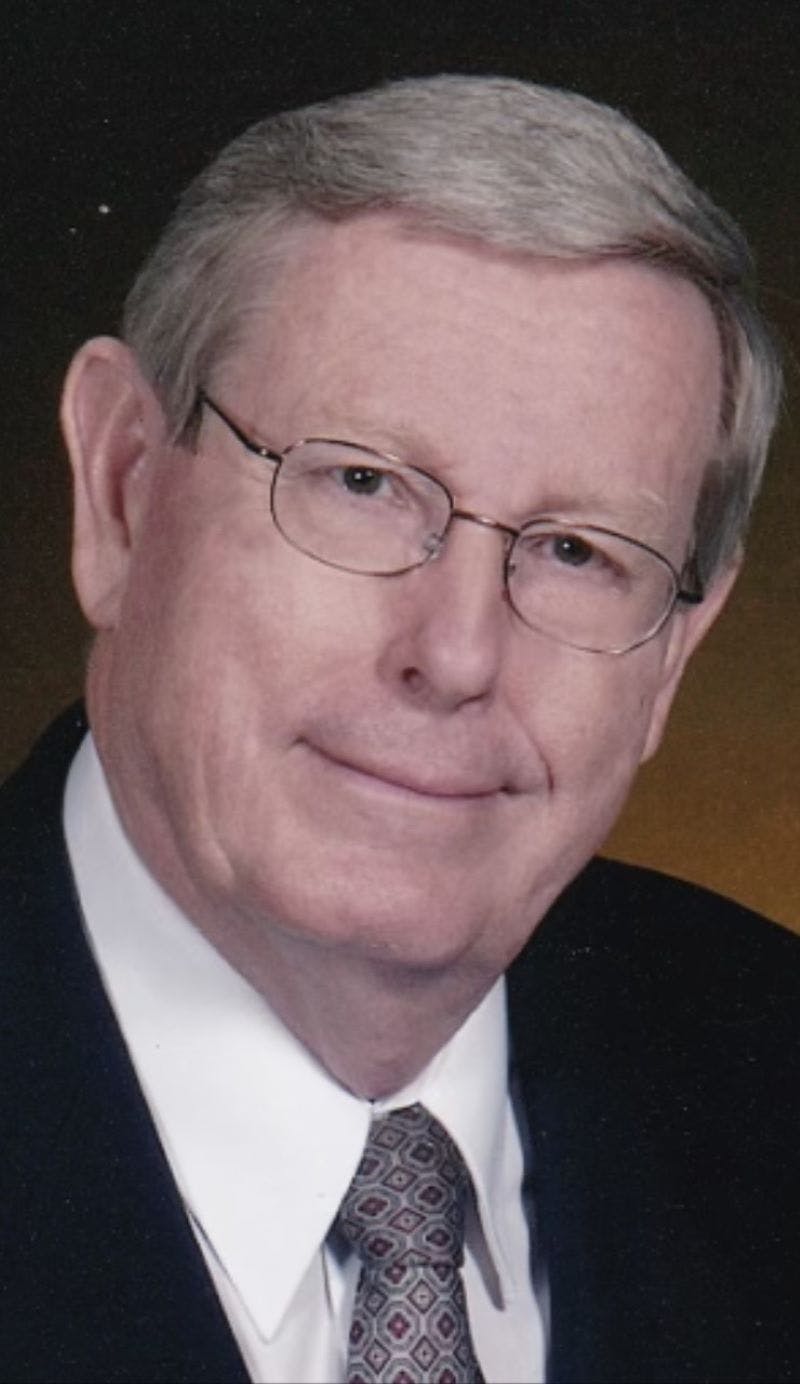 | Service | Location | Date | Time | Directions |
| --- | --- | --- | --- | --- |
| Visitation | Winton Woods High School | August 12, 2021 | 7:00 pm - 10:00 pm | Directions |
| Visitation | Spring Grove Funeral Homes | August 13, 2021 | 2:00 pm - 3:00 pm | Directions |
| Memorial Service | Spring Grove Funeral Homes | August 13, 2021 | 3:00 pm | Directions |
Obituary
John Allen Pennycuff, age 80, a resident of Cincinnati, passed away on July 31, 2021.
A visitation will be held at the new Winton Woods High School August 12, 7-10 pm with additional parking at Kemper Meadows Park.
Funeral services will be Friday, August 13th at 3:00 pm, at Spring Grove Funeral Home, 4389 Spring Grove Ave, Cincinnati. The service will be preceded by a gathering beginning at 2:00 pm.
John was born in Berea, KY to the late Ruth Allen and Henry Graden Pennycuff. He is survived by his daughter Laura (Sander) Pennycuff of Vienna, VA; son Kevin (Gina) Pennycuff of Maineville, OH; grandchildren Maren, Ethan & Aidan Pennycuff and Nina Glick; and sisters Betty (Steve) Robinson of Blue Ash, OH and Janet Maerz of Richmond, VA. He was predeceased by Mary Tudor Pennycuff, the love of his life and wife of 57 years.
John grew up in Stanton, KY attending the school across the road where his father was principal and one of his teachers. He earned a bachelor's degree in physics from Berea College in 1964. John entered the U.S. Air Force and graduated with distinction from Officer Training School. He then served six years on active duty in Texas, California, Mississippi, Pennsylvania, and England. He resigned his commission from the Air Force in 1971 as a Captain.
In 1971, John began his career as a manager with the Procter and Gamble Company in Cincinnati that would last until his retirement in 1999. John held a wide variety of management positions of increasing responsibility, primarily in the Engineering, Paper Products, and Management Systems Divisions. After growing up in small rural towns, John and Mary decided to find an integrated community in which to raise their family. They ultimately settled in Forest Park, Ohio-an intentionally integrated community-while John worked at P&G.
Supporting world-class public education was one of the highest priorities in his life. John served on the Board of Education of the Winton Woods School District for 26 years starting in 1989. He was re-elected six times, serving as its President for ten years and Vice-President for nine. He was a persistent advocate of adding a global focus to all courses and was a leader of the successful effort in 2011 to create the Academy of Global Studies as a unique school within the Winton Woods High School. In 2006, John helped establish the Winton Woods Educational Foundation and most recently served as its Treasurer. Through the WWEF, he particularly enjoyed assisting students in obtaining college scholarships.
Through his school work, John was President of the Ohio School Boards Association in 2010 where he was part of the team that wrote Ohio's first standards for school superintendents. He also served on the Federal Relations Network of the National School Boards Association; the Executive Committee of the Southwest Region of the Ohio School Boards Association (serving as region president in 2006); the Board of Directors of High Schools That Work-Southwest Ohio; and the Board of Directors of the Ohio Alliance for Arts Education. In 2015, he was honored by SW OSBA as a "Distinguished Educator" and "Friend of the Southwest."
His time with the Air Force gave he and Mary the travel bug and they enjoyed travelling frequently until recent years. John also loved spending time with family, vegetable gardening, researching the history of his family in Appalachia and beyond, and faithfully supporting school arts and sporting events. Always attributing his wife with the artistic talents of the family, he took up gourds as a canvas for art in the last 20 years, self-teaching himself various decorative techniques. He was also a long-time member of the Greenhills/Forest Park Kiwanis Club and the Forest Chapel United Methodist Church. John will be remembered as a gentle, steadfast man, a loving and supportive father and grandfather, and a friend to many in the community.
Memorials may be made to the Winton Woods Educational Foundation, https://wintonwoodsfoundation.org/other-ways-to-give/.
Online condolences and memories of John may be shared with his family by visiting www.springgrove.org.
Arrangements by Spring Grove Funeral Home, 4389 Spring Grove Ave, Cincinnati.
Add a Tribute