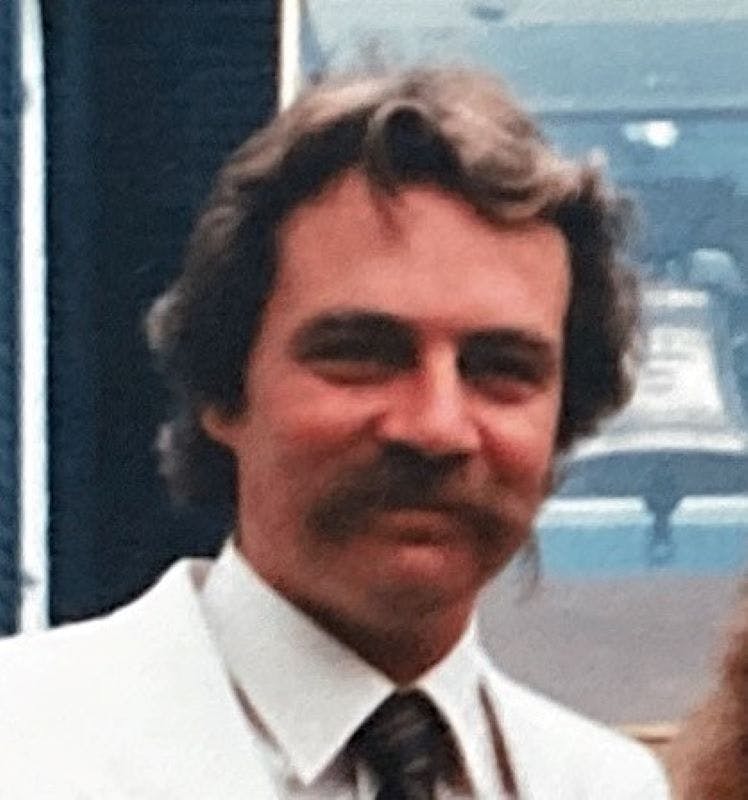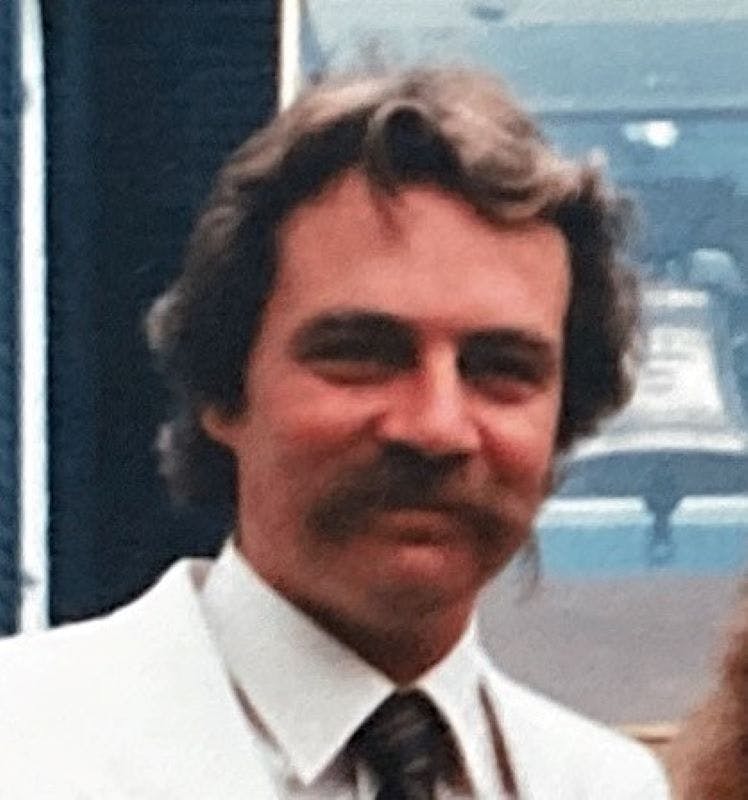 | Service | Location | Date | Time | Directions |
| --- | --- | --- | --- | --- |
| Visitation | Spring Grove Funeral Homes 4389 Spring Grove Avenue Cincinnati, Ohio 45223 | November 04, 2021 | 1:00 PM - 1:30 PM | Directions |
| Memorial Service | Spring Grove Funeral Homes 4389 Spring Grove Avenue Cincinnati, Ohio 45223 | November 04, 2021 | 1:30 PM - 2:00 PM | Directions |
Obituary
John Alexander Gula, 72, of Brooklyn NY, passed away on October 25, 2021 in Cincinnati, OH.
Gathering of friends and family will be held at 12:30 and a memorial and celebration of life held at 1:30 on November 4, 2021 at Spring Grove Cemetery.
John was born in Brooklyn on November 25, 1948. He was raised by Betty Burwell and Bill Schneider on Long Island. He married Carol Stross on May 21, 1983 and they raised their family in Cincinnati. He worked as a superintendent in commercial construction for over 30 years. John attended Woodstock in 1969 and his love for music continued, particularly 60's and 70's rock. He enjoyed fishing, especially surfcasting, and remodeling and improving the family home.
John is survived by his wife Carol; his sons Cody, Scott, Andy and his wife Lew, and Todd, all of whom he was very proud; his siblings Carolyn, Allan and his wife Robyn, and Ted and his wife Lisa; many nieces and nephews; and family dog Rocko.
John's family wishes to extend our sincere thanks to all the caregivers at UC Health Barrett Cancer Center and Hospice of Cincinnati.
Add a Tribute