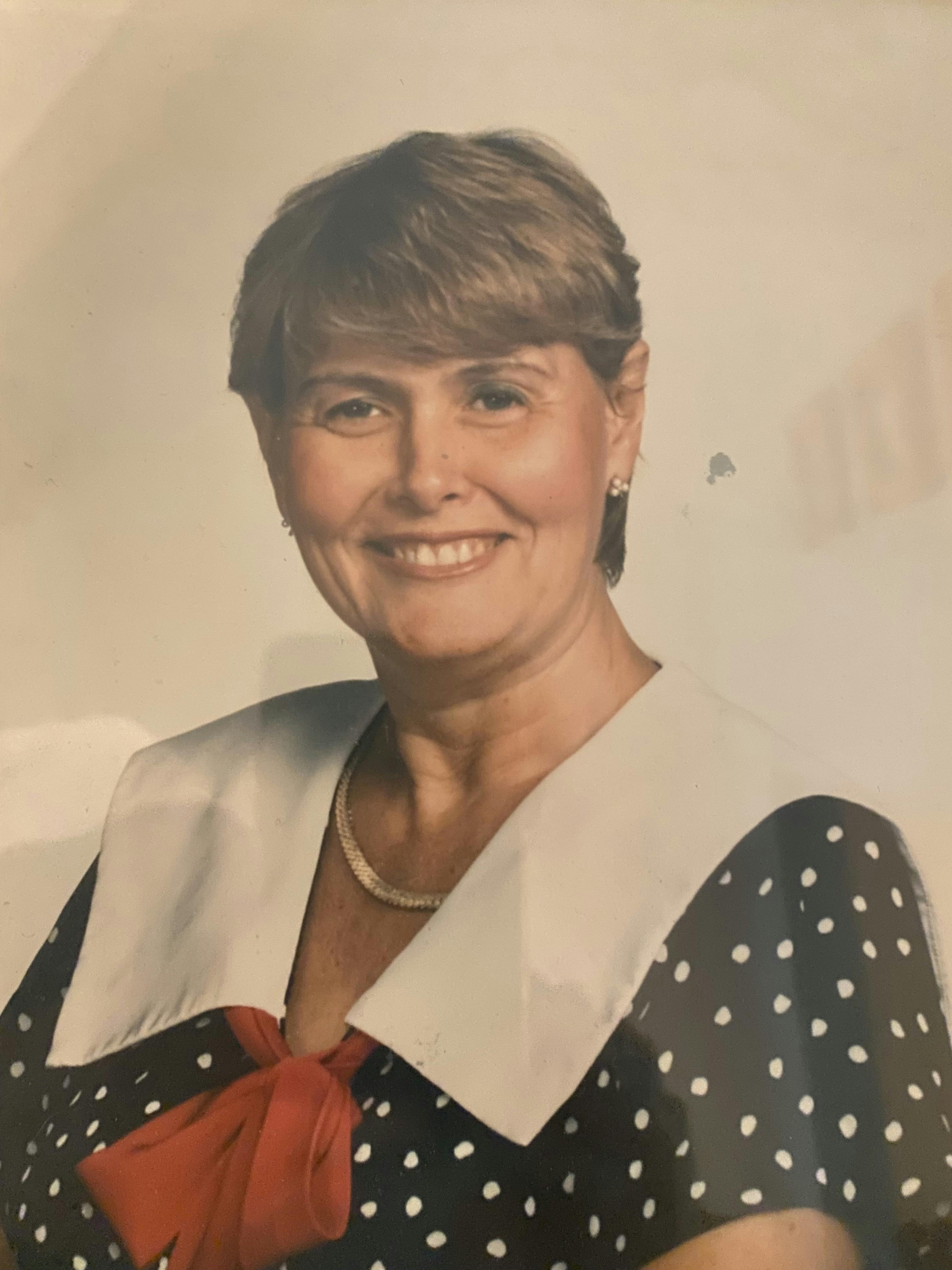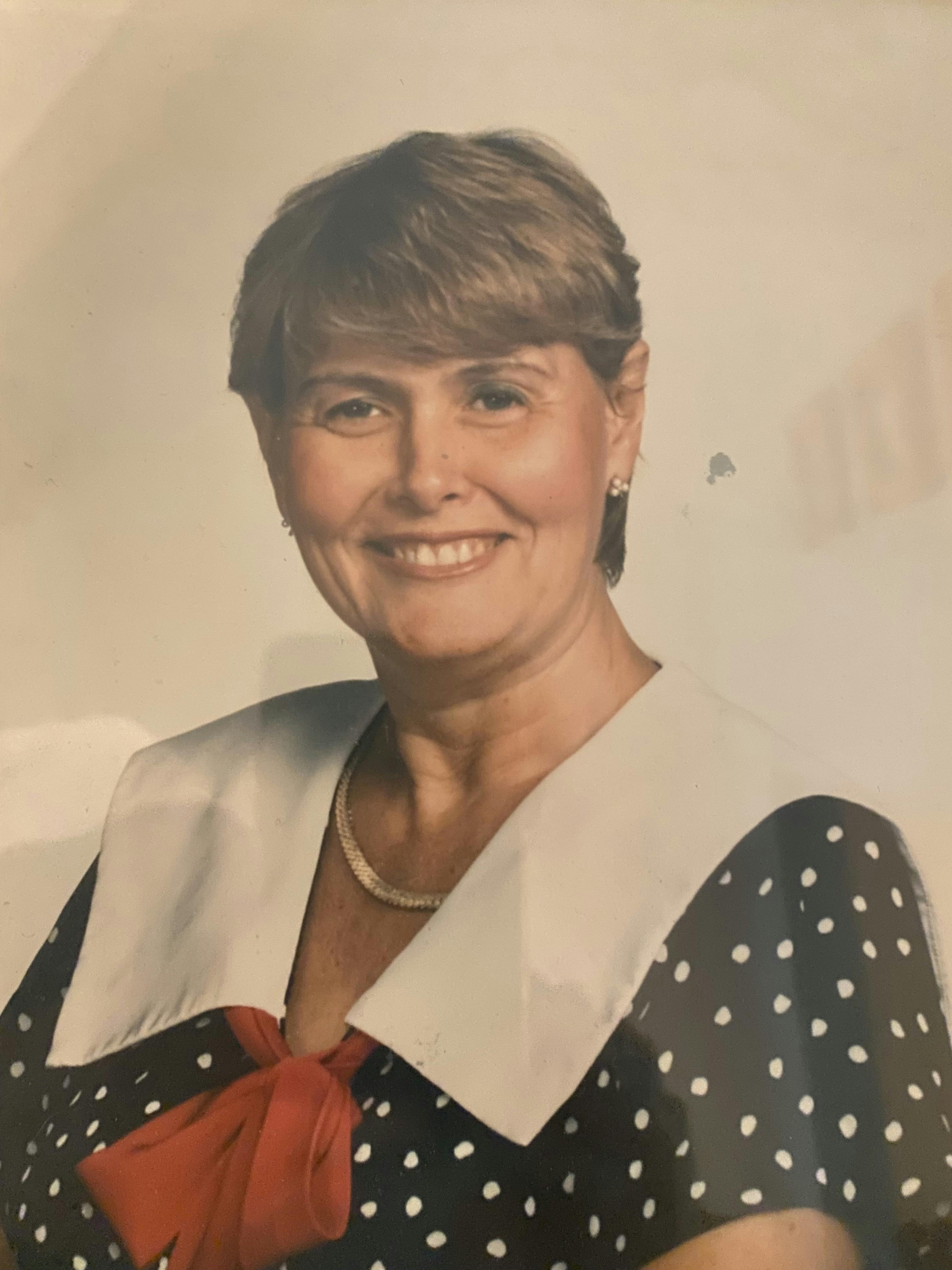 | Service | Location | Date | Time | Directions |
| --- | --- | --- | --- | --- |
| Visitation | Spring Grove Funeral Home, 4389 Spring Grove Avenue, Cincinnati, Ohio 45223 | November 1, 2021 | 10:00 am - 11:00 am | Directions |
| Funeral Service | Spring Grove Funeral Home, 4389 Spring Grove Avenue, Cincinnati, Ohio 45223 | November 1, 2021 | 11:00 am - 12:00 pm | Directions |
| Graveside Service | Spring Grove Cemetery & Arboretum, 4321 Spring Grove Avenue, Cincinnati, Ohio 45232 | November 1, 2021 | 12:00 pm - 12:30 pm | Directions |
Obituary
Joanne Pearl Sally Dienger (nee Heitkamp) passed away October 26, 2021 from complications of pneumonia at St. Margaret Hall Nursing Home. She was born June 3, 1941 in Cincinnati, Ohio to Joseph Edwin and Audra Pearl Heitkamp (both deceased). She is preceded in death by her husband, William (Bill) Bernard Dienger and survived by her children Elisia Pearl (Jon) Bybee, Krista Monique Stambaugh, and Joseph Bernard Dienger. She is also survived by her grandchildren Brooklynn Monique Stambaugh, Macy Pearl Stambaugh, and Jenna Rene Nora Maxey as well as Gay Applegate who she considered her sister. Joanne was by genetics an only child, but counted her two cousins, Gay Applegate and Barbara Williams (deceased) as her sisters. Joanne would spend many holidays growing up with her cousins. The tradition of holidays would continue as Gay, Barb, and Joanne had families of their own and would celebrate with each other and their collective 11 children who loved to play together and are still close today.
After graduating from Woodrow High School. Joanne trained in dance and would often speak about her early career and traveling out to California to dance for the military. In California, she also worked at Bimbo's 365 Club and would carry around the tray selling and yelling, "cigars, cigarettes, tiparillo's". This was one job that she kept secret from her Mother. While in California, she stayed with an Uncle at his home in Paradise, CA and would reminisce about being able to see the mountains outside her bedroom window and a train that would make it's way down. She was always in love with this time of her life.
Making her way back to Ohio, Joanne suffered an injury that would put her dance career behind her. While recovering from surgery, she met her future husband Bill Dienger while in the hospital. The rumored story is that Bill was a playboy. And while he met her there at the hospital and got her number and told her he was going to marry her, he left with a girl on each arm and waving to Joanne behind his back as he walked down the hall to leave. Well, Joanne married that playboy in a grand ceremony at St. Savior Catholic Church on May 3rd, 1969. Joanne and Bill honeymooned in Florida, with one hiccup along the way. Bill had not made a reservation for their wedding night. He had planned to just stop in Kentucky somewhere. What he had not counted on was that it was the same day as the Kentucky Derby and most of the hotels were full. They started their married life in an apartment, but soon bought a 4-bedroom house in Colerain Township in 1972. The same year as their daughter Elisia was born. Joanne often commented how she scooted around on her bottom painting baseboards as she was very pregnant. About 14 months after that, Krista came bouncing into the world and their family completed with the birth of their son Joe in 1976.
The marriage of the playboy Bill and the dancer Joanne could often be termed as tumultuous as they found their way through life, job changes, and raising children. Joanne supported Bill through being a Junior Accountant, an Iron Worker, sales at Somes Uniforms, and Insurance sales. She also supported him as they navigated cancer where he ultimately lost that battle on January 24, 1984 leaving Joanne behind with 3 young children at the ages of 11, 10, and 6. Along the way, Joanne had joined Weight Watchers to work on lifestyle changes and weight loss. She attained goal weight through the organization. And then went on to teach several classes and work herself up to Area Manager of the entire Cincinnati Region of WW. This came with a company station wagon which was perfect for the young Widow, but made her children grimace every time the Weight Watchers wagon pulled up to school to pick them up!
Joanne never remarried. Instead keeping herself busy supporting and loving her children and continuing with a variety of jobs after Weight Watchers. Her family truly was the center of her universe and her reason for being. Shortly after Bill died, she took them on their first real vacation wanting to instill a thirst for more in them. While frightened that she was doing it alone, she took her kids to Grand Lake St. Mary's, Virginia Beach, and Sanibel Island. Which all 3 retain fond memories of even today. Joanne found joy in art and painting, collecting rocks she thought were interesting or fun, quilting, and her pets. She was extremely proud to stand by both of her daughters at their weddings and walk them down the aisle and to their new lives. She found comfort and support from her son, Joe. They lived together in the house with Joe taking care of Joanne and Joanne taking care of Joe. Probably highest on the joys of Joanne's life were her grandchildren. Fifteen years to the day prior to her death, she stood by Krista's side as she gave birth to Brooklynn Monique as well as Macy Pearl just a few years later. She enjoyed the company of Krista and the girls as they lived with her. She was proud to assist in her grandchildren's day to day raising and their care after that. And in return, both Brooke and Macy have that bond and devotion to their grandmother that is bathed in the golden light of love. A few days before her 73rd birthday, Joanne suffered a stroke on the right side of her brain which would leave her paralyzed on the left side of her body. Joanne traveled through a rehab facility and two other nursing homes before she came home to St. Margaret Hall. The staff and peripheral healthcare associates at St. Margaret Hall became Joanne's (or Annie as they called her) extended family. They cared for her daily needs as her children and grandchildren visited as much as they could over the years. Joanne celebrated her 80th birthday on June 3, 2021 and was the recipient of a number of cards from a birthday card campaign. While these cards brought smiles to her face that so many were thinking of her that day, they also brought comfort as they were read to her the morning she passed. The kindness of the world is abundant when you ask and listen. Joanne (Annie) Dienger passed from this world while cared for by her children, the hospice nurses from Queen City Hospice, and her family at St. Margaret Hall. Together as her family, they are saddened by her loss but inspired by the strength, resilience, and grit of determination she demonstrated through herlife right up until the very end.
Funeral Services will be conducted at 11 AM on Monday, November 1, 2021 at Spring Grove Funeral Home, 4389 Spring Grove Ave, Cincinnati. Friends may gather with the family beginning at 10 AM and lasting until the time of service. She will be laid to rest at Spring Grove Cemetery.
Online condolences and memories of Joanne may be shared with her family by visiting www.springgrove.org.
The Dienger Family is being served by Spring Grove Funeral Home, 4389 Spring Grove Ave in Cincinnati.
Add a Tribute