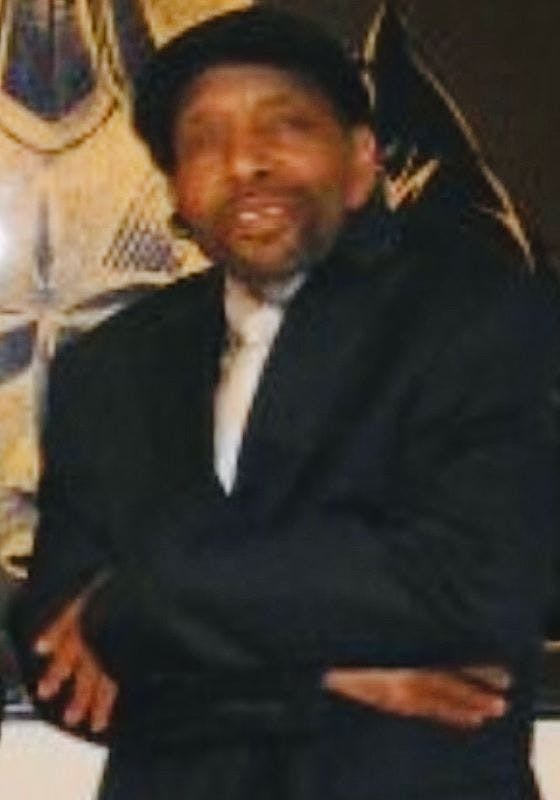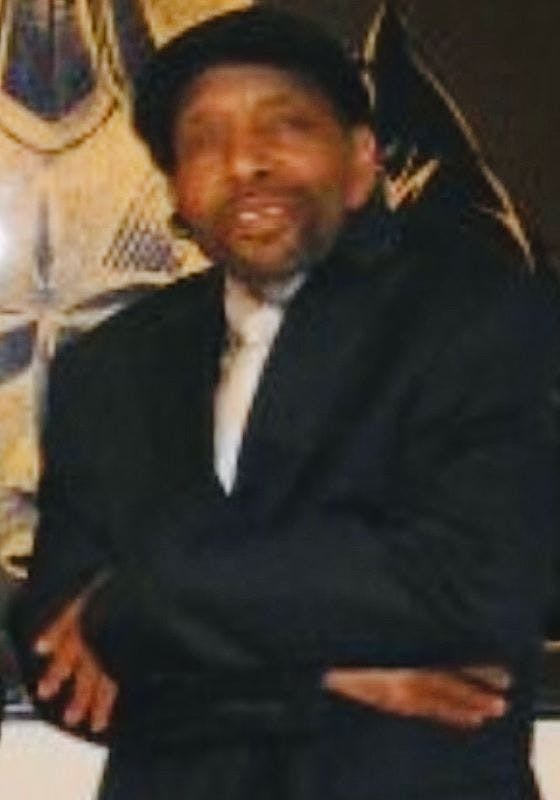 | Service | Location | Date | Time | Directions |
| --- | --- | --- | --- | --- |
| Visitation | Spring Grove Funeral Home, 4389 Spring Grove Avenue, Cincinnati, Ohio 45223 | November 11, 2021 | 10:00 am - 11:00 am | Directions |
| Funeral Service | Spring Grove Funeral Home, 4389 Spring Grove Avenue, Cincinnati, Ohio 45223 | November 11, 2021 | 11:00 am - 12:00 pm | Directions |
Obituary
Jimmie Lee Boykins was born to the union of Acey and Ernestine Steele on October 7, 1942 in Dallas, Alabama.
Sergeant Jimmie Lee Boykins served 3 years in the Vietnam War as Sergeant of the Special Ops Division of the United States Army from November 11, 1966 to November 22, 1969 where he received the National Defense Service Medal, Vietnam Service Medal, Vietnam Captain Medal, Bronze Star Medal, Silver Star Medal, and Combat Infantryman Badge Air Medal.
Throughout his walk in life, Sergeant Jimmie Lee Boykins shared many interest which included landscaping, home improvement, motorcycle riding, and also supporting the Cincinnati Reds and the Cincinnati Bengals.
He was proceeded in death by his parents Acey and Ernestine Steele; his son, Jon Williams; sisters, Mary Steele and Annie Burton.
Those left to cherish his memory include his wife, Phyllis Kim Johnson-Boykins; daughters, Yvette Pitts, Lorry Cornist (Benjamin), Rashawnda Johnson, Francine Thomas, and Laguoria Boykins; sons, Henry House (Tracey), Todd Jackson, and G'loviance Boykins; brothers, Charles Steele Sr. (Sherian), Eric Steele, Sr., and Kenneth Steele, Sr. (Denise); sisters, Anna Pleasant, Betty Steele, Lawanda Williams, Linda Strader (Michael), Carrie Steele, Dorothy Roberson, Jacqueline Austin, and Cheryl Steele; 31 grandchildren, 35 great grandchildren, and a host of other family members.
We would like to thank the staff at DaVita White Oak Dialysis for taking such great care of Jimmie for the past five years.
Add a Tribute