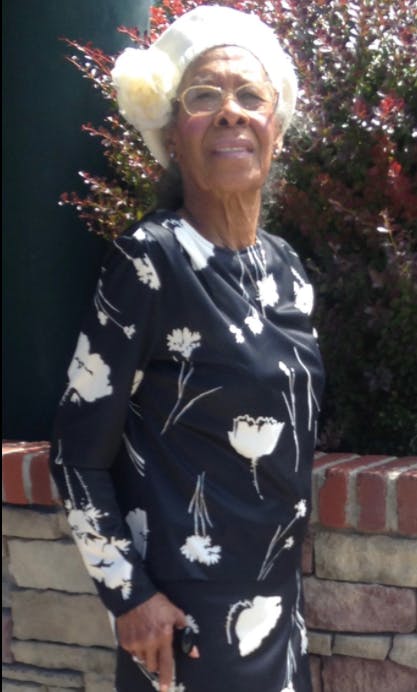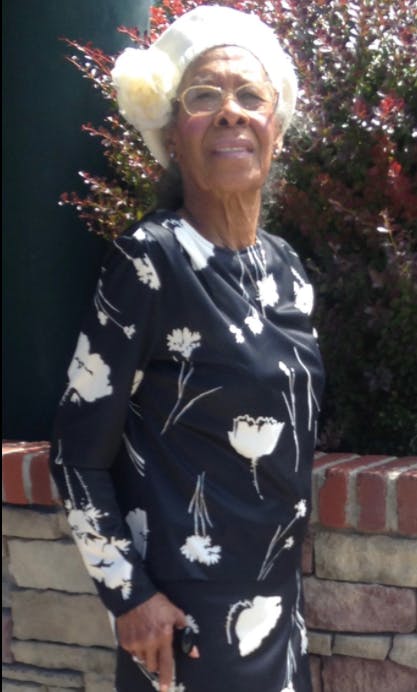 | Service | Location | Date | Time | Directions |
| --- | --- | --- | --- | --- |
| Visitation | Spring Grove Funeral Home 4389 Spring Grove Avenue Cincinnati, Ohio 45223 | August 28, 2021 | 10:00 AM - 11:00 AM | Directions |
| Funeral Service | Spring Grove Funeral Home 4389 Spring Grove Avenue Cincinnati, Ohio 45223 | August 28, 2021 | 11:00 AM - 12:00 PM | Directions |
| Burial | Spring Grove Cemetery 4521 Spring Grove Avenue Cincinnati, Ohio 45232 | August 28, 2021 | 12:00 PM - 1:00 PM | Directions |
Obituary
Jean Burbridge was born May 25, 1933 in Columbia Kentucky, Adair County to the late Willard Baker Johnson and the late Leonard Johnson. She departed this life August 22, 2021.
She married Doc C. Burbridge on December 27, 1950, moved to Cincinnati and bore three children, the late James L. Burbridge, Wendell Burbridge, and LaRon D. Burbridge.
Jean was an extraordinarily generous woman who loved and lived for her family. She served as a mother figure for children within the community as well, touching hundreds of young lives over the years. Among other seemingly larger-than-life attributes, Jean was a sports aficionado, infamous fashionista, witty comedienne, and chef extraordinaire. Above all, she was a fiercely loving, loyal, and compassionate person and friend.
She is preceded in death by: her parents Leonard and Willard Johnson; her beloved husband Doc Burbridge; her son James Burbridge; and five siblings: Bessie, Bill, James, Joe, and Harlene.
She is survived by: one sister, Mary McClellan; one sister in law, Evelyn Johnson; son Wendell (Angela) Burbridge and daughter LaRon Burbridge; seven grandchildren: Jason, Brandon, Tiffany, Derrek, Brianna, Brittany and Nia/Ebony; two step grandchildren: Jaysen and Arrin; eight great-grandchildren: Dominique, Jaylen, Phoenix, Burben, Jaidon, Knoble, Skye and Sidney; three step great-grandchildren: Jakiela, Jaysiah and Kellen; numerous nieces, nephews, friends and relatives.
Add a Tribute