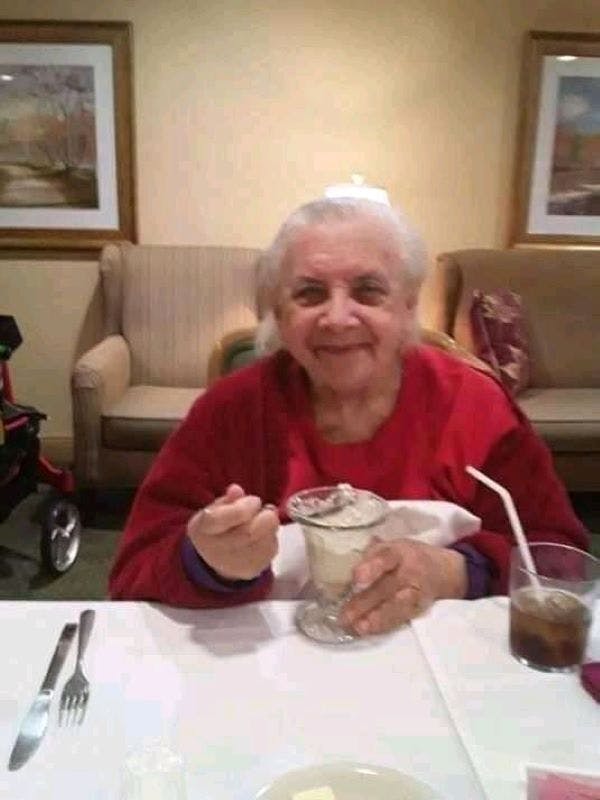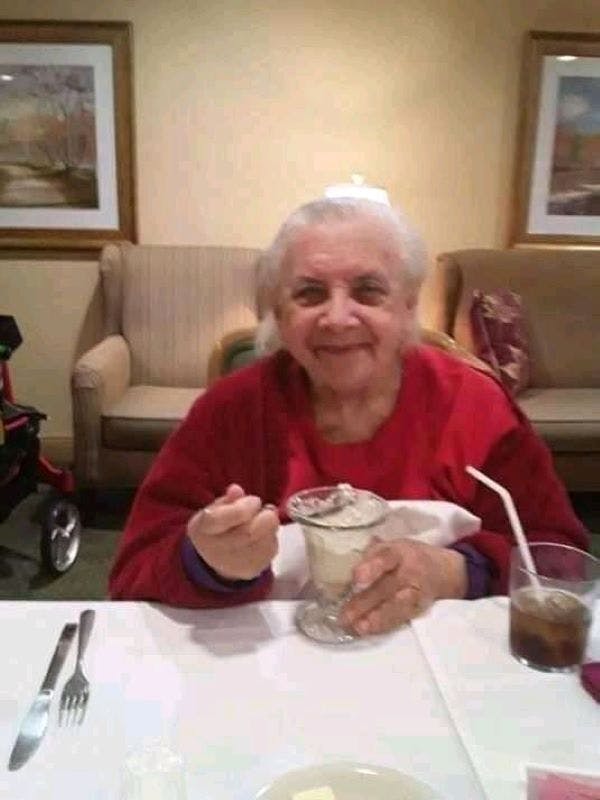 | Service | Location | Date | Time | Directions |
| --- | --- | --- | --- | --- |
Obituary
On Friday, January 7,2022, Janet Barber, beloved mother of 3 and grandmother of 5, passed away at the age of 81. Janet was born on March 2, 1940 in Aurora, Illinois to James and Cecelia Stark.
Janet had a love and unwavering, steadfast faith for God that lead her to be a faithful servant to the lord every day. Janet had recently begun a weekly sermon she led and taught at her assisted living facilty. Janet loved to dance.
Janet was preceded in death by her father James and mother Cecelia. Janet is survived by her 3 children, Laurie, David, and Melinda, 5 grandchildren, Katelyn, Emma, Grace, Colton and Xander, brother Robert, and several nieces and nephews.
Add a Tribute