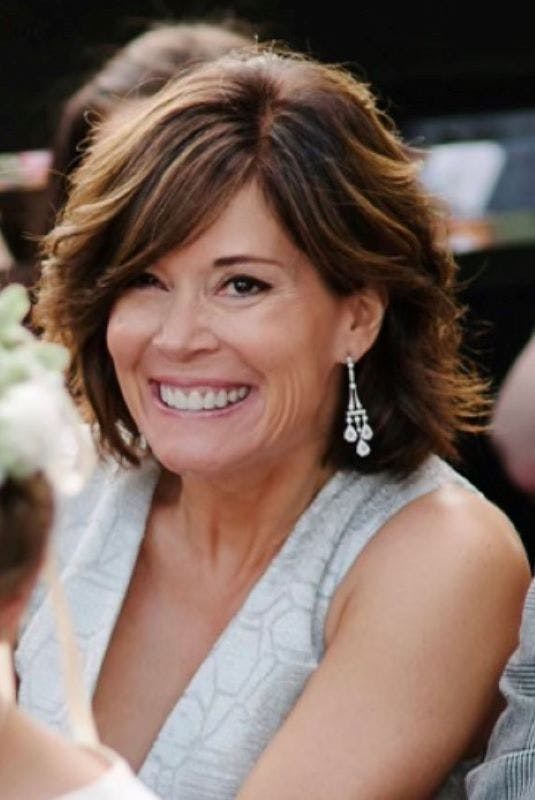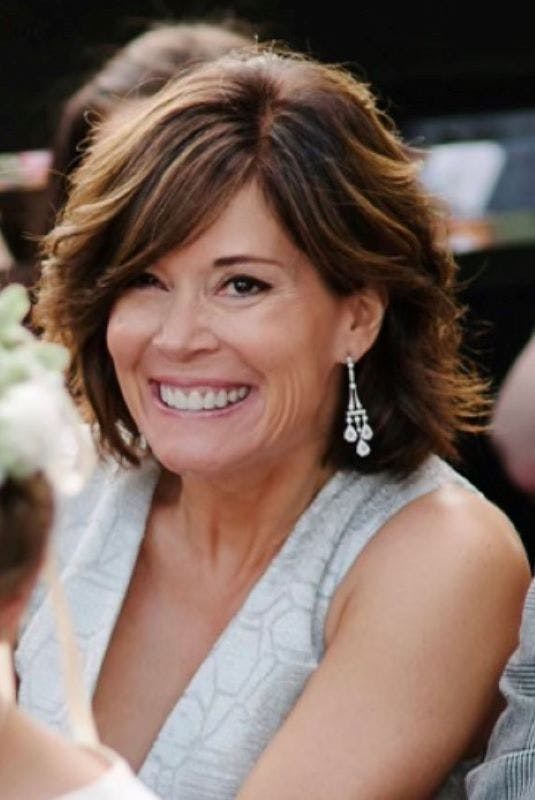 | Service | Location | Date | Time | Directions |
| --- | --- | --- | --- | --- |
| Visitation | Spring Grove Funeral Home, 4389 Spring Grove Avenue Cincinnati, Ohio 45223 | November 22, 2021 | 6:00 PM - 8:00 PM | Directions |
| Visitation | Norman Chapel @ Spring Grove Cemetery, 4521 Spring Grove Avenue Cincinnati, Ohio 45232 | November 23, 2021 | 10:00 AM - 11:00 AM | Directions |
| Funeral Service | Norman Chapel @ Spring Grove Cemetery, 4521 Spring Grove Avenue Cincinnati, Ohio 45232 | November 23, 2021 | 11:00 AM - 12:00 PM | Directions |
Obituary
Janet Marie Bunge (née Madar), 56, passed away peacefully Friday, in her home in Hyde Park with her family by her side.
Janet was born May 30, 1965 in Detroit and grew up in Sterling Heights, Michigan. She was the revered daughter of Marilyn Ann Madar (née Budnick) and the late Arthur John Madar, who proudly served as mayor of their city. She was the beloved sister of Stephan Arthur Madar, Julianna Schopper and her beloved twin and partner-in-crime, Jennifer Ann Kuzner.
Janet married Joseph "Joe" Richard Bunge, Jr. on June 1, 1985. They were cherished partners, best friends, and running companions. They were blessed with three children: Samantha Marie, Joseph "Joey" Richard, III and Alec Michael.
She gave back selflessly to her community with Every Child Succeeds, Hope House Ministry, the Ronald McDonald House and Crayons 2 Computers among many other charities. Janet was an avid runner, wakeboarder, and skier; intrepid world traveler; loving dog mom; meticulous home designer, and an exceptional party planner. She was, above all else, "Fussy."
Janet is survived by her mother Marilyn; her husband Joe; her brother Stephan (partner Caitlin Sullivan Hart), and sisters Jennifer (husband Robert Gerard Kuzner) and Julianna (husband Dale John Schopper); her three children Samantha, Joey (husband Edwin Arnaldo Gierbolini II) and Alec (fiancée Emily Lewis Hamilton); and her nieces and nephews Heather, Jessica, Bobby, Ryan, Regan, Riley, Tallulah and Fern. She is also survived by countless friends.
She was preceded in death by her father Arthur; mother-in-law Gwenolyn Dawn Bunge (née Shaw) and father-in-law, Joseph Richard Bunge, Sr.; and sister-in-law, Jacquelyn Carol Bunge
Family and friends will be received on Monday, November 22nd at Spring Grove Funeral Home (4389 Spring Grove Ave.) from 6-8 pm. Funeral service will be held on Tuesday, November 23rd at 11 am at the Norman Chapel (on the grounds of Spring Grove Cemetery 4521 Spring Grove Ave.) where family and friends will be received again from 10 am until the time of service.
Memorial contributions in her honor may be made to Ovarian Cancer Alliance of Greater Cincinnati or MD Anderson, Houston, TX.
Online condolences may be made at www.springgrove.org
Add a Tribute