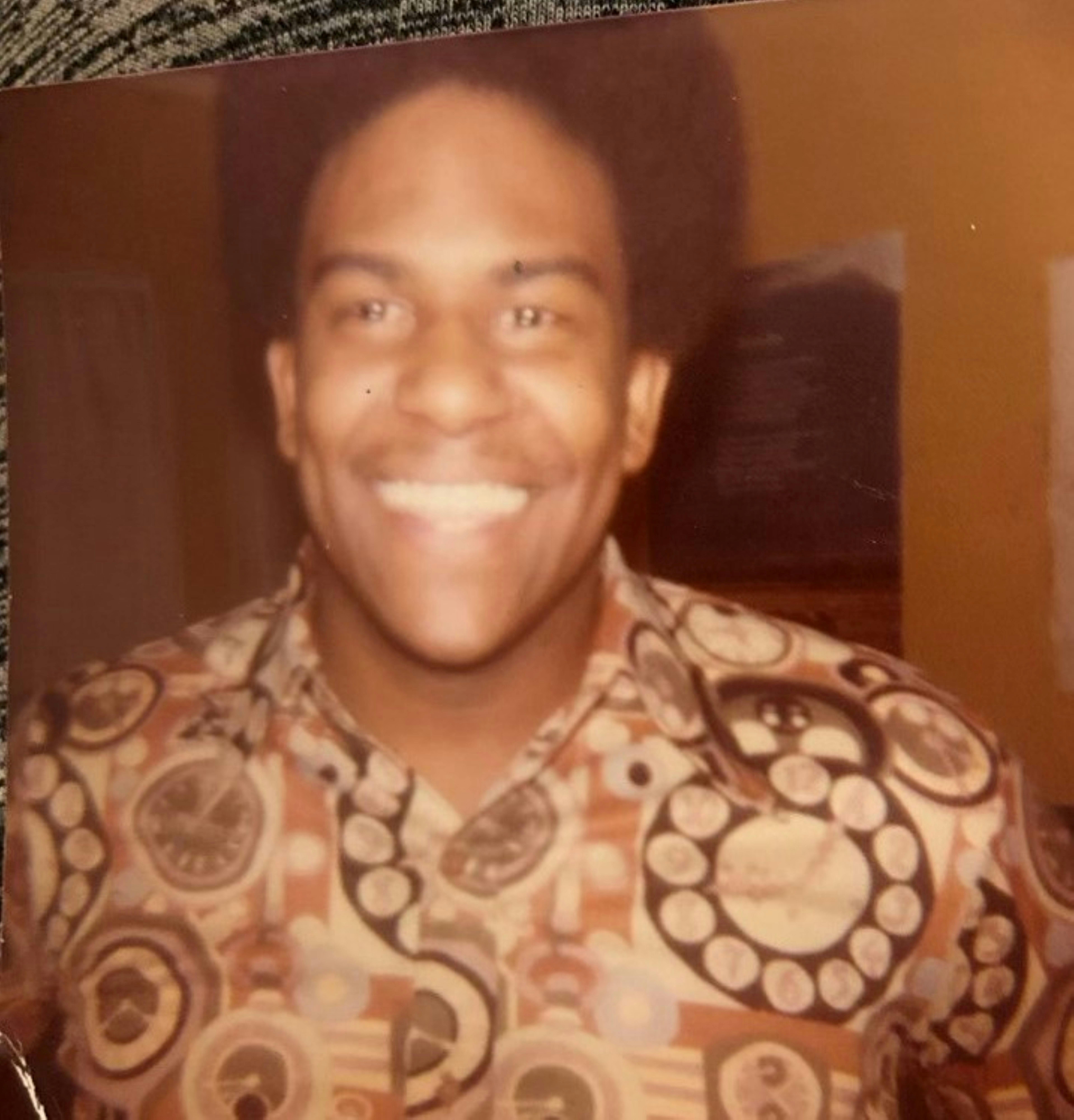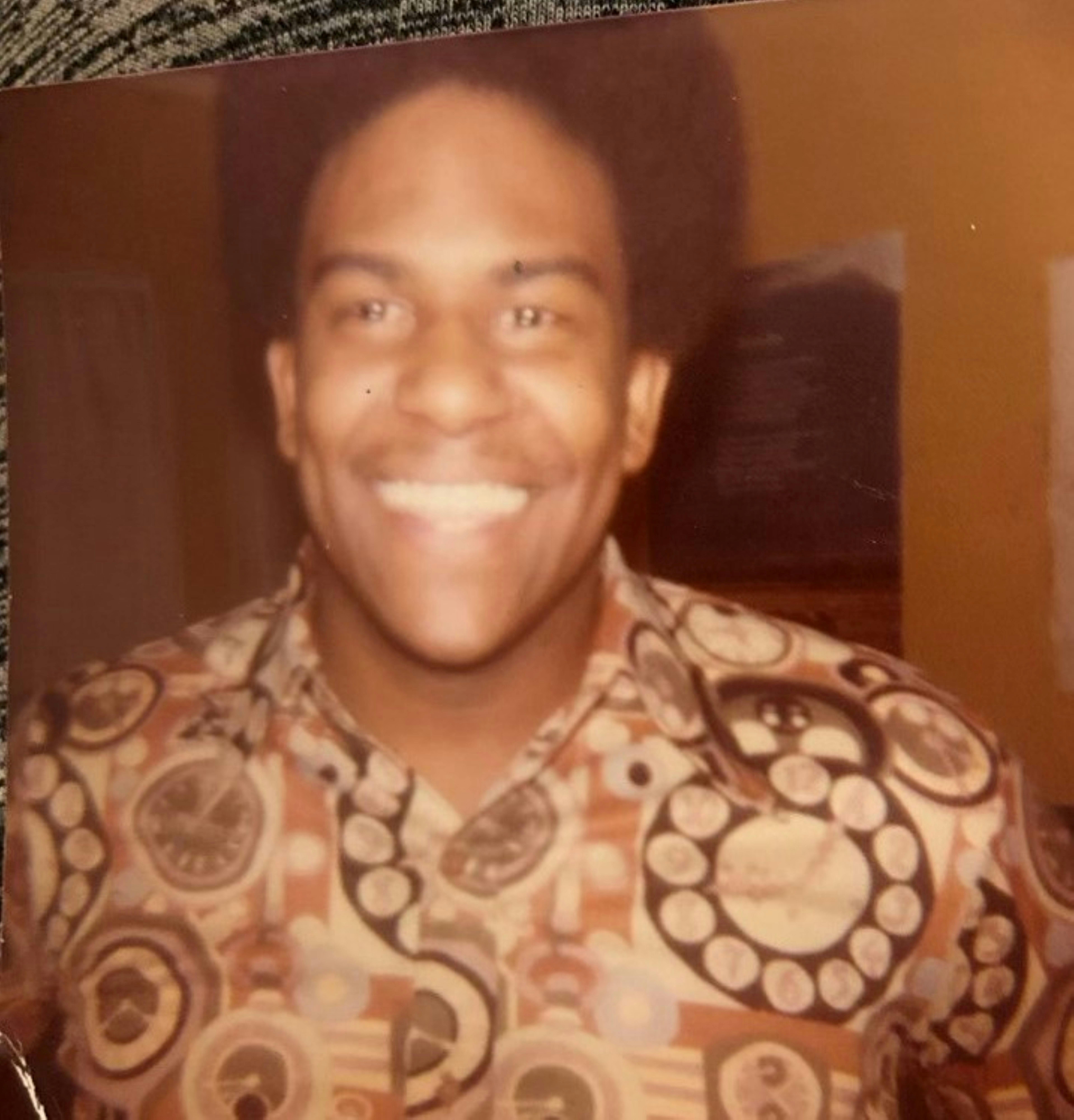 | Service | Location | Date | Time | Directions |
| --- | --- | --- | --- | --- |
| Visitation | Spring Grove Funeral Homes 4389 Spring Grove Avenue Cincinnati, Ohio 45223 | October 16, 2021 | 1:00 PM - 2:00 PM | Directions |
| Memorial Service | Spring Grove Funeral Homes 4389 Spring Grove Avenue Cincinnati, Ohio 45223 | October 16, 2021 | 2:00 PM - 3:00 PM | Directions |
Obituary
Jim Jenkins, age 69 was born August 13, 1952 to Bette and Ralph Jenkins in Detroit, Michigan. He departed this life on October 5, 2021. Jim attended Cass Technical High School, and graduated from Wayne State University with a degree in teaching. Jim worked his way through college as a clerk with the Kroger Company. He began his career at Redford High School teaching machine and automotive repair. Jim continued working for the State of Michigan in the automotive regulation division for over 35 years. Jim was an automobile enthusiast who loved to attend the annual auto shows in Detroit.
Jim had a sense of humor that was second to none. He never met a stranger that he could not bring a smile to their face. While growing up, he loved spending summers with his cousins in Cincinnati, Ohio. He enjoyed playing football with his cousin Bill and basketball with his cousin Scott. Favorite pastimes of his were in Detroit. They included hanging out at Dave's Barber Shop on Saturdays, watching football on TV and going to the gun range with is buddies for target practice.
After he retired, Jim spent time serving food at a local church as a volunteer. He became a caretaker for his mother until she passed.
Jim will be remembered by all, for his ability to lighten the room from the stories he told.
He is survived by his younger brother, Craig and many other loving family and friends from the Detroit and Cincinnati areas. Jim was preceded in death by his parents, Bette and Ralph Jenkins.
He touched many hearts and will be dearly missed by all who knew and loved him.
Add a Tribute