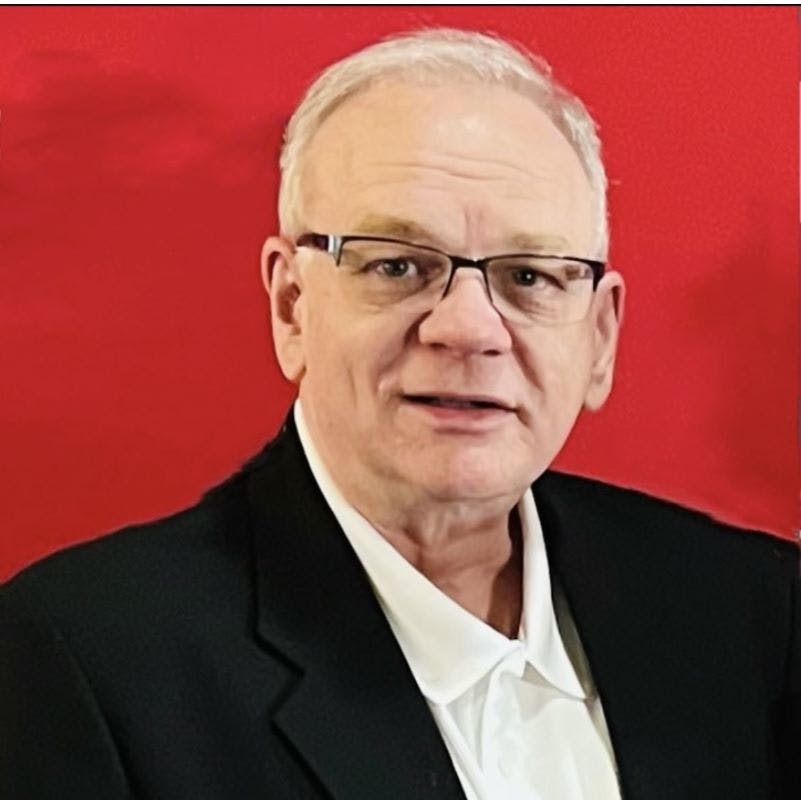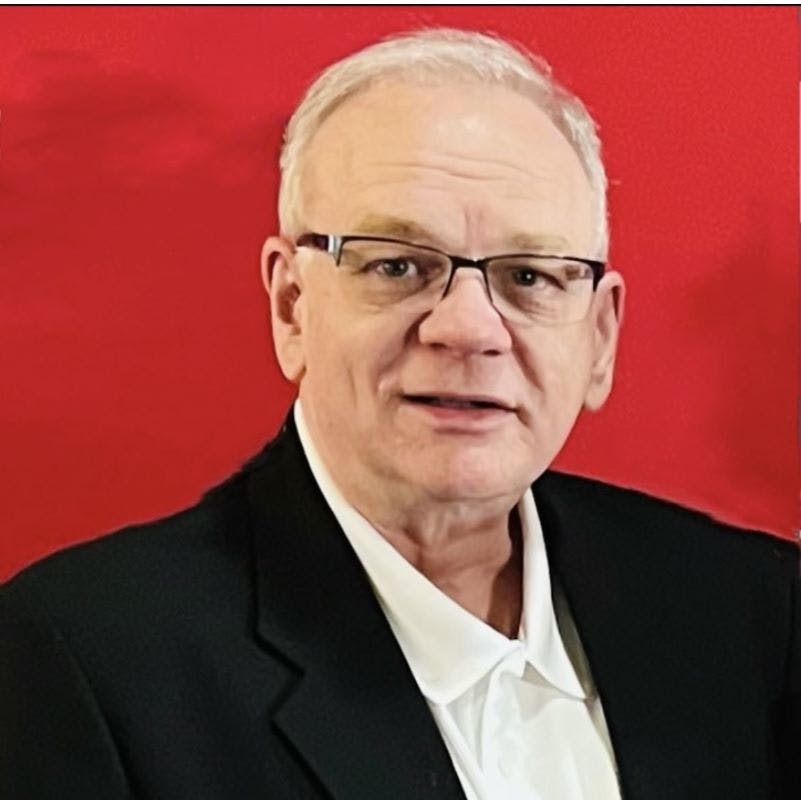 | Service | Location | Date | Time | Directions |
| --- | --- | --- | --- | --- |
| Visitation | Spring Grove Funeral Homes, 4389 Spring Grove Avenue, Cincinnati, Ohio 45232 | August 6, 2022 | 1:00 pm | Directions |
| Funeral Service | Spring Grove Funeral Homes, 4389 Spring Grove Avenue, Cincinnati, Ohio 45232 | August 6, 2022 | 2:00 pm | Directions |
Obituary
Jim Brown passed away peacefully on Monday August 1, 2022 at the age of 61. Jim was born in Lancaster, Ohio to Keith Brown and the late Darletta Brown. He will be greatly missed and is survived by his beloved wife of over 30 years, Connie; his loving sons, Austin (Holly) and Logan; his sister, Cheri Gerzabek; his brother, Terry Brown; his father, Keith Brown; his brother-in law, Greg Newsome (Miyuki), his aunt, Carol Young (John); and numerous nieces and nephews of which he loved very much.
From a young age Jim was always drawn to sports, particularly football. He was a graduate of Northland High School in Columbus, Ohio where he played quarterback and went on to coach after graduation. He was the biggest Ohio State Buckeye fan you would ever meet and enjoyed attending games starting at a young age with his grandparents. He could recall nearly any play or score from any game, at any time.
Jim had a successful career in IT and worked as a consultant in business and technology management. Even after retirement, he loved it when others consulted him, including on small things such as home DIY projects.
Jim was smart, quick-witted, funny, and a lover of knowledge. He was notorious for lightening the mood and casually slipping movie/TV quotations into conversation, and if you weren't quick enough to catch them, you'd be met with his usual "you never studied". His greatest joy in life was his family and being a father. Whether it was taking family vacations to Disney World or just sitting at home watching Ohio State Football, he was the happiest and most proud when he was with them.
There aren't enough words to accurately describe the person Jim was or the impact he had on those around him. He was a loving and supportive husband and the best father his two children could ask for. He will be forever loved and missed.
Funeral service will be held on Saturday, August 6, 2022, 2 PM at Spring Grove Funeral Home, 4389 Spring Grove Ave. Where family and friends will be received from 1PM until the time of service.
Memorial contributions in his honor may be made to NAMI (National alliance for mental illness) www.nami.org. www.springgrove.org.
Additional Links
Add a Tribute
Stay up to date
Sign up to get the latest information on current events at Spring Grove and to be notified of new products and services.