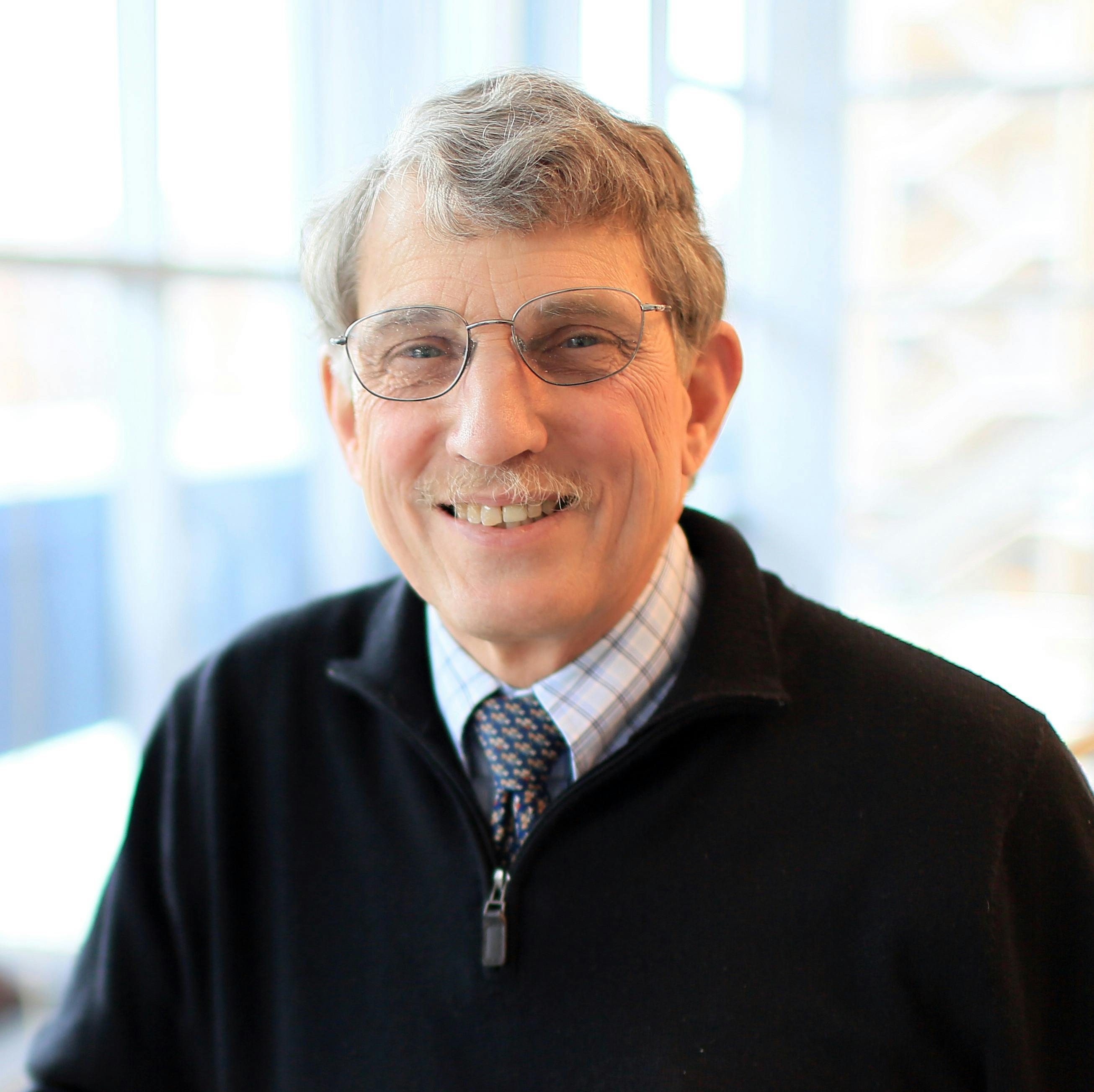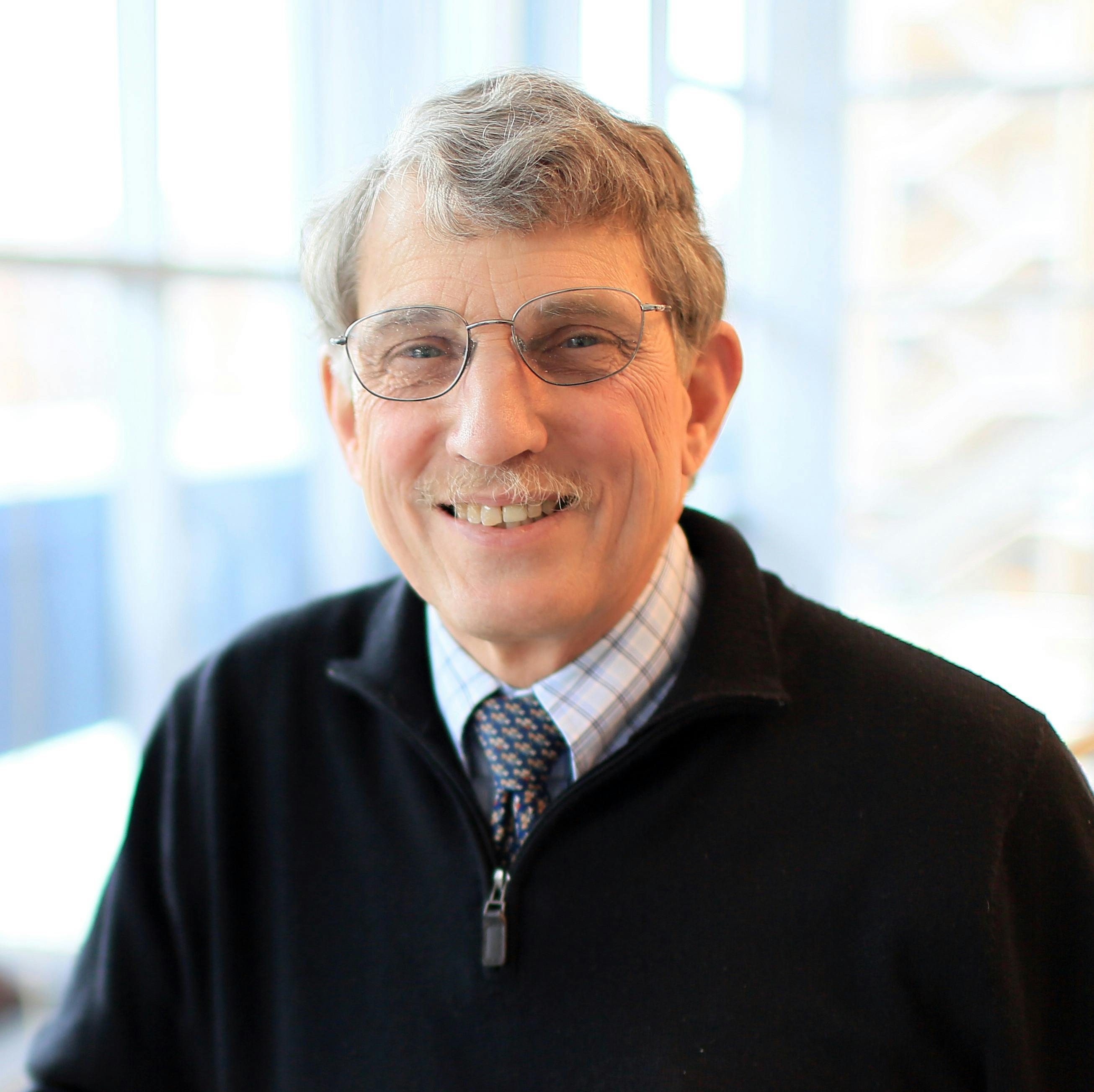 | Service | Location | Date | Time | Directions |
| --- | --- | --- | --- | --- |
| Visitation | Spring Grove Funeral Homes - Elden Good | August 13, 2021 | 4:00 pm - 8:00 pm | Directions |
| Funeral Service | St. Rose Church | August 14, 2021 | 9:30 am | Directions |
| Burial | Spring Grove Cemetery | August 14, 2021 | Approximately 11:00 a.m. | Directions |
Obituary
James E. Heubi, M.D. (November 13, 1948-August 4, 2021)
Devoted husband, cherished father, and idolized "Gampa," Jim Heubi passed away peacefully at the age of 72 while surrounded by loved ones after a brave and private battle with cancer. He was a tireless advocate for health care for children, pioneer and champion of clinical research, and true innovator who achieved multiple medical breakthroughs most notably in bringing an orphan drug to market after 30 years of research, from bench to bedside. A world renowned pediatric Hepatologist at Cincinnati Children's Hospital for 46 years, he wore many hats at the institution as a leader, role model, teacher, mentor, and friend.
A second-generation physician, he was raised in Indianapolis, Indiana by Dr. John E. and Elizabeth Heubi, and after his mother's death, by Betty Jo Heubi. He attended The Orchard School and Broad Ripple High School where he was the school photographer and earned the prestigious honor of Eagle Scout. Each summer, he rode the Great Northern train from Chicago to Washington state to visit his mother's family in Metaline Falls. He grew up riding alongside his father on house calls as a practicing Pediatrician, and then followed in his footsteps to Indiana University in Bloomington where he completed his undergraduate degree in 3 years, was a proud member of the Alpha Tao Omega fraternity and was Phi Beta Kappa prior to entering medical school at IU, where he graduated as an inductee of Alpha Omega Alpha (AOA). He completed a pediatric residency at Riley Children's Hospital and found his passion for growth and development in children, which led him to pursue a fellowship in Pediatric Gastroenterology at Cincinnati Children's Hospital. Prior to his move to Cincinnati, he courted a nurse named Margo Hungerford, who became his wife in 1975. The two were devoted to one another and friends described them as inseparable.
In his early years at Cincinnati Children's, mentorship by Dr. William Schubert led to a lifelong friendship and the beginning of an extraordinary research career. Starting in 1988, and for over 30 years, he led the Clinical Research Center (CRC), was an Associate Dean for Clinical Research at the University of Cincinnati, and ultimately applied for funding and was awarded the prestigious NIH-funded Clinical Translational Science Award as the Director of the Center for Clinical and Translational Science in Training (CCTST). As a Professor of Pediatrics, he had a natural curiosity for scientific discovery and a work ethic built on the principles of persistence, resiliency, generosity, and optimism. He proudly served as President of the North American Society for Pediatric Gastroenterology, Hepatology, and Nutrition (NASPGHAN). In 2011, he was awarded the Daniel Drake Medal, the highest honor awarded by the University of Cincinnati College of Medicine. Beyond these accomplishments, he was most proud of his mentorship of young investigators, faculty, trainees, and students and later in his career, he became an ardent advocate of diversity in medicine. In addition to significant career achievement, what Jim loved most was taking care of his patients and interacting with his colleagues. He thrived in the clinical setting and was a true academic physician.
An avid IU basketball fan who often reminisced about the Bobby Knight years and attending the NCAA final in Philadelphia in 1976, he and his wife traveled to home games in Bloomington for many years. They frequently held gatherings for members of the GI division at their home, and even enjoyed playing indoor soccer with colleagues and the liver transplant surgeons on a team aptly named "The Bile Ducts." Together, as residents of Hyde Park, they raised two daughters and continued to go back to Indiana in the summer where the lake cottage his father built became his sanctuary for fishing, boating, and walks with his dog, Parker. Jim was at his best at the Lake, tinkering around his house, visiting with neighbors, and throwing the fishing line. His grandchildren brought him great joy and he was often found on a soccer sideline cheering one of them on, reading to them on the couch, or with one curled up asleep at his side.
Jim was a truly exceptional individual, remarkable person, and kind soul. He was beloved by his patients and their families, colleagues, lifelong friends, and his family. He is survived by his loving wife of 46 years, Margo, his daughter Elizabeth Heubi, his daughter Christine Heubi, MD and son-in-law Michael Hazenfield, MD, and his three grandchildren, Harper, Millie, and Whitman (Hazenfield).
A funeral service will be held on Saturday, August 14, 2021 at 9:30 a.m. at St. Rose Church, 2501 Riverside Drive, 45202 with a burial service to follow at Spring Grove Cemetery. Visitation will be on Friday, August 13 from 4-8 p.m. at Spring Grove Funeral Home Elden Good at 2620 Erie Avenue, 45208. Masks are required. In lieu of flowers, memorial contributions may be made to the James Heubi Fund at Cincinnati Children's Hospital Medical Center: http://www.cincinnatichildrens.org/donate. Please direct funds to "other" and type "James Heubi Fund."
Add a Tribute