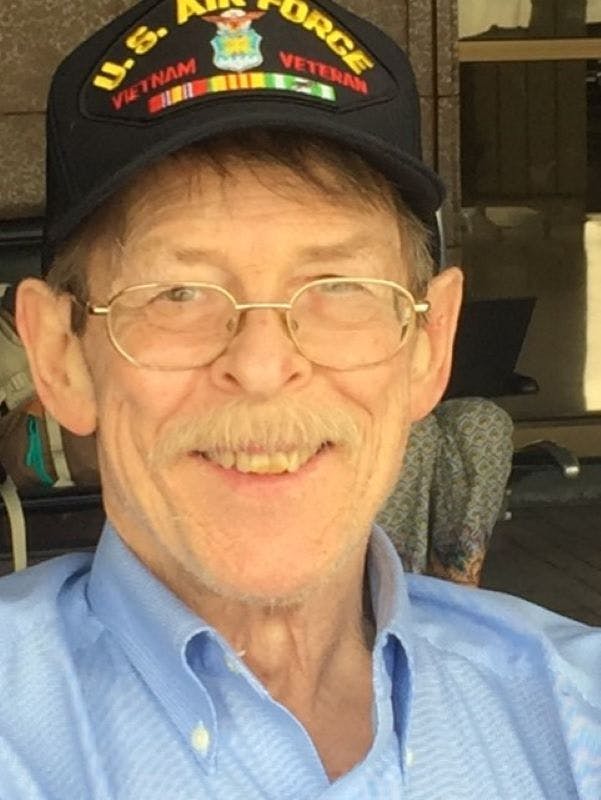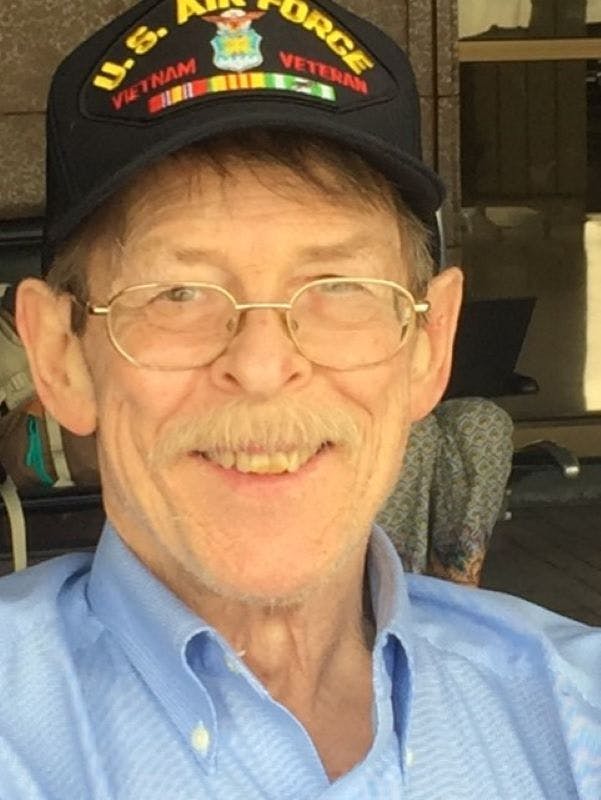 | Service | Location | Date | Time | Directions |
| --- | --- | --- | --- | --- |
| Memorial Visitation | Spring Grove Cemetery - Norman Chapel, 4521 Spring Grove Avenue, Cincinnati, Ohio 45223 | December 2, 2022 | 12:30 PM - 2:00 PM | Directions |
| Memorial Service | Spring Grove Cemetery - Norman Chapel, 4521 Spring Grove Avenue, Cincinnati, Ohio 45223 | December 2, 2022 | 2:00 PM | Directions |
Obituary
James "Jim" Springfield, Cincinnati
James, affectionately known as Jim, passed away on Wednesday, November 9, 2022 at the age of 73. He was born on July 3, 1949 in Cincinnati, Ohio to the late Thomas and Alberta Springfield.
Jim served in the U.S. Air Force in Vietnam. He flew many combat missions on a C123; often evacuation missions and was a awarded a DFC, Distinguished Flying Cross. Jim was the loving step dad to Cal and Chris Kuhlmann. Sharing our National Parks with them was a chief delight.
A geologist, photographer, and writer, he worked in Alaska for 8 summers with many adventures. Jim was always ready with a pun or a joke - he always said "a groan is as good as a smile". He got plenty of both!
He met his wife, Cathy, at WVXU radio station when he provided sound effects for Cathy's theatrical productions at Xavier University. He was an on air host with "Trivia Trail" and provided sound effects for "Riders in the Sky", a national radio show. He helped found Radio Repertory Theatre which won an Obie for "Letters From Innocent Men".
His surviving family includes his sister Sue Metz and her children Keith, David his wife Kristy, Kim and her husband Charlie. His sister Connie and husband Manuel Ferreira, reside in Florida. Their children are Tomas, Jorge and Miguel and wife Gretchan, Antonio and Amanda Ferreira. His brother Joe and his wife Alice proceeded him. Their son Christopher and his wife Diana reside in Vermont. He was preceded by his beloved "Blackie", "Colby", and "Tyche" , his dogs that adored him.
Memorial Visitation will be held on Friday, December 2, 2022 from 12:30pm until the time of the Memorial Service at 2pm at Norman Chapel Spring Grove Cemetery, 4521 Spring Grove Avenue, Cincinnati, OH 45232. www.springgrove.org.
Add a Tribute
Stay up to date
Sign up to get the latest information on current events at Spring Grove and to be notified of new products and services.