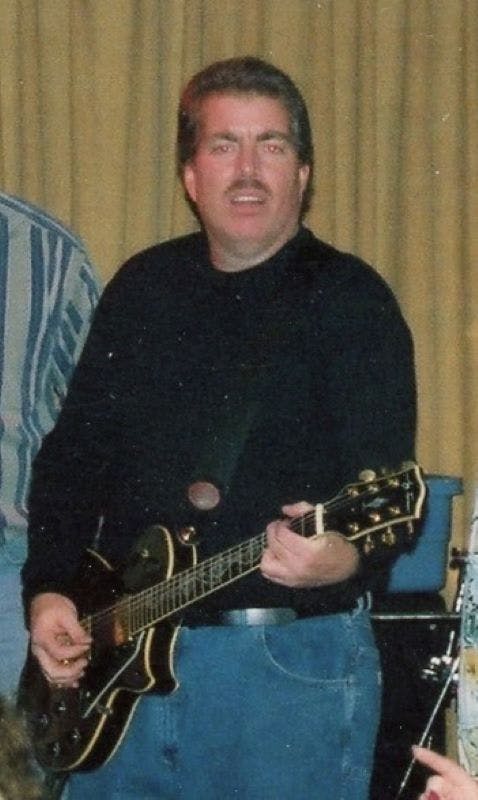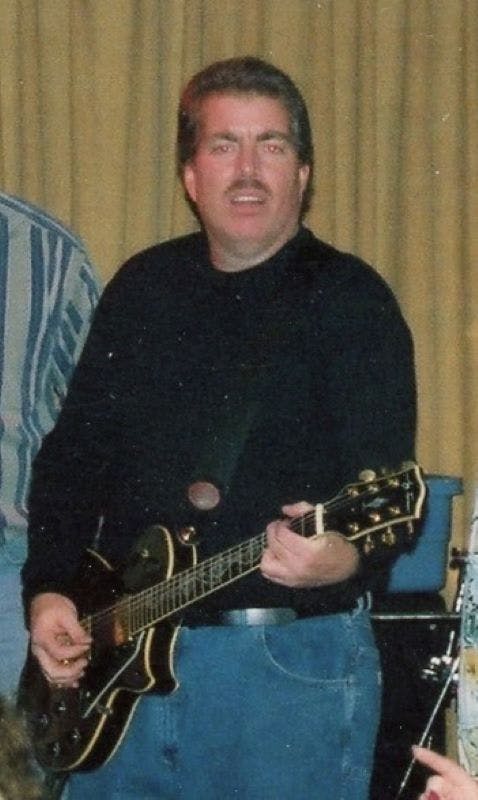 | Service | Location | Date | Time | Directions |
| --- | --- | --- | --- | --- |
| Memorial Service | Mount Healthy City Park, Community Room. 1541 Hill Avenue, Cincinnati, Ohio 45231. | January 30, 2022 | 1:00 pm - 4:00 pm | Directions |
Obituary
Jack Edward Jones passed away on Tuesday, January 11, 2022, after a battle with liver disease. Jack was 59. He was born on December 10, 1962 in Cincinnati, Ohio.
Jack is survived by his son Derek Jones, his ex-wife, Vickie Jones, his sister, Cheryll Wissell (Jones), his brother Troye Jones, many nieces and nephews as well as many cherished friends and family. He was preceded in death by his mother, Carolyn P. Mann (Goyette), his father, Troye Jones, step-father, Robert Mann, his sister, Julie Martin (Jones) and brother William Lee Holland.
Jack attended Lloyd High School in Erlanger, Kentucky. After high school, he joined the US Navy. Jack enjoyed playing music around the greater Cincinnati area and taking his nieces and nephews on vacations.
A memorial service/celebration of life will be held on Sunday January 30, 2022 from 1:00pm-4:00pm at the Mount Healthy City Park, Community Room. 1541 Hill Avenue, Cincinnati, Ohio 45231.
In lieu of flowers, donations can be sent to Queen City Hospice if Cincinnati.
Add a Tribute