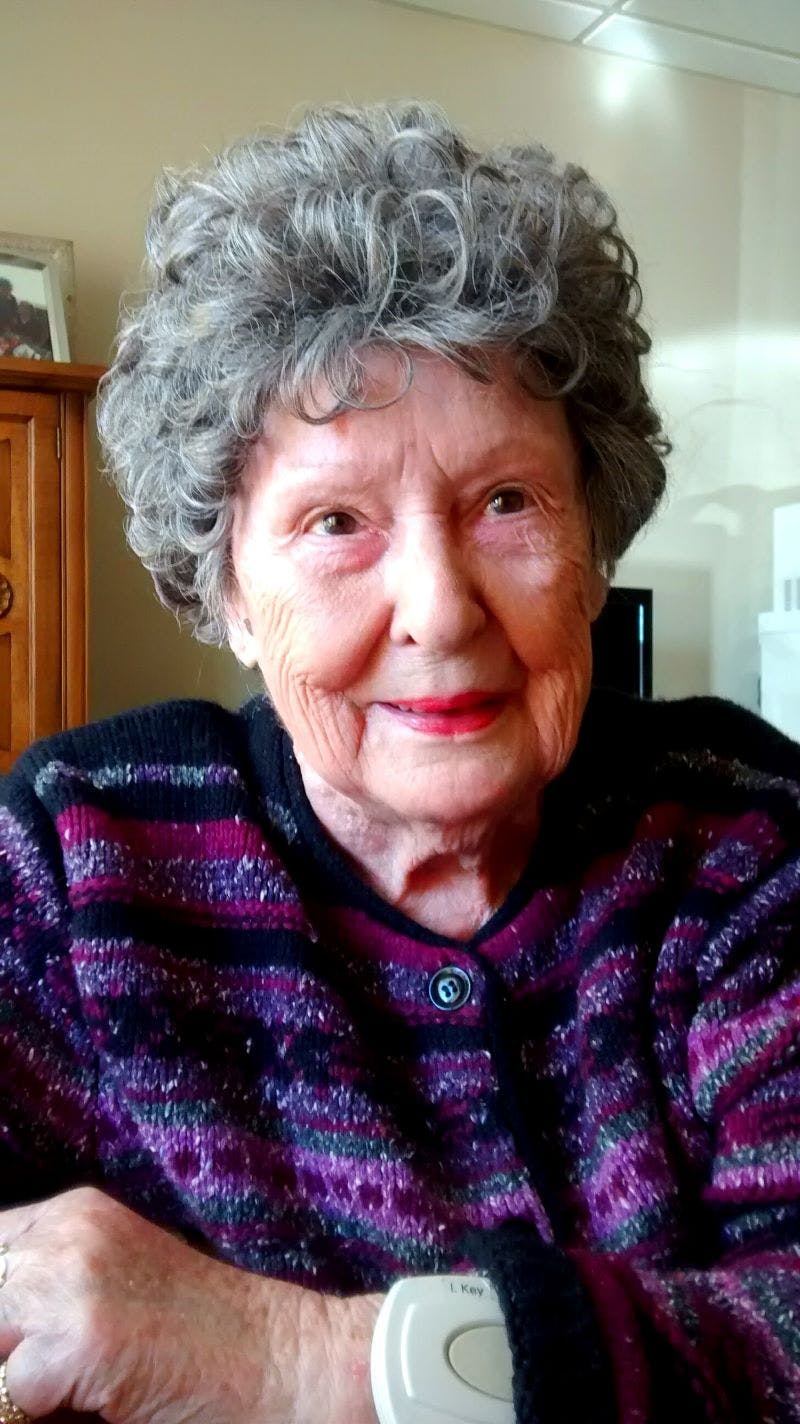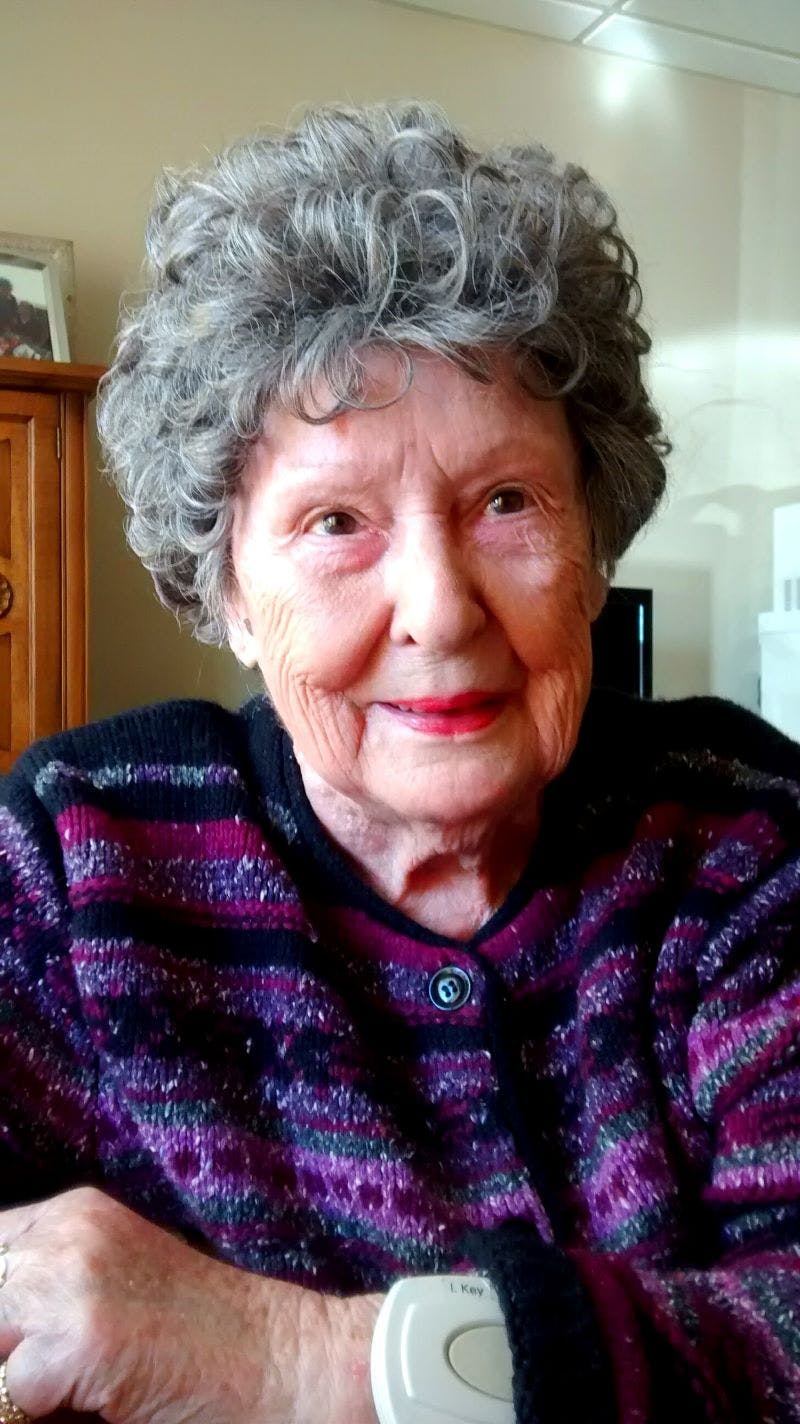 | Service | Location | Date | Time | Stream Link | Directions |
| --- | --- | --- | --- | --- | --- |
| Memorial Visitation | Cedars of Lebanon Chapel- Spring Grove Cemetery | June 3, 2021 | 9:00 am - 10:00 am | | Directions |
| Memorial Service | Cedars of Lebanon Chapel- Spring Grove Cemetery | June 3, 2021 | 10:00 am - 11:00 am | | Directions |
| Inurnment | Spring Grove Cemetery | June 3, 2021 | | | Directions |
Obituary
Key, Irene Pauline, age 96, passed away Saturday, May 15th when the Good Shepherd called her to join Him. Irene was preceded in death by her parents, John and Pauline Wenger, her brothers John and Paul Wenger, and is survived by her sister, Dorothy Schiff.
A loving, tender, and kind mother, grandmother and great-grandmother, she is survived by her sons Gary (Lisa) Key and David (Jennie) Key; her grandchildren Melissa (Brian) Kershner, Sara (Johnny) Shinn, Tommy Key, and Amy (Andy) Naylor; and her great-grandchildren, Zachariah, Hannah, Elizabeth and Abigail Kershner, Elliott and Charlie Shinn, and Oliver Naylor (Little Goodness). She is also survived by many nieces and nephews.
Irene was known for her kindness and dedication to her family and her friends. She was faithful in her care of her parents as they aged and was loyal to her circle of friends, who met regularly for cards and fellowship for decades. Her friends at the Christian Village at Mount Healthy frequently remarked on her ready smile and sweet disposition. She was very social and enjoyed the company of others.
She was a fragile fighter, overcoming many struggles in her life, and never giving up.
She was especially devoted to her sons, Gary and David, and her sacrificial love for them and their families was a hallmark of her character. She is much loved and missed.
Memorial Service to be held on June 3rd, 2021 at Cedars of Lebanon Chapel, 4521 Spring Grove Avenue, Cincinnati, OH 45232 with Visitation at 9am, Memorial Service at 10am, with inurnment to follow at Spring Grove Cemetery. Memorial Contributions can be made in Irene's honor to The Compassionate Care Fund, 411 Western Row Road, Mason, OH 45039, https://christianvillages.org/ or Help Me Grow, https://www.helpmegrow.org/.
Add a Tribute