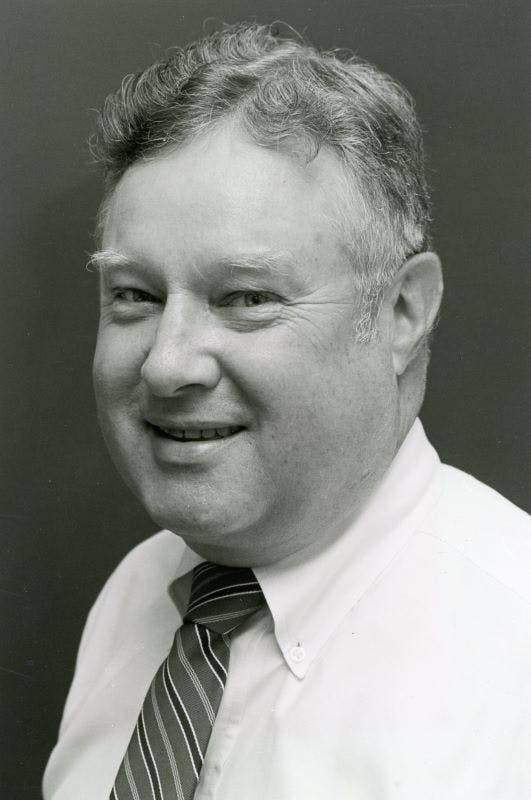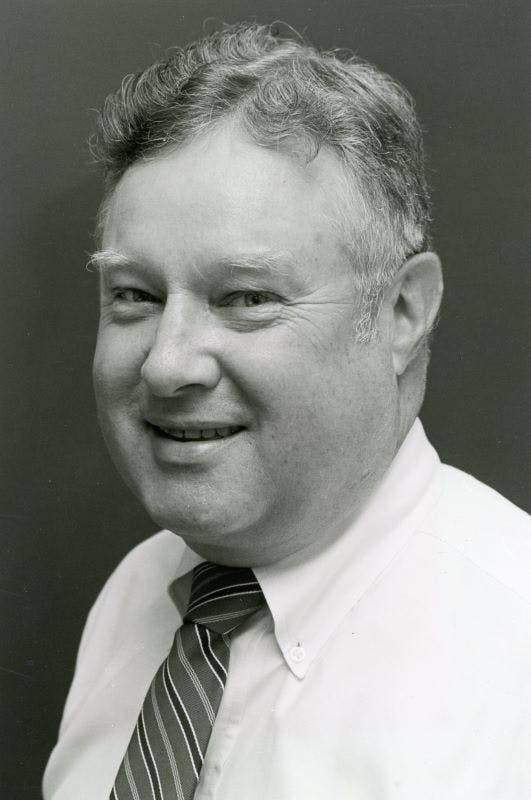 | Service | Location | Date | Time | Directions |
| --- | --- | --- | --- | --- |
| Visitation | Spring Grove Funeral Homes | June 25, 2021 | 10:00am - 11:00am | Directions |
| Funeral Service | Spring Grove Funeral Homes | June 25, 2021 | 11:00am - 12:00pm | Directions |
| Entombment | Lakeside Mausoleum, Spring Grove Cemetery 4521 Spring Grove Avenue Cincinnati, Ohio 45232 | June 25, 2021 | 12:00pm | Directions |
Obituary
Howard Jennrich passed away on June 22nd in Cincinnati, OH. He was born in Chicago, IL on October 11th, 1927. He is preceded in death by his wife Ruth. He is survived by his children Jeffrey (Barbara) Jennrich & Nancy (Sean) Odell, and two grandchildren Michelle & Laura.
Howard served in the Army Air Corps. He graduated Northwestern University in Evanston, IL with a Bachelor's in Business Administration. After graduation, he moved to Cincinnati to work for P&G for 33 years.
His first P&G assignment was in the Internal Auditing Dept. auditing various P&G facilities in the US. In 1956, Howard joined a newly formed P&G data processing department where he held various managerial positions and worked with many other P&G departments to help them utilize the new information technology management tool. Outside work, he bowled with company leagues, gaining recognition and awards for his skill, including joining the '700' Club in 1957.
He retired in 1986 and spent time traveling with his wife. He was an avid golfer and fisherman. He and Ruth were members of Grace Lutheran Church in Cincinnati.
Spring Grove Funeral Homes (4389 Spring Grove Ave, Cincinnati, OH 45223) will host a visitation for Howard on June 25th at 10AM with a funeral service to follow at 11AM. He will be entombed at Spring Grove Cemetery.
Add a Tribute